Good news, anime fans! Beastars Season 2 officially has a Netflix release date. It has been quite some time since the last episode for Beastars aired, and as most have speculated, the anime is finally coming over to the streaming network, albeit a little late.
Regardless, if you're on the lookout for some news and details on Beastars Season 2, then you've come to the right place!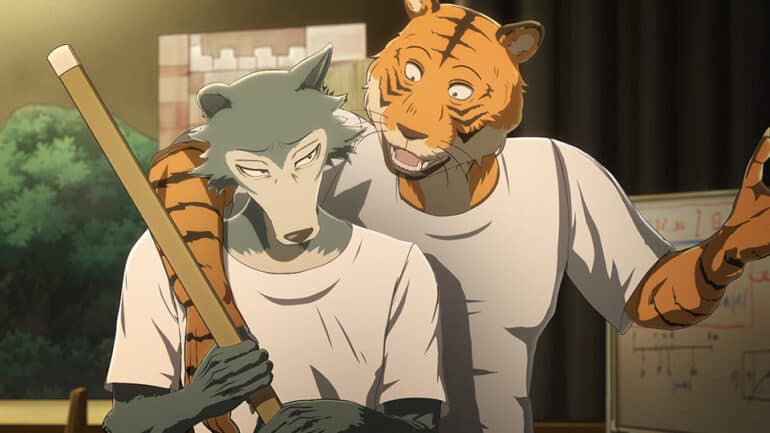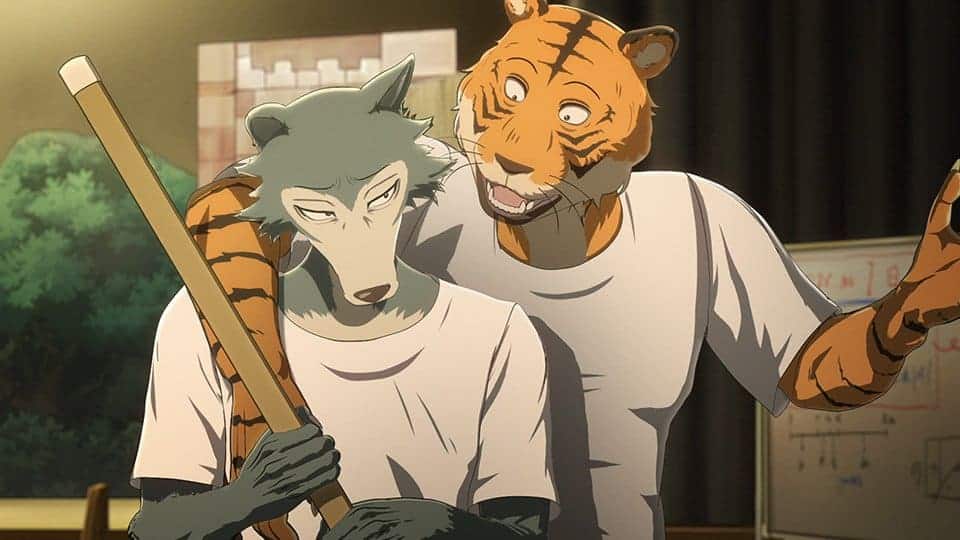 How many seasons are there?
Currently, Beastars, which is based on the manga of the same name by Paru Itagaki, only has one season available on Netflix to watch. The anime is up to 12 episodes long, with each episode having a twenty-three-minute long playtime.
Needless to say, the first season managed to wrap itself quite well, leaving viewers yearning for a much-awaited second season.
The crime drama anime show follows the adventures of a timid grey wolf named Legoshi. When a murder takes place on his school campus, unease and distrust forms between the herbivores and carnivore students. At the same time, Legoshi starts to develop complex feelings for Haru, a small dwarf rabbit.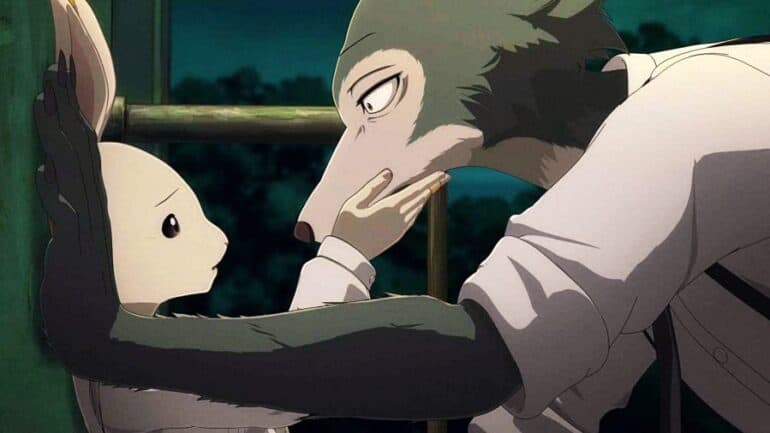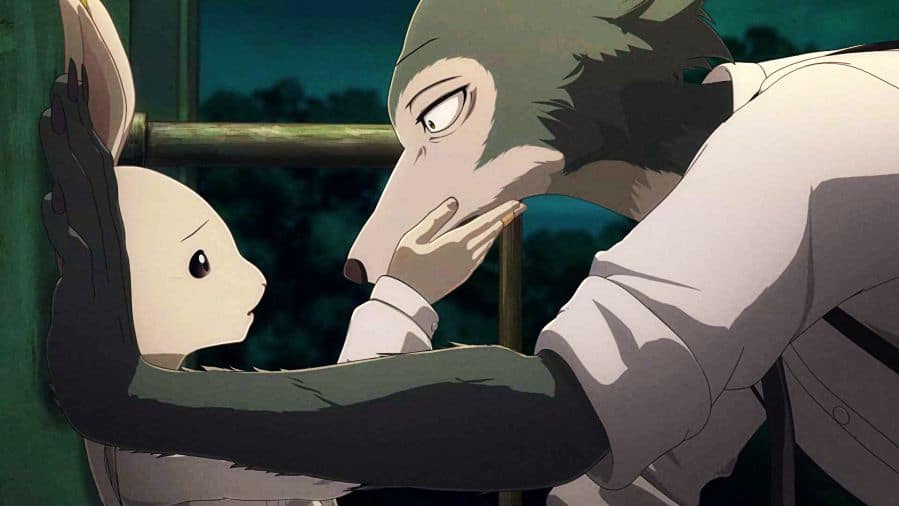 Will there be a season 2 for Beastars?
Simply put, yes. In fact, the anime already has a second season (which aired in Japan earlier this year). The second season premiered from January 2021 to March 2021. The good news is that it will be just as remarkable as the first season, if not more!
While there isn't an official synopsis for Beastars season 2, the series summary on IMDb reads:
In a world of anthropomorphic animals, a reclusive wolf's complicated relationship with a kindly rabbit is tested by a classmate's murder, a charismatic deer's influence, and his own burgeoning predatory instincts.
We imagine that fans can expect more development in Legoshi and Haru's relationship in the second instalment.
How many episodes will it have?
Taking into accord the Japanese premiere, the second season for Beastars will seemingly have 12 episodes, with the same playtime of twenty-three minutes.
As for the plot, Beastars Season 2 will be aiming to cover the entire Murder Incident Solution Arc and will continue to feature the fan-favourite characters from the first season, namely Legoshi, Haru, Gohin, Juno, Jack, and Louis.
The cast includes Chikahiro Kobayashi as Legoshi, Sayaka Senbongi as Haru, Yuki Ono as Louis, Atsumi Tanezaki as Juno, Junya Enoki as Jack, Akio Otsuka as Gohin, Yuki Kaji as Pina, Taiten Kusunoki as Ibuki and Subaru Kimura as Free.
Beastars Season 2 release date and trailers
The second season will be available to air in July 2021, which is roughly two weeks from now! Admittedly though, being a huge anime enthusiast myself, even these few days can seem rather long and never-ending. However, rest assured, once the anime hits Netflix, viewers will be able to binge the entire show in one sitting.
For the time being, however, you can watch the trailer above and get a hint of what you can expect from the second season. From what we can tell though, the second is definitely going to be a blast!
Tell us, are you excited for season 2 of Beastars on Netflix?