Fortressofsolitude.co.za is a website reporting on breaking news and providing unique content about current movies, games, comic books, tech and other forms of geek entertainment. We are NOT a blog.
Advertise your product on Fortress of Solitude, one of the most popular geek media/entertainment interest websites. We can structure an advertising package to meet your specific goals.
Founded in 2012, Fortress of Solitude covers news and reviews on movies, comic books, gaming, tech, TV series, and sneakers.
Updated daily, Fortress of Solitude continues to attract fans of geek culture, offering them a unique world-class web experience where they are free to engage via comment forums and social media platforms.
Articles are written by a group of talented, professional and experienced freelance writers, all experts and leaders in their various fields. Since January 2012, the team of writers have published more than 20 000 articles and reviews.
Some of the brands we've worked with:
Sony, Samsung, Huawei, Nikon, Canon, Nokia, Motorola, Blackberry, Olympus, Fuji, Sandisk, Logitech, MTN, Ster-Kinekor, Nu Metro, UIP, DC Comics, Action Lab Comics, Titan Books, Mad Catz, HP, Acer, Apple, IDW Publishing, Image Comics, Valiant Comics, 2000AD, Tritton, Universal Music, Sony Music, Sheer Music, Warner Music, Disney, Marvel, DC Comics, Warner Bros., etc.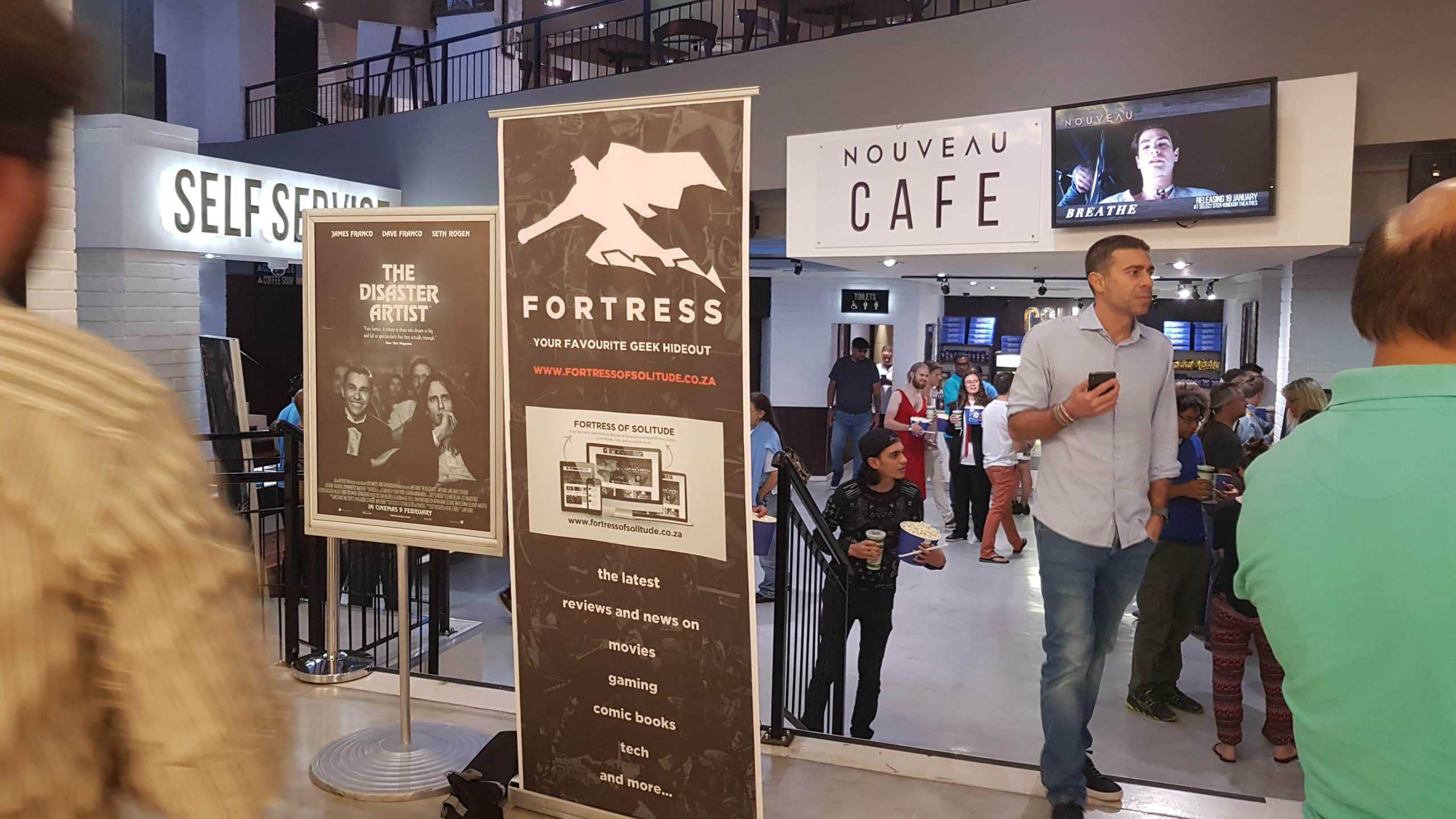 Our Audience/Readership:
Fortress of Solitude attracts visitors from around the world – the most popular being the United States and South Africa. With a fan base of 55 000 Facebook fans and 9600 Youtube subscribers, www.fortressofsolitude.co.za keeps its audience up to date with relevant geek-related content.
Readership Profile
70% male
30% female
Median age: 25 – 35 (45%)
A strong interest in Media & Entertainment
Contact us
Contact Jarrod Saunders on 071 850 7125 or via email at jarrod @ fortressofsolitude .co .za to discuss advertising opportunities.