From classic anime series to modern hits, there are countless anime character names that have become phenomenal in their own right. In this article, we'll take a look at some of the best anime character names that have left a lasting impression on fans.
RELATED: 5 Best Anime Rage Moments of All Time
10. Fairy Tail – Natsu Dragneel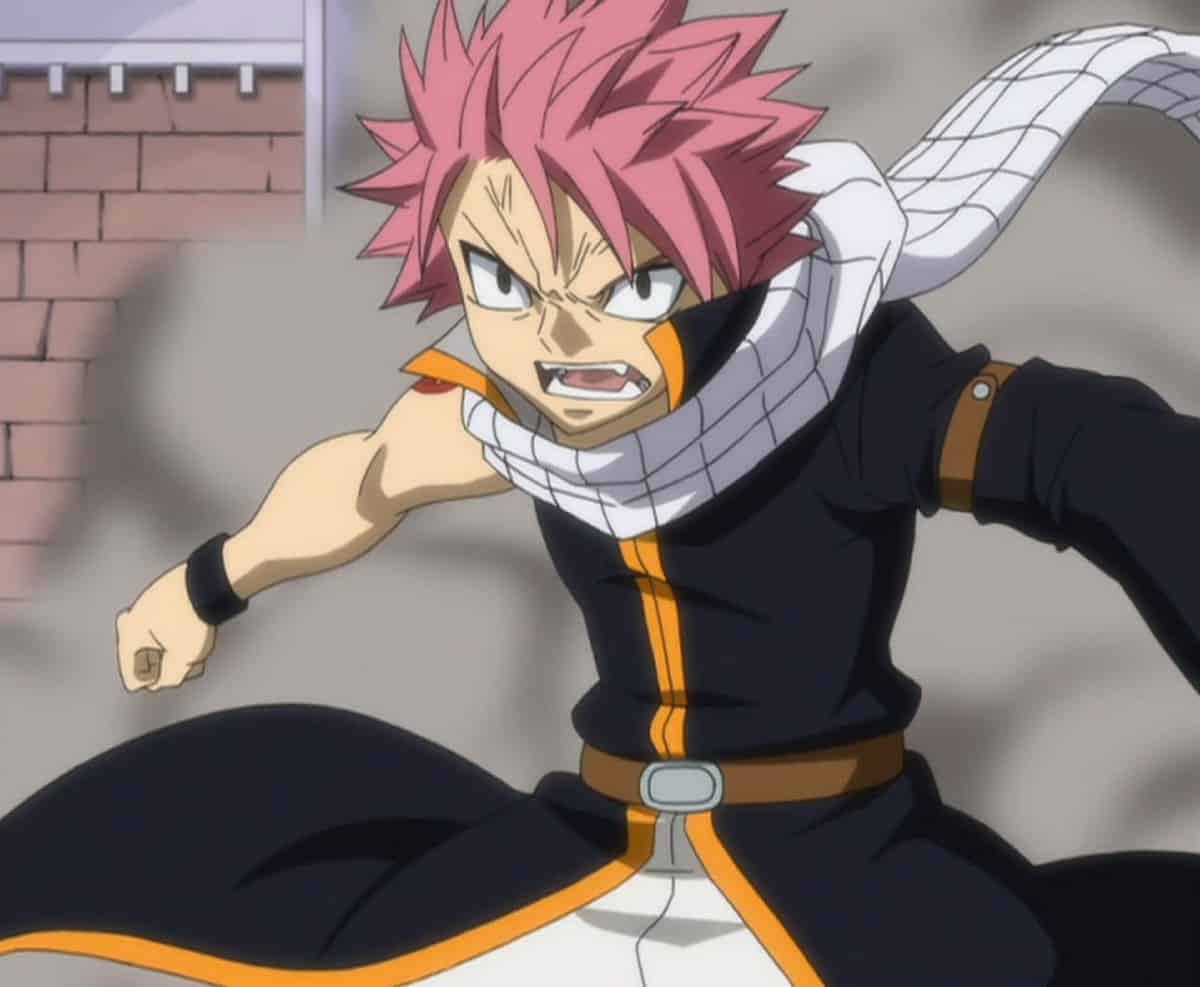 First up is Natsu Dragneel. The hot-headed protagonist of the magical adventure series, Fairy Tail, is a wizard with the power to control fire. His name "Natsu" means "summer" in Japanese, which is fitting for a character with such a fiery disposition. At the same time, "Dragneel" is a wordplay of "dragon," emphasizing his connection to the fire dragon, Igneel, who raised and taught him Dragon Slayer Magic. Natsu's name perfectly captures his burning spirit and unwavering determination to protect his friends and guild.
9. Code Geass – Lelouch Lamperouge
Next on our list is Lelouch Lamperouge, the mastermind in Code Geass, who is a strategic prodigy with a tragic past. His name combines French and English influences, reflecting the show's alternate history setting. "Lelouch" comes from the French word "loup" (wolf), while "Lamperouge" means "red lamp." This duality captures Lelouch's cunning nature and his burning desire for revenge against the Holy Britannian Empire.
RELATED: The 23 Best Anime TV Series to Watch on Netflix
8. Death Note – Light Yagami
Another iconic anime character name is Light Yagami. The protagonist of the psychological thriller Death Note is a brilliant high school student who stumbles upon a mysterious notebook. The name "Light" symbolizes his initial desire to rid the world of evil and bring justice, while "Yagami" translates to "night god," hinting at his darker side as he becomes the infamous Kira.
7. Cowboy Bebop – Spike Spiegel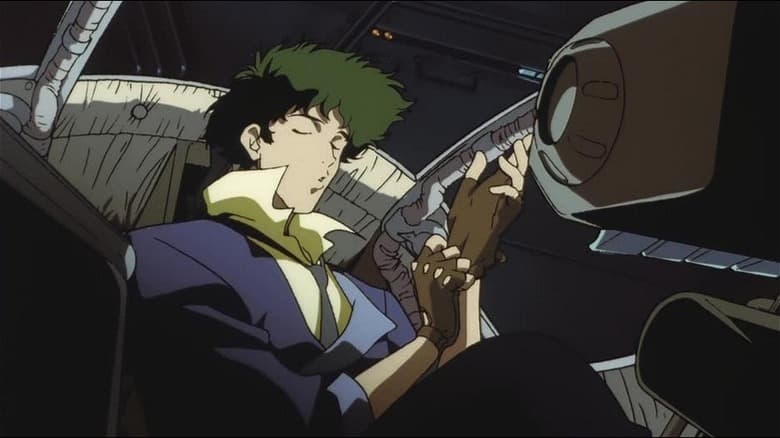 Spike Spiegel, the main character of the classic space western Cowboy Bebop, is a laid-back bounty hunter with a mysterious past. His name "Spike" is a nod to his spiky hair and sharp wit, while "Spiegel" is a German word for "mirror," reflecting his dual nature as both a carefree drifter and a skilled fighter.
RELATED: Netflix's Cowboy Bebop Review – A Lot of Soul But Hardly Any Originality
6. Naruto – Naruto Uzumaki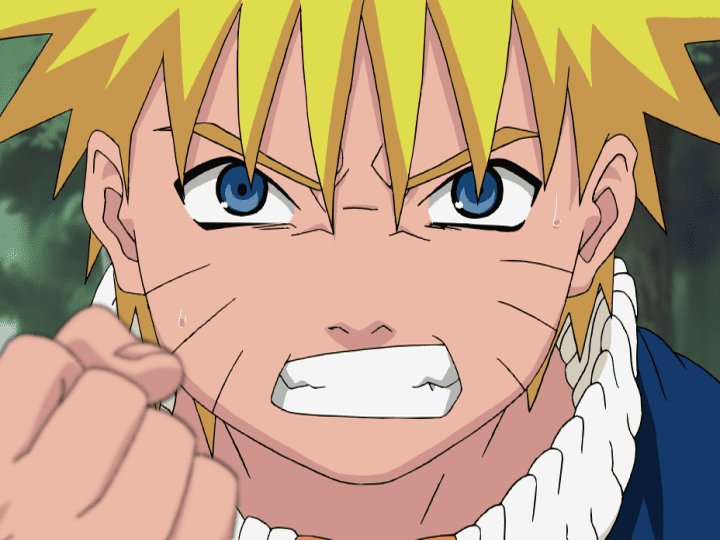 Naruto Uzumaki, the titular character of the long-running series Naruto, is a young ninja with a dream to become the Hokage in his village. His name "Naruto" is derived from the Japanese word for "maelstrom," which is a nod to his whirlwind-like fighting style and the Nine-Tails Fox sealed within him. "Uzumaki" means "spiral" or "whirlpool," further emphasizing his connection to the powerful force inside him.
5. Attack On Titan – Mikasa Ackerman
Mikasa Ackerman, a main character in the dark fantasy series Attack on Titan, is a skilled warrior devoted to protecting her friends. Her name "Mikasa" comes from the Japanese word for "three bamboo hats," symbolizing her protective nature. "Ackerman" is a German surname, reflecting the show's European-inspired setting and her family's unique abilities.
RELATED: Zack Snyder Should Direct a Live-Action Attack on Titan Movie
4. Fullmetal Alchemist – Edward Elric
Edward Elric, the protagonist of the critically acclaimed series Fullmetal Alchemist, is a young alchemist on a quest to restore his brother's body after a failed experiment. His name "Edward" is an Old English name meaning "wealthy guardian," this name is fitting for a character who is always looking out for his younger brother, Alphonse. While on the other hand, "Elric" is a combination of "elf" and "ruler," hinting at his extraordinary powers and determination.
3. Bleach – Ichigo Kurosaki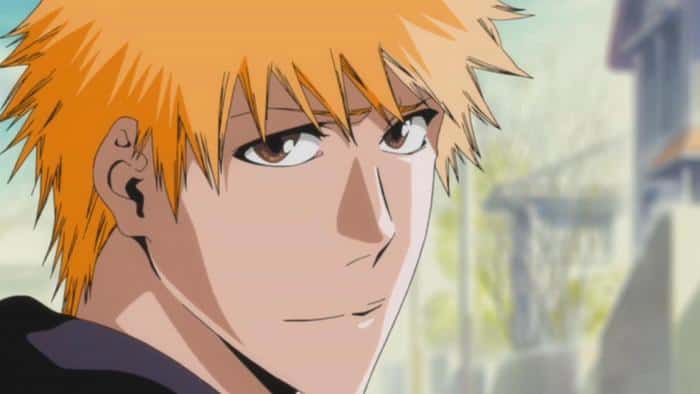 Ichigo Kurosaki, the orange-haired protagonist of the supernatural action series Bleach, is a teenager with the ability to see ghosts. His name "Ichigo" means "strawberry" in Japanese, which is a playful nod to his unique hair colour. However, "ichi" can also mean "one." "Go", on the other hand, means "five," which could represent his birthdate, July 15th. "Kurosaki" translates to "black cape," foreshadowing his role as a Soul Reaper. Ichigo's name is a fun mix of lighthearted humour and a hint of his destiny in the world of shinigami.
RELATED: Bleach: Thousand-Year Blood War: Saying One Final Goodbye to a Beloved Anime
2. One Piece – Monkey D. Luffy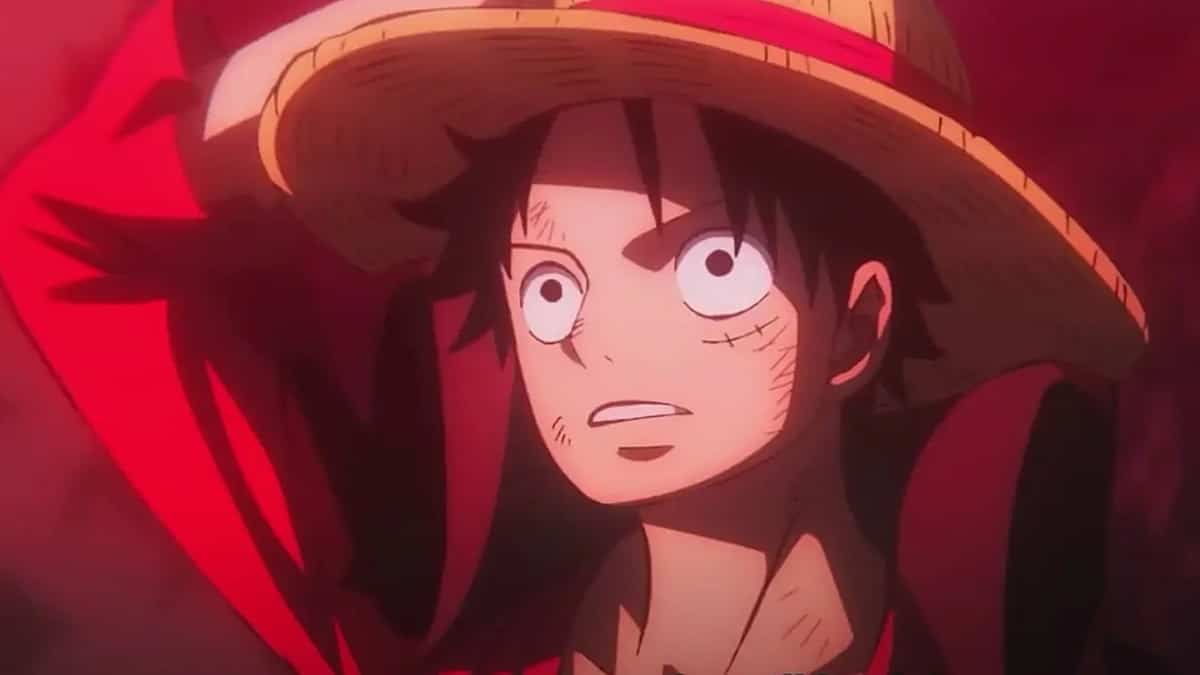 Monkey D. Luffy, the protagonist of the epic adventure One Piece, is a pirate with a heart of gold. His name is a playful mix of English and Japanese elements. "Monkey" is a reference to the Chinese mythological character, Sun Wukong, the Monkey King, while "D" is a mysterious initial shared by several characters in the series. "Luffy" is derived from the Japanese pronunciation of "rufi," which means "rough" or "unrefined," reflecting his carefree and determined personality.
1. Neon Genesis Evangelion – Asuka Langley Soryu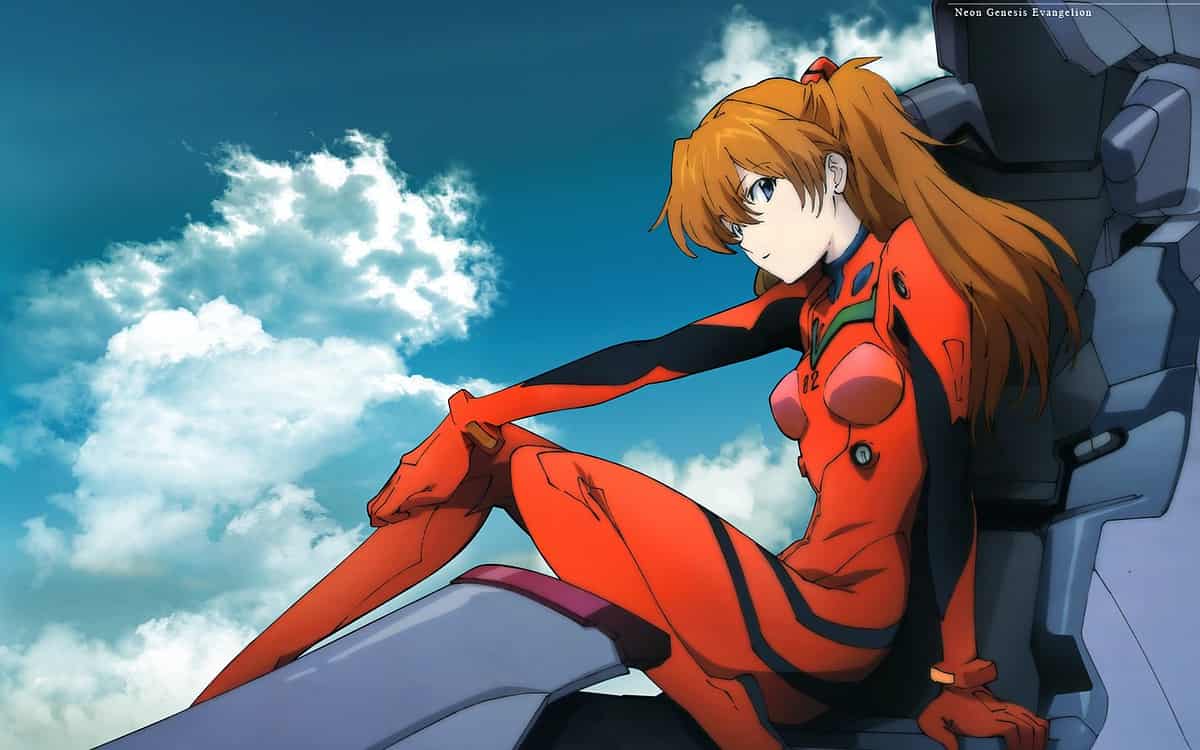 Asuka Langley Soryu, a central character in the groundbreaking mecha series Neon Genesis Evangelion, is a confident and talented pilot. Her name is a fusion of Japanese, German, and English influences, reflecting her multicultural background. "Asuka" means "flying bird" in Japanese, symbolizing her ambition and drive. There's also "Langley", which is an English surname, and "Soryu", a Japanese term for "blue dragon," signifying her fiery spirit.
RELATED: 10 Best Neon Genesis Evangelion Characters Ranked
Be it an anime movie or a series, character names will always be crucial. Hence, the names on this list are some of the best and most iconic there is. Whether you're a fan of classic anime or modern hits, these names are sure to leave a lasting impression. So the next time you're watching your favourite anime series, take a moment to appreciate the unique and remarkable names of the characters that make them extra special.