Beauty standards are not as constant as we'd like to think. Over time, some celebrities that are now considered amongst the most attractive human beings alive have been rejected from productions because their looks didn't match the beauty ideals of some film producers. Considering how attractive some of the actors and actresses on this list are, it's weird to believe that they were denied a role because they were considered "ugly" at some point — and yet, here we are.
RELATED: Hollywood Actors Who've Been In the Most Movies
Let's take a look at some actors that were deemed "too ugly" for certain roles.
1. Mindy Kaling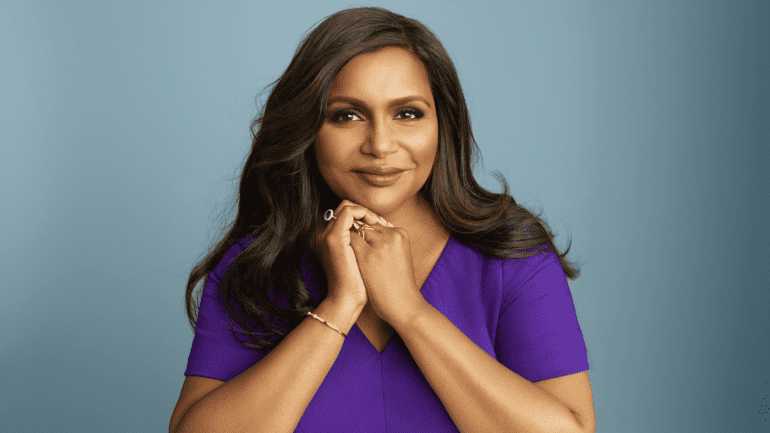 Comedian Mindy Kaling became an integral part of the hit TV show, The Office. Not only did she play a main character in the series, but she also got a writing role on the show when she was just 24 years old. However, Kaling always dreamed of having her own show, but she quickly found out that network executives exist on an entirely different mindset than the rest of the world.
According to Kaling, a certain network passed on her show, The Mindy Project, because she was considered too unattractive to "play herself." Thankfully, she says, that network that passed on her due to her looks is now out of business.
2. Samantha Morton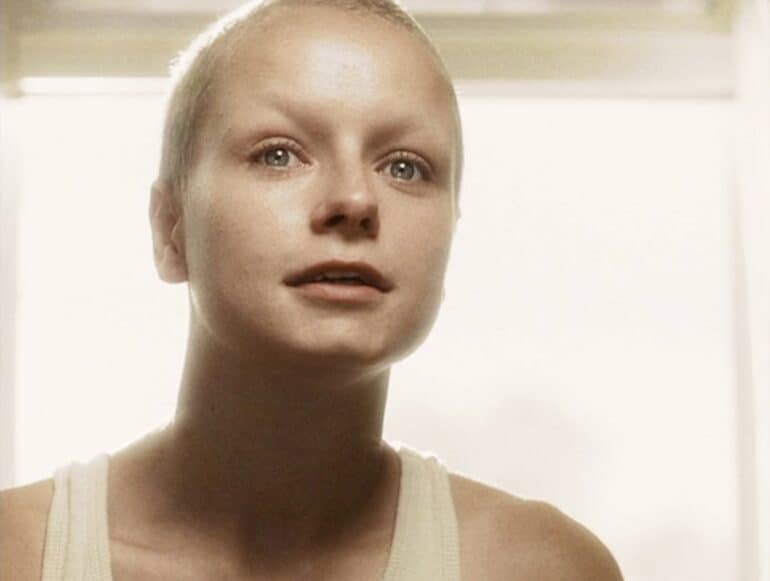 Most people came to be familiar with English actress Samantha Morton thanks to her role as Alpha in the latter seasons of The Walking Dead. Morton's acting is undoubtedly one of the few gems remaining in the messy zombie drama, especially since the actress has more than enough experience playing nuanced roles in independent films.
Morton was the first choice that Terry Gilliam had in mind for the female lead in his 2005 fantasy film, The Brothers Grimm. Morton got denied the role by producer Harvey Weinstein, who thought that Morton was "too fat" for the part. In the end, Game of Thrones' Lena Headey would end up playing Angelika in the film.
RELATED: 10 Actors Who Always Play the Same Character
3. Andrew Garfield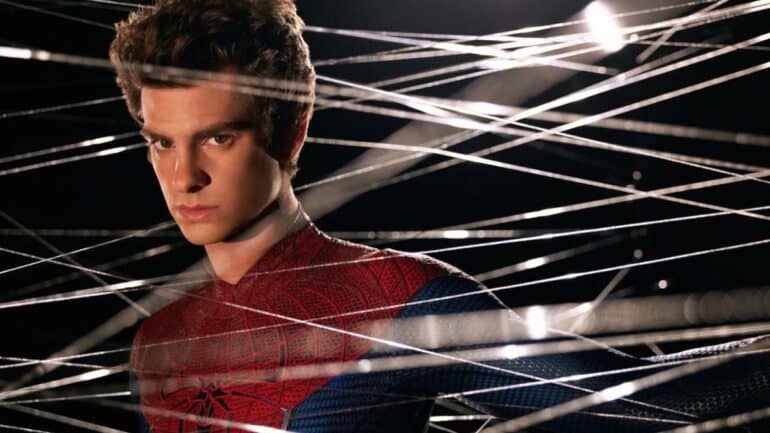 The acting gig certainly hasn't been easy for Andrew Garfield. Not only is he permanently stuck being the least popular of the live-action Spider-Men, but he has also been denied some roles in his early years for not being "attractive enough."
One such role was that of Prince Caspian in Disney's epic sequel, The Chronicles of Narnia: Prince Caspian. Garfield lost the role in favour of fellow English actor, Ben Barnes. However, seeing as how Garfield would later star in both The Amazing Spider-Man and Hacksaw Ridge, it's safe to say that he dodged a bullet by not appearing in the commercial flop that the Narnia series became.
4. Henry Cavill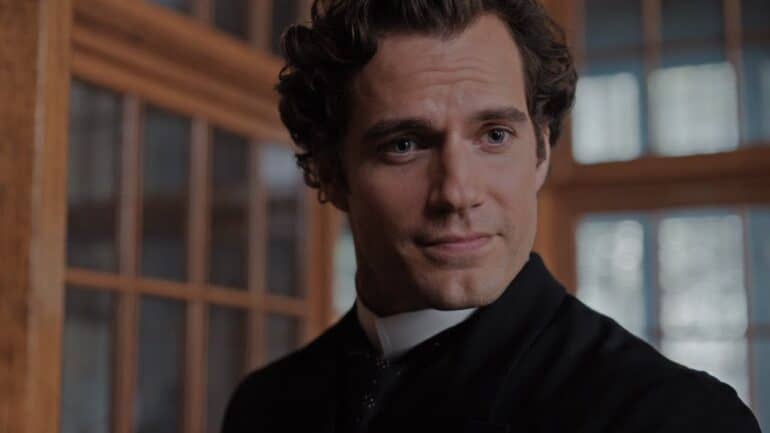 It's hard to believe that Superman would make the list of actors considered "too ugly" for a role, but here we are.
We all know that Henry Cavill is widely considered to be one of the most good-looking men alive right now — but that wasn't always the case, according to the actor himself. Die-hard fans might know that Cavill struggled with his weight in his teens — a condition that might have something to do with his not-so-secret geekiness. However, it seems like Cavill didn't shed all that weight in time for some of his earlier castings.
When Cavill was 21 years old, he auditioned for the role of James Bond — a character that he has always wanted to play. However, the director told him that he wasn't lean enough for the part, and he even went so far as to tell him that he wasn't taking the audition seriously.
In the end, the role went to Daniel Craig, who is currently still playing the character — well, at least he was until No Time To Die. Now, some fans are campaigning for Cavill to be picked as the next James Bond, and seeing how great he has been playing Geralt of Rivia and Superman, choosing him as the next Bond sounds like the best decision that the producers could make.
5. David Harbour
David Harbour — Sheriff Hopper of Stranger Things fame — hasn't always been the fan-loved celebrity that he is right now. He struggled in the beginnings of his to find roles that fit his imposing body type, a pursuit that eventually led him to land an audition for the role of Fred Dukes, aka Blob, in X-Men Origins: Wolverine.
In a bizarre twist of fate, Harbour was considered too fat for the role of Blob. Harbour had a private talk with Origins director, Gavin Hood, who told him that the decision to pass on him was due to him being worried about the actor's health. It's safe to say that weight isn't a limitation for Harbour anymore, as he's now finally fulfilled his dream of being a superhero in the MCU's Black Widow.
RELATED: 10 Famous Actors Nobody Knows By Their Names
6. Jessica Chastain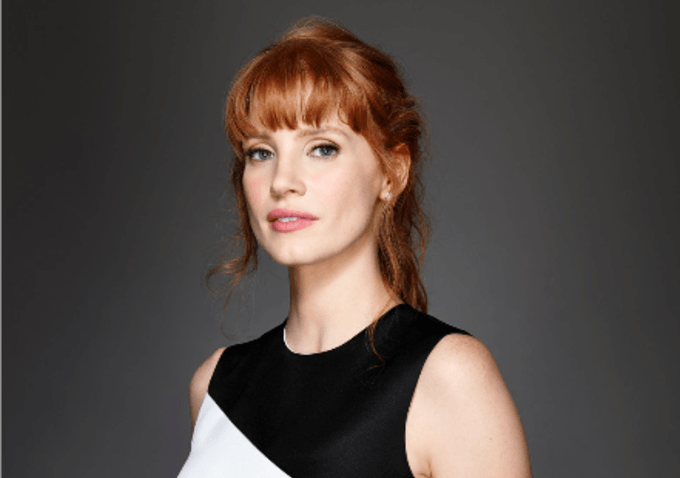 Nowadays, Jessica Chastain is revered as one of the most influential female performers of this generation. In 2015, however, Chastain revealed that she struggled to find some roles in her early Hollywood days, mostly because of her hair. When she was starting to find work in Hollywood, most casting directors told Chastain that she should dye her hair blonde to increase her chances of landing a good role.
Luckily, Chastain ignored the negative comments, becoming one of the most recognizable redheads in Hollywood in the process. She has also been quick to point out that people only began calling her attractive once she became popular enough, and took this opportunity to criticize Hollywood's obsession with how their stars look.
If Jessica is considered "too ugly" for Hollywood, what chance do some of the other actors have?
7. Kate Beckinsale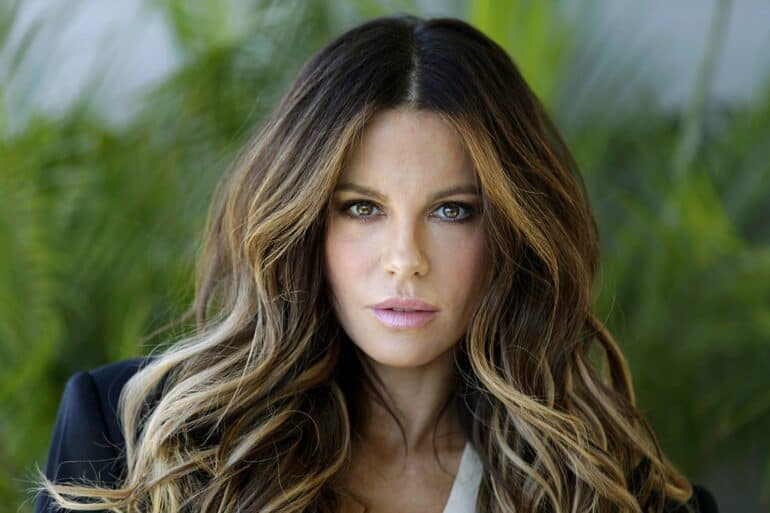 It seems impossible to consider someone like Kate Beckinsale being anywhere near "ugly." The English actress is simply gorgeous, but, apparently, director Michael Bay doesn't agree with the general consensus of beauty that every human being on Earth has.
Maybe it has something to do with Bay's predilection for all things bombastic, but he deemed Beckinsale "not hot enough" for starring in his flawed war epic, Pearl Harbor. We might be cheating with this entry a bit because Beckinsale did get the role in the end, but not without receiving some hurtful comments from some members of the movie's production about the size of her chest and the colour of her hair.
RELATED: The 20 Best Actors of All Time
8. Ryan Gosling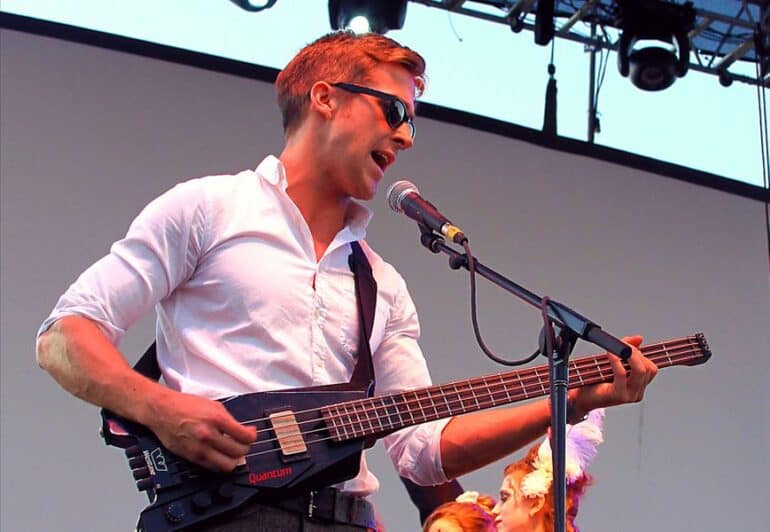 Much like Kate Beckinsale, it would be hard to think of anyone with a pulse that could say that Ryan Gosling is not an extremely attractive person. However, he is also a dedicated method actor — a talent that cost him his role in the Peter Jackson fantasy drama, The Lovely Bones.
Apparently, Gosling had a different idea about how his character, Jack Salmon, should look. He gained some pounds, weighing 210lbs for the role. Jackson didn't like Gosling's idea, firing him on the spot and hiring Mark Wahlberg instead.
Of all the actors who were considered too "ugly" for roles, we would never have guessed that Ryan Gosling's name would make the list.
9. Meryl Streep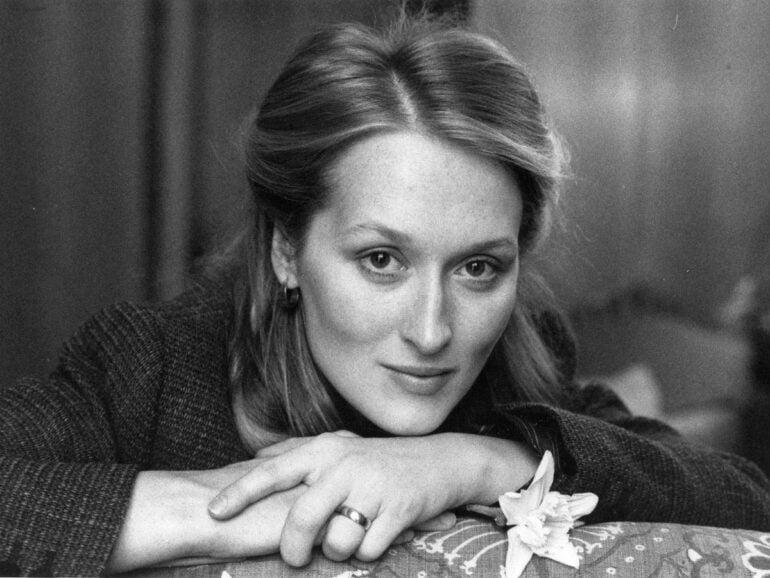 World-renowned actress and winner of all the Oscars, Meryl Streep is a living Hollywood legend that's considered to be one of the most talented thespians in entertainment history. However, when she was just getting into the acting gig, it seems like some producers didn't believe she was as "graceful" as an actress should be.
None other than producer Dino De Laurentiis refused to cast Streep in his 1976 remake of King Kong. Streep overheard the producer talking with his son, apparently shocked that he would present him with such an "ugly woman" for the lead role. In the end, the part went to Jessica Lange, in what would be her feature film debut.
RELATED: 10 Actors Who Quit Acting
Did we miss someone? Which other actors were considered too "ugly" for roles?