Preparing for a role is one of the most important moments in the life of any performer. Proper research of a character and getting into the right mindset could mean the difference between getting the role or getting the boot, but some actors just take things too far.
From method actors to insufferable perfectionists, the history of cinema is filled with performers that decided to take things to the next level in preparation for the roles of their lifetimes.
On this list, we'll take a look at 10 actors who took their roles just a bit too seriously.
10. Viggo Mortensen
Better known for his role as Aragorn in the Lord of the Rings trilogy, Viggo Mortensen has a history of taking his roles a bit more seriously than other actors. For instance, he shattered his toe kicking a helmet during a scene in The Lord of the Rings: The Return of the King.
Perhaps the worst example of Mortensen taking things too far happened when he was preparing to star in Platoon. The actor spent a whole year learning all he could about the lives of the Vietnam War soldiers, only to lose the part to Willem Dafoe.
9. Anne Hathaway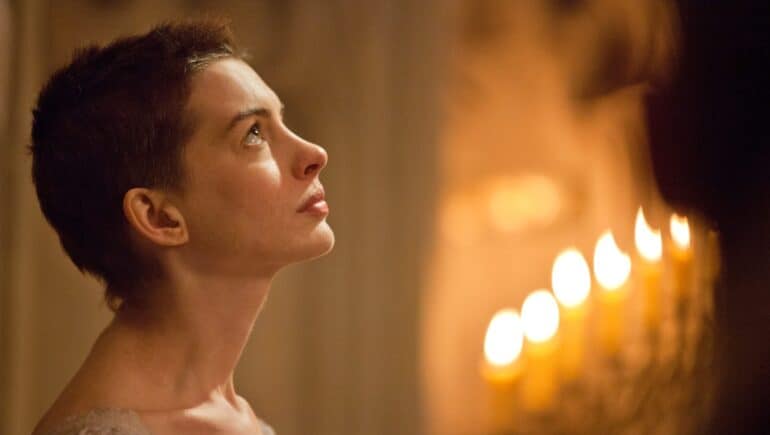 Winning an Oscar is no easy feat, and much less winning it for a performance in a musical. That's precisely what Anne Hathaway achieved in 2012 thanks to her role in Les Misérables – and she had to go through hell to prepare for her character in this film.
To prepare for portraying the tormented Fantine, Hathaway spent months eating as little food as she could and going through prolonged bouts of isolation. In the end, the actress' life was just as miserable as her character's: just what she needed to get into the proper mindset for her role.
8. Adrien Brody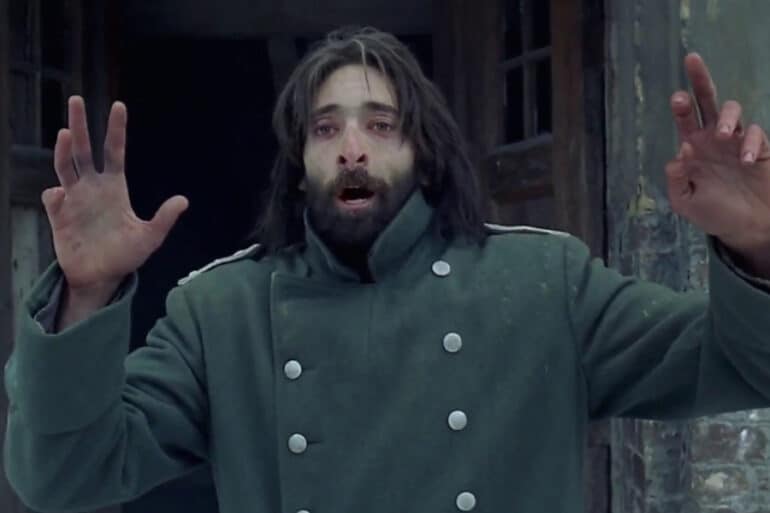 The role that got Adrien Brody an Oscar and further cemented his reputation as one of Hollywood's most gifted drama actors almost cost the actor his life. Set in war-torn Warsaw, The Pianist follows a crestfallen Jewish musician struggling to survive in one of the most hostile places on Earth.
Brody lost 31lb (14 kg) to prepare for his role as Wladyslaw Szpilman, and also had to learn how to play the piano. To take things one step further, Brody also sold his apartment plus his car and didn't watch TV for at least half a year.
7. Natalie Portman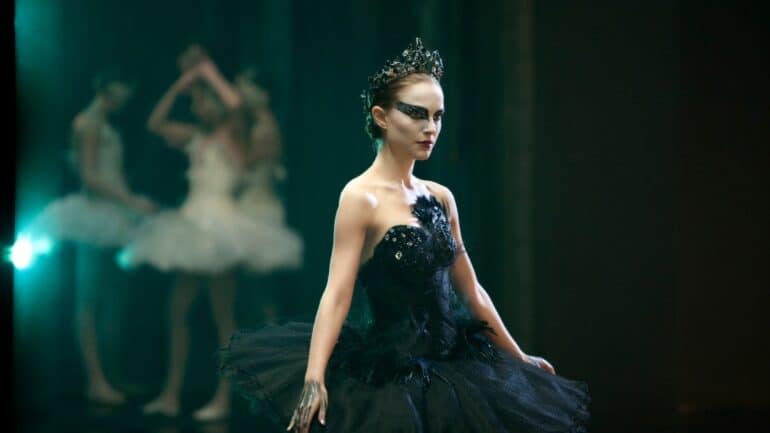 Ballet might sound like a lovely and delicate pastime, but if you ask any professional ballerina about their training regime, you'd know that it's one of the most physically demanding forms of entertainment that exist. For his role in Black Swan, Natalie Portman took things dangerously close to a breaking point.
The actress began a rigorous diet that included eating only carrots and almonds. Additionally, she began practising ballet for eight hours every day.
6. Jared Leto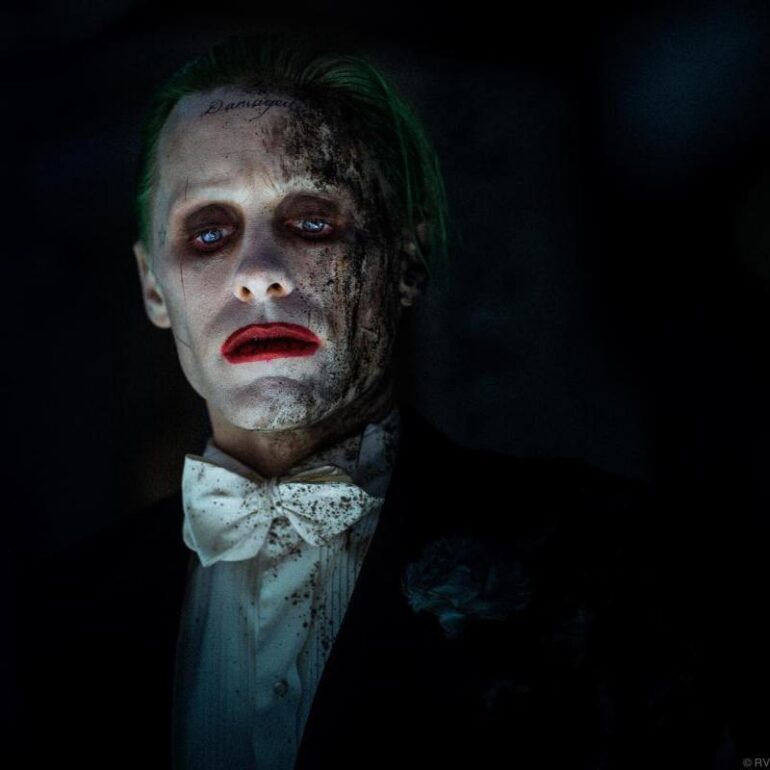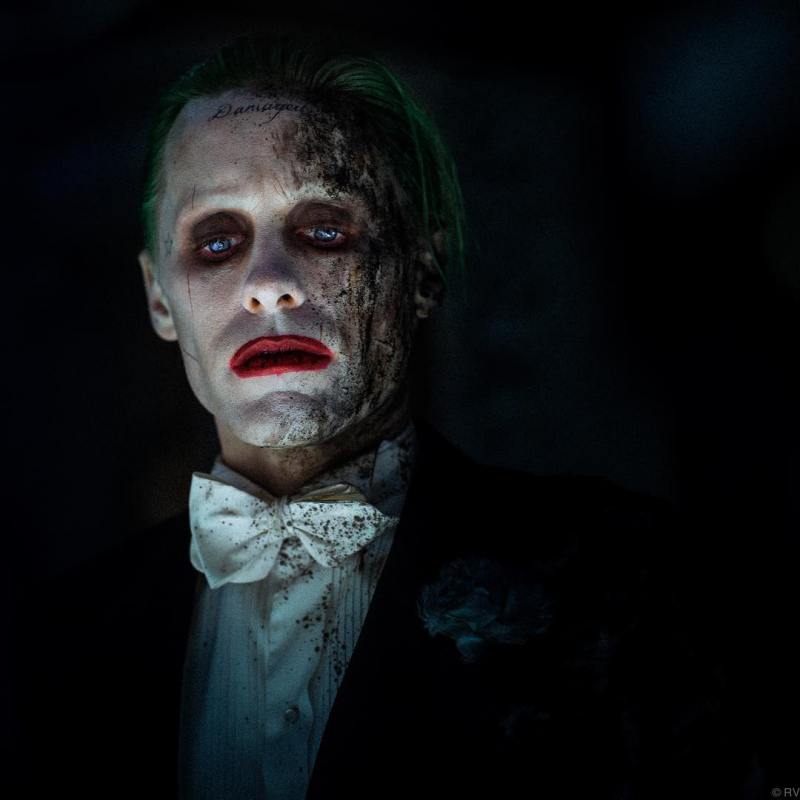 Impressive body transformations are something we're used to seeing in Hollywood all the time. However, some actors go a step beyond simply applying a bit of botox, becoming unrecognizable for some roles. Jared Leto had to drop 30 pounds to portray his character in Dallas Buyers Club, leaving him looking like a completely different person.
On the other side of the "taking roles too far" spectrum, we have Leto's role as the Joker in Suicide Squad. The actor decided to play some unusually cruel pranks on the rest of the cast and crew, some of them decidedly taking things too far for a character that only appears in the final movie for a brief time.
5. Jamie Foxx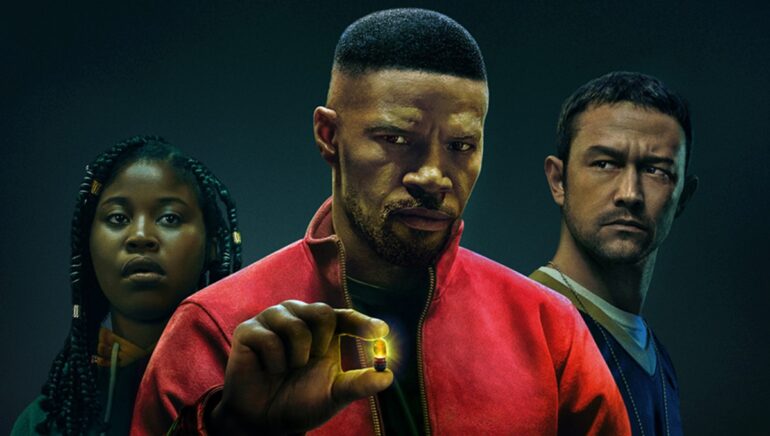 Jamie Foxx did a phenomenal job playing the blind musician Ray Charles in his 2004 biopic, and this was partly achieved by the actor's dedication to his role. It takes a considerable amount of skill to play a blind character believably, and Foxx absolutely nails the role seemingly with ease.
To make his blindness look genuine, Foxx used prosthetic eyelids that effectively left him blind. This was no easy task, as the actor suffered from constant debilitating panic attacks that threatened to delay the film's production.
4. Halle Berry
When young actress Halle Berry heard of Spike Lee's Jungle Fever, she knew she wanted a part in the film. However, Lee wasn't so keen on casting her, as he believed that she was "too pretty" to play the role of a street woman.
To prove him wrong, Berry immersed herself into the life of a streetwalker, including spending time in a real drug den and going without a bath for the entirety of the shooting. Needless to say, she absolutely nailed the role.
3. Leonardo DiCaprio
The role that finally gave Leo his Oscar was one that almost cost him his life. The Revenant follows the harrowing tale of survival of frontiersman Hugh Glass, and Leonardo DiCaprio wanted nothing more than authenticity for his portrayal of the mountain man.
From stepping into ice-cold rivers to sleeping in real animal carcasses, DiCaprio went through hell to deliver a performance that is as close to the real deal as it gets. Even more impressive is that the actor, who has a diet that consists mostly of plant-based foods, had to eat a raw bison liver on camera for the role. Talk about dedication to your craft.
2. Christian Bale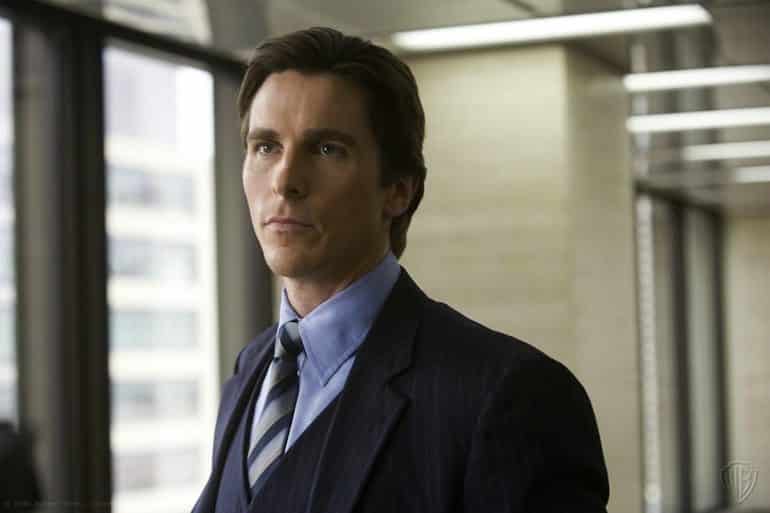 There are few actors with a physique as malleable as Christian Bale; the actor has demonstrated an off-the-charts commitment to modifying his appearance for every role he's ever been in, and there are two particular cases where he might have taken things too far.
For one, there's his bulking up to portray the former US Vice President, Dick Cheney, in 2018's Vice. Then, there's his surprising transformation for The Machinist – a movie that follows a disturbed industrial worker who hasn't slept in a year. Bale lost close to 63 pounds for this role, leaving him in a debilitated state that almost killed him.
1. Heath Ledger
Heath Ledger's final role might be one of the most impressive demonstrations of a dedicated actor we've ever seen in the history of cinema. Ledger truly immersed himself in the mind of the disturbed Joker, going as far as hiding in a motel for six weeks – completely isolated from the rest of the world.
Ledger's portrayal of the Joker included various tics and mannerisms, all of which the actor had to come up with by himself – and incorporated them into his daily life. In the end, it was hard to tell where the Joker ended and Ledger began, as the actor seemingly disappeared into the character – or is it the other way around?
Be it as it may, Ledger's death meant a huge blow to the entertainment industry, and his work as the Joker might be the perfect final chapter of his brilliant – albeit short – acting career.
Which other actors belong on our list and took their roles too far?
Also read: