---
Off the top of your head, everyone is probably thinking Samuel L. Jackson, the actor who has starred in virtually any and every Hollywood blockbuster and B-grade film in recent memory. On one occasion, Mr Jackson was starring in three of the five movies available at my local cinema. The man does get around. Surprisingly, Jackson doesn't hold the title for acting in the most movies. Here is a list of actors who've acted in more movies.
The honour would probably belong to actors like Mel Blanc (876 films), Adoor Bhasi (549 films), Tom London (512 films) and Bud Osborne (505 films). Of course, it's a whole different ball game when you start talking about Bollywood films. Manorama (Tamil actress) has acted in more than 1000 films. But for this list, we'll try to stick to actors who are more well-known.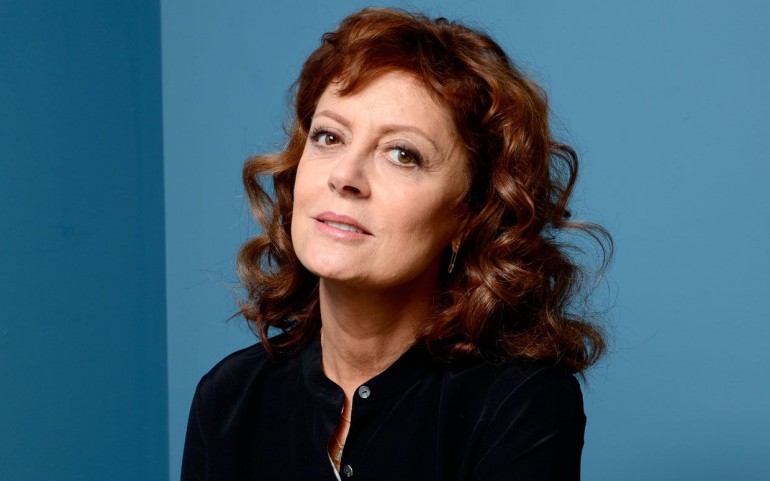 11. Susan Sarandon (+124 acting credits)
With a career spanning from 1970 to 2014, Susan Sarandon has become a familiar face in film, television and even documentaries. There aren't many actresses who can boast the same experience.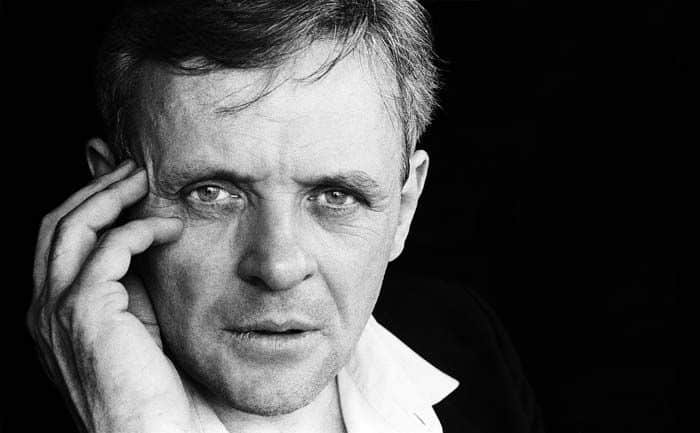 10. Anthony Hopkins (+125 acting credits)
Anthony Hopkins has been everything from the scariest serial killer to the King of Asgard to a master swordsman in Zorro. With a career that started in television back in 1965, the actor continues to appear in numerous films – these days usually as a lead.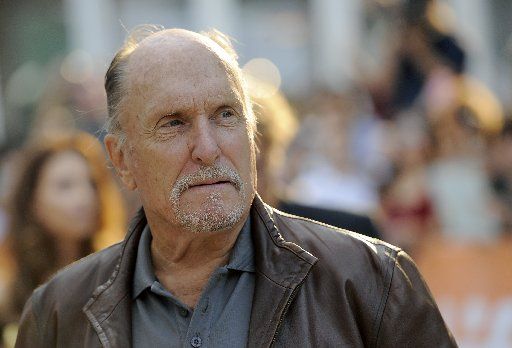 09. Robert Duvall (+141 acting credits)
Robert Duvall is probably most known for his roles in The Godfather, Apocalypse Now and Deep Impact, but the Oscar-winning actor has been in everything from video games to TV series. Will he ever retire?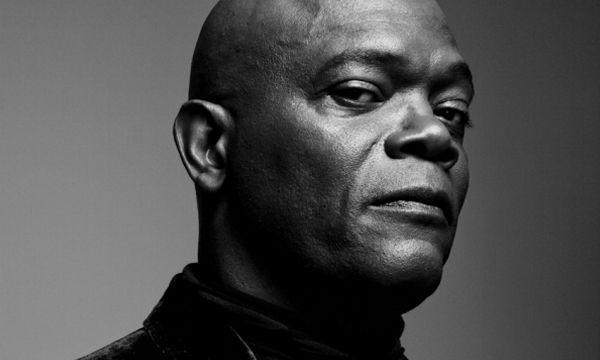 08. Samuel L. Jackson (+158 acting credits)
The dude's just everywhere you look. And with the amount of appearances Samuel L. Jackson is set to appear in, I'm sure he'll be at the top of this list in no time. Good luck naming a film he wasn't in.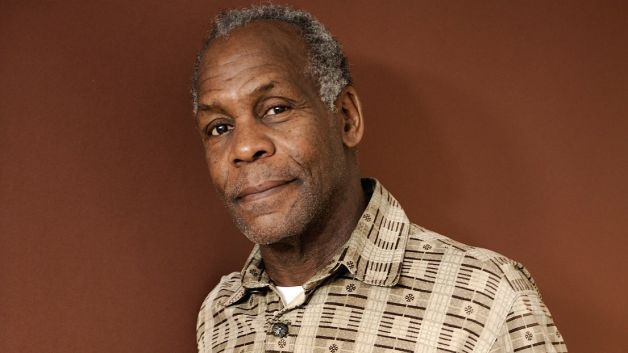 07. Danny Glover (+161 acting credits)
There is no slowing down Danny Glover. At the time of this article, the actor has 15 films in production. Glover is in demand and with a career that includes Lethal Weapon, The Color Purple, Saw and Predator 2 under his belt who can blame them.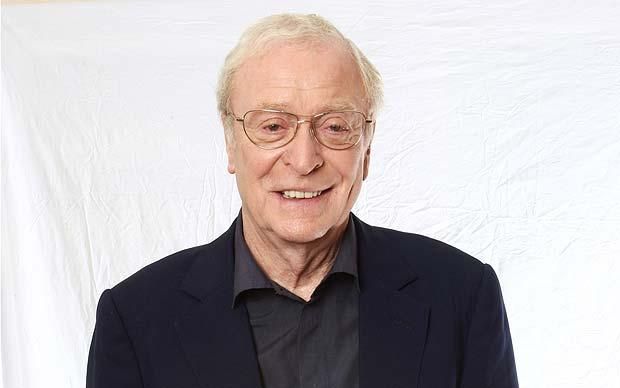 06. Michael Caine (+161 acting credits)
Christopher Nolan's lucky charm, My Cocaine (I mean Michael Caine), has a career spanning plus/minus seven decades. Despite all his experience and the scale of his filmography, the fans will always remember him as the beloved butler, Alfred.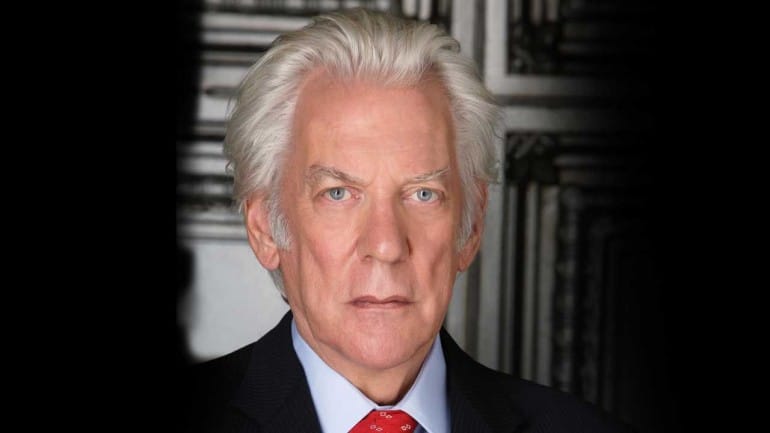 05. Donald Sutherland (+176 acting credits)
Technically it should be 175, since The Hunger Games: Mockingjay was split up into two films. But when you get to 176 films I'm sure you couldn't care less about the numbers. Donald Sutherland continues to prove that he is a force in the acting world, adding charm to every role he takes on.
04. Louis Gossett Jr. (+177 acting credits)
Who knew that Louis Gossett Jr. was still hard at work making movies? The actor has nine productions in the works for the upcoming months. While they might not be the great A-list films, Louis Gossett Jr. has proven his weight in gold with films like An Officer and a Gentleman and Iron Eagle.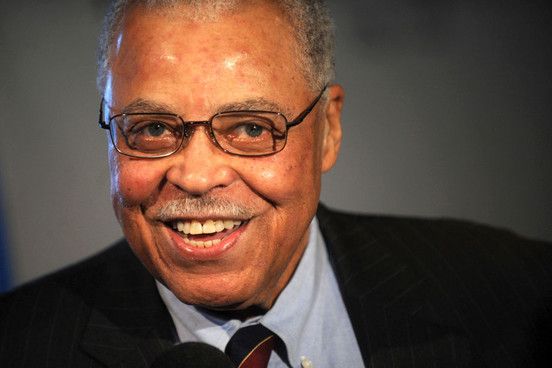 03. James Earl Jones (+188 acting credits)
The 'retired' James Earl Jones has lent his voice to everything under the sun, including CNN, Star War's Darth Vader and The Lion King. Although I was certain he had retired, the actor recently appeared in an episode of Big Bang Theory and is said to return as Mufasa in the live-action version of The Lion King.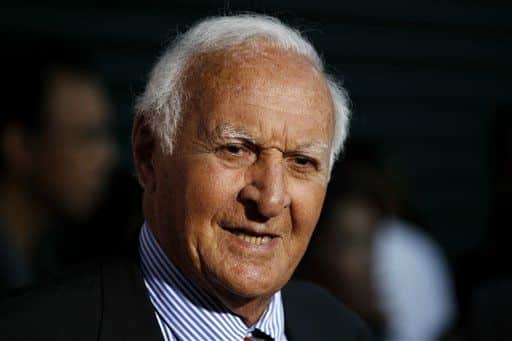 02. Robert Loggia (+225 acting credits)
Maybe you know his face and not his name, but the fact is you've seen Robert Loggia's work at some point or another. With an incredible 225 acting credits to his name, Robert is most memorable as a supporting actor in films like Independence Day, Scarface and Gladiator. Sadly, Robert passed away on 4 December 2015.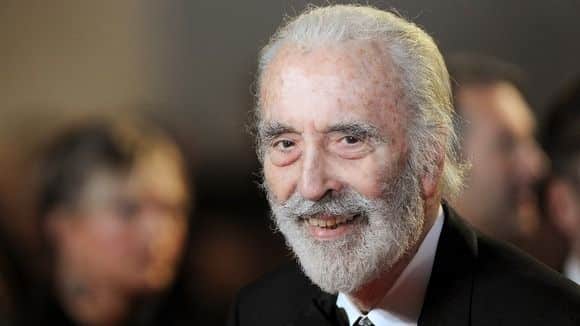 01. Christopher Lee (+280 acting credits)
It's probably safe to say that Christopher Lee has been in nearly every big fandom movie, including Lord of the Rings, Star Wars, Indiana Jones and even The LEGO Movie. Good luck having a Christopher Lee movie marathon, you might find yourself ageing at just the thought of it. Sadly, the actor passed away on 7 June 2015.