As expected, and now confirmed by Kevin Feige, Spider-Man 4 is already in the works.
The release of Spider-Man: No Way Home is already one of the biggest events in the history of the Marvel Cinematic Universe. The movie effectively concluded the film history of three generations of Spider-Men in an immensely satisfying manner, and it managed to do so while leaving open the potential for more adventures starring Tom Holland as New York's favourite friendly neighbour.
The ending of the film, however, left Peter Parker in a compromised position.
Let's discuss the future of the character within the MCU, and what's next for Parker in his new life as a literal nobody in Spider-Man 4.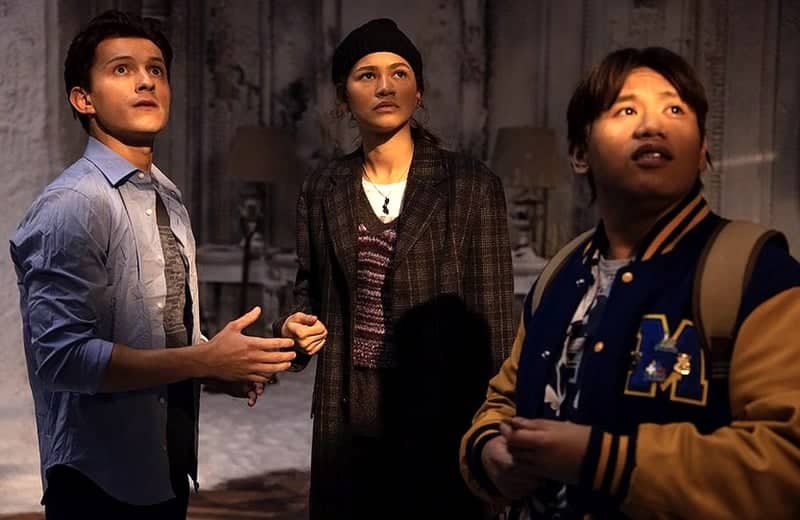 Super Secret Identity
At the end of No Way Home, Doctor Strange's spell makes it so no one remembers who Peter Parker was. This is a more extreme variant of the spell Peter wanted at the beginning of the movie, which only implied that people would forget that he was Spider-Man.
This led to some bittersweet moments where Peter met with an amnesiac MJ and Ned, who are now happily living their lives and about to go to college. For a brief moment, it seemed like MJ vaguely remembers who Peter is, but he decides against confessing his true identity, perhaps out of guilt for what happened to his Aunt May.
As we briefly saw during this sequence, people still know who Spider-Man is, they just forgot everything about Peter's existence. Even if this gives him carte blanche to rebuild his reputation as Peter, it also means he's lost everyone he ever cared about. Even Strange himself won't remember that he ever knew Peter, which would put him in quite the predicament should he ever want to undo the spell.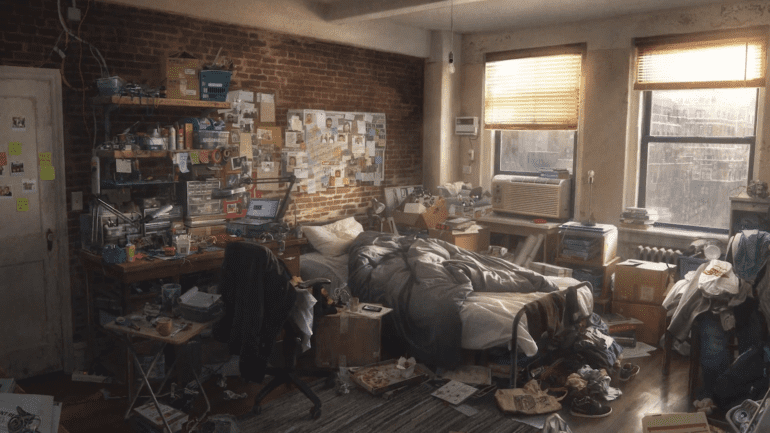 College Days
Now a high school graduate, it seems very likely that Peter will be joining his past friends and attending college sometime in Spider-Man 4. We see his books in his new apartment in one of the movie's closing moments, which is further evidence of Peter's scholarly plans.
However, a brief moment in the after-credits scene would lead us to believe that Peter's future might be about to get much more complicated.
Even though he might be getting ready to embrace his life as a nobody, the Venom Symbiote most certainly isn't. It's clear that this version of Venom is as infatuated with the web-crawler as ever.
We bet that we might be getting our MCU Symbiote saga earlier than we expected. After all, the Symbiote feeds on extreme emotions, and seeing Peter in a whole new social environment, where no one remembers who he is, and also having just lost his Aunt and the love of his life, it is readily apparent that this is the perfect moment for the Symbiote to attack.
Any way you look at it, this is a moment of monumental change for the MCU. The world is just coming to terms with what happened with Thanos and the Snap, and some heroes are now aware that their universe is not the only one that exists.
If Peter goes to college and maybe decides to take a well-deserved vacation from being Spider-Man, perhaps we might see him getting his life back on track in Spider-Man 4. But, as we know, with great power comes great responsibility: we bet it will be sooner rather than later that we'll get to see Spidey back in action. Let's just hope that this version of Peter and MJ can live happily ever after.
While we're excited for Spider-Man 4, we can't help but hope for an Amazing Spider-Man 3 too.