Let's face it, some actors play the same characters over and over again.
A great actor has to be ready to embody whatever character they're playing. Talented artists can completely disappear in a role: just look at how many characters Gary Oldman has played throughout his career, and how many prosthetics he's used.
That said, not every actor can let go of their personalities so easily. Some of them have made a name of themselves precisely because they always play the same character. Whenever they step out of their comfort zone, no one can tell how audiences will react.
In this list, we've chosen 10 actors who always seem to play the same character in every one of their movies.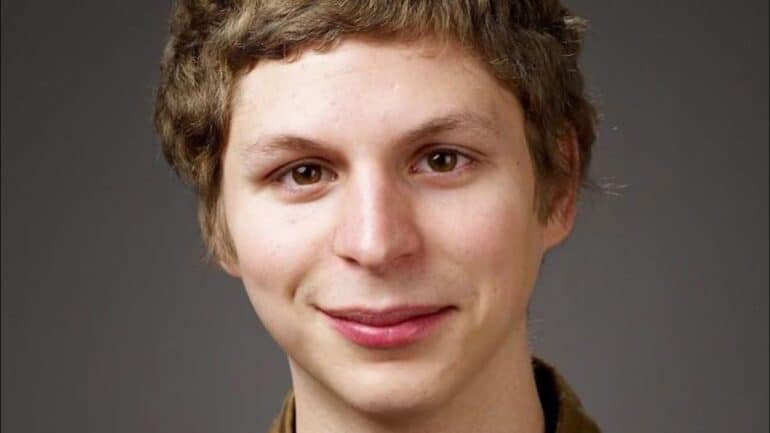 Michael Cera – Awkward Teenager
He might be 33-years-old, but Michael Cera is the world's oldest awkward teenager. The Canadian actor rose to popularity thanks to his roles in movies like Superbad and Scott Pilgrim vs. The World, and for his George Michael character in Arrested Development.
It might have something to do with his voice or the way he seems to be perpetually anxious, but we just love to see Cera playing the fish out of water. Lately, however, the actor seems to have found a new passion in theatre and more dramatic roles. One of the last times we as his lovable old self was in 2018 when he reprised his role in the fifth season of Arrested Development.
Zooey Deschanel – Manic Pixie Girl Embodied
Whenever you need an actress to play the role of the quirky love interest who may or may not sing in an indie band, you go for Zooey Deschanel. She's the embodiment of the "manic pixie girl" trope, even if she lacks the neon-bright hair colour.
Basically every hipster's dream girl, Deschanel is great at playing an adorable love interest. Her roles in movies like Yes Man might look like a parody of her career, but she's immediately redeemed thanks to some of her more brilliant characters, like the ones from Elf or 500 Days of Summer. Her career even survived M. Night Shyamalan's The Happening, and that's saying something.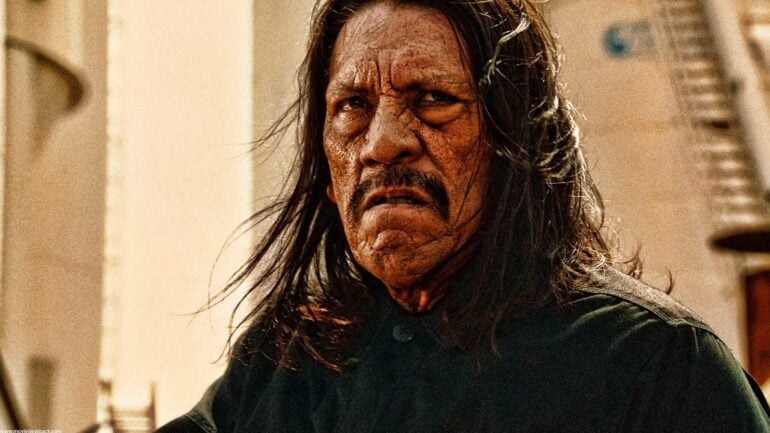 Danny Trejo – Machete
Machete is Danny Trejo just as much as Danny Trejo is Machete. The two personalities are nearly inseparable from one another, and Trejo simply ends up being the guy you call if you need a badass Mexican in your movie.
Trejo has immortalized his Machete persona thanks to the bombastic directorial style of Robert Rodriguez. The character has even made it into movies made for children, like 2001's Spy Kids. Even when he appeared in a cameo in Breaking Bad, Trejo just couldn't resist the impulse to play his character, Tortuga, like he does Machete – that is angry and Mexican.
Michelle Rodriguez – XXtra Though
Michelle Rodriguez is always there when the movie needs a no-nonsense kind of girl – you know, the kind of potty-mouthed action woman that features so prominently in James Cameron's films.
Rodriguez's career skyrocketed after she appeared in the popular Fast and the Furious series, but she's been playing the same character long before she even got involved with Toretto and the guys. She's also shared the screen with Machete himself in the wonderfully campy Machete Kills.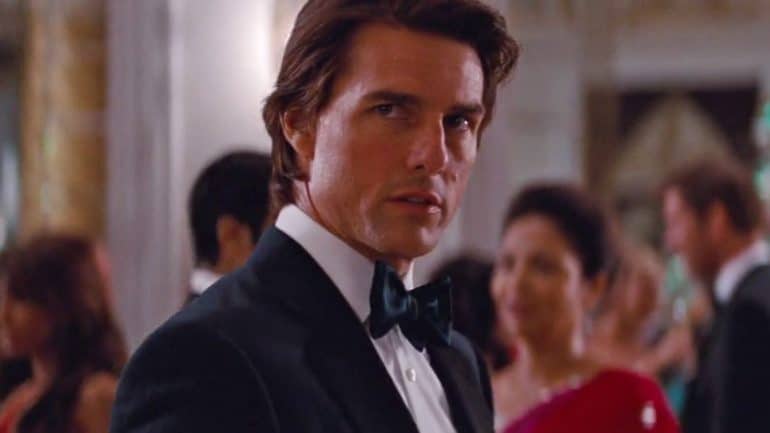 Tom Cruise – Running and Exploding
From mellow romantic comedies to starring in some of the most expensive Hollywood blockbusters, Tom Cruise has entirely redefined his career throughout the years. These days, however, he seems to be a little too comfortable playing the guy who's always saving the world and running from explosions.
Even some of his more "experimental" movies, like The Mummy remake, have Cruise running in bombastic setpieces. We blame the Mission Impossible series and its commitment to keep upping the stakes with each passing film for Cruise's sudden change.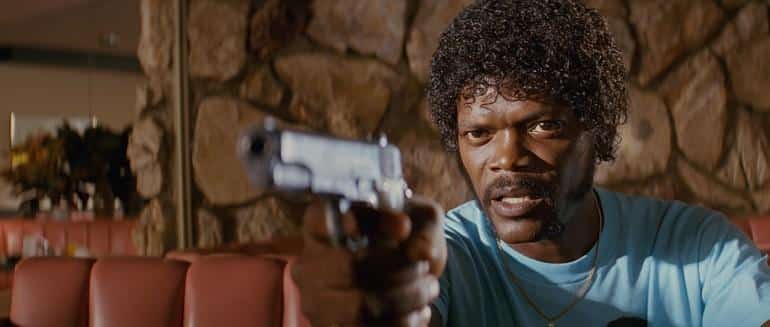 Samuel L. Jackson – Explosive Expletives
If there's one word that defines Sam Jackson's acting career, that would be f***. Every time Jackson plays a character, there seems to be a scene dedicated to him reciting every swear word under the sun, and some others that have yet to be discovered by the rest of the human race.
One thing is for sure: Sam Jackson knows how to swear with style. His infamous monologue in the legendary cheesy Snakes on a Plane might be the only redeemable aspect of that film – unless you have a soft spot for campy B-movies.
Adam Sandler – World's Luckiest Loser
Whether you love him or hate him, Adam Sandler has made a massive film emporium of his lovable, goofy persona. Even more impressive is that, no matter how much of a loser his characters are, they're always the most beloved guys around.
Take, for example, Click – Adam Sandler plays a successful architect that, despite his many accolades, still manages to look like a loser in front of his family and friends. This also happens in Pixels, where he plays a middle-aged man whose only achievement in life is to have gotten second place in a video game tournament when he was in middle school – and still, everyone can't help but love the guy.
Vin Diesel – One-Dimensional Tough Guy
Contrary to popular belief, Vin Diesel can show a wide range of emotions – it's just that he can only communicate a single one on each of his characters. That said, most people would agree that Diesel seems to be most comfortable when his character is the no-nonsense, "I've got no time for emotions" kind of action hero.
Just picture his characters in xXx and The Fast and the Furious. Now try telling them apart. Nearly impossible, right?
Emma Watson – Emma Watson
British actress and Harry Potter graduate Emma Watson is great at playing a very specific role: British actress Emma Watson. Even better, she's been playing that very same character in every movie she's in.
Even though her performances haven't been anywhere near dreadful, there's a certain lack of characterization each time she's on-screen. Watching her in Little Women was like seeing Hermione Granger starring in that film.
That might be the curse that comes with playing the same character for a decade, but some actors have proven that that's an avoidable curse. Just look at Daniel Radcliffe's career: the dude still looks like Harry Potter, but there's nothing left of the Boy Who Lived in Swiss Army Man.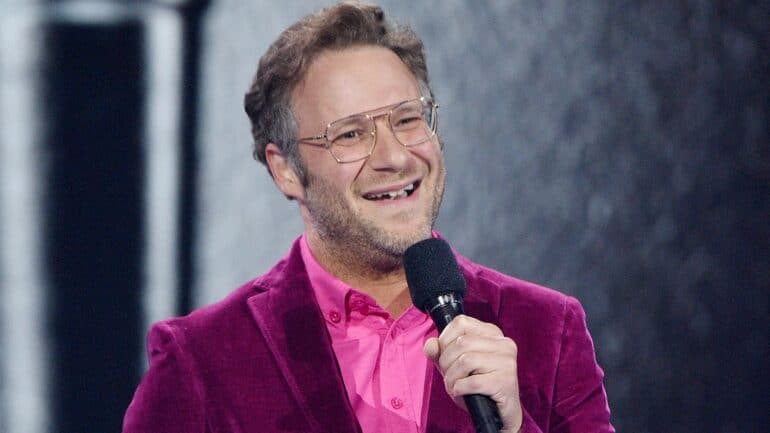 Seth Rogen – "Dude, Weed"
Renowned comedian and stoner extraordinaire Seth Rogen has been playing the same character for years, and dammit if he isn't great at it. His charismatic persona and contagious laughter have made Rogen a hit with every college student, especially if they know anyone who owns Bob Marley posters.
He began his acting career as a minor character in the trippy film, Donnie Darko, but his breakthrough role came in the 2005 comedy, The 40-Year-Old Virgin. These movies gave us a proto-Rogen before his stoner antics fully cemented themselves – that wouldn't happen until 2008's stoner epic, Pineapple Express.
Even though Rogen has tried to distance himself from his stoner comedy roots, one can't help but see him in his Pineapple Express character every time he's on-screen. Fortunately for him, he's pretty darn funny playing the stoner.
What do you think? Who else deserves to be on our list of actors who always play the same character?