Tom Holland is best known for his role as the web-slinging superhero Spider-Man in the Marvel Cinematic Universe, but this could have been very different if the talented young actor didn't botch up an audition to play a rather important character in the Star Wars franchise.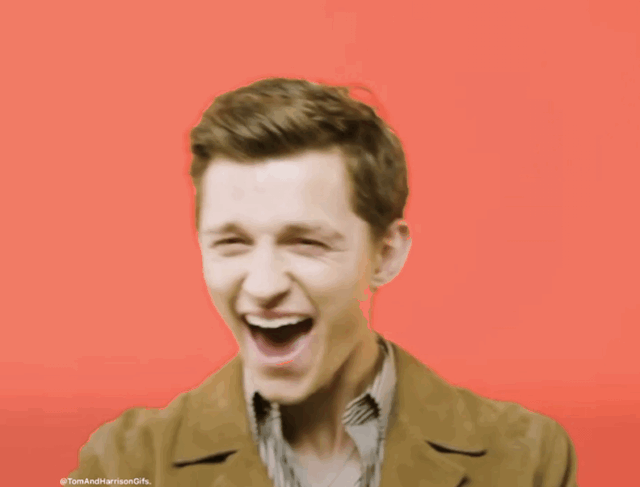 Holland couldn't stop laughing
In an interview with Backstage, Tom Holland described how he just couldn't contain his laughter while auditioning for the role of Finn in Star Wars Episode VII: The Force Awakens.  The British actor was apparently multiple auditions deep for a role as the ex-Stormtrooper when the performance of a fellow auditioner caused him to break out in a fit of laughter.
"I was like four or five auditions in, and I think I was auditioning for John Boyega's role," Holland said. "I remember doing this scene with this lady, bless her, and she was just a drone. So I was doing all of this, like, 'We gotta get back to the ship!' And she was going, 'Bleep, bloop bloop, bleep bloop.' I just couldn't stop laughing. I found it so funny. And I felt really bad, because she was trying really hard to be a convincing android or drone or whatever they're called. Yeah, I obviously didn't get the part. That wasn't my best moment."
John Boyega was cast as Finn
Needless to say, the role eventually went to John Boyega who went on to give a very impressive performance as the Force-sensitive character.
The Star Wars audition may not have gone as well as Holland had hoped, but things eventually worked out for the popular celeb. Not getting the role of Finn in Star Wars opened up the opportunity for Holland to work on Spider-Man and now he is pretty much a household name with numerous big roles lined up including his roles as Todd Hewitt in Chaos Walking and Nathan Drake in the video game adaptation of Uncharted.
We'd love to see Tom Holland's audition tape as Finn in Star Wars. It's probably really funny.
Do you think Tom Holland could have pulled off the role of Finn in the Star Wars franchise?