LucasArts' Star Wars: The Force Unleashed, one of the greatest and most memorable Star Wars video games, is begging to be developed into a Disney+ TV series.
RELATED: The 10 Best Star Wars Games Ever Made
Sometime before Disney acquired Lucasarts, and a bit after the Prequel Trilogy had ended, the Star Wars universe was kept alive thanks to the slew of amazing games we were getting every year. From Republic Commando to the first two Battlefront games, there has never been a better time to be a Star Wars fan.
However, something remarkable happened in 2008: with the then-new generation of consoles, a Star Wars game was spearheading physics and graphics technologies, the likes of which we had never seen before. Star Wars: The Force Unleashed became one of the year's most anticipated releases, with the promise of it being one of the darkest chapters in the Star Wars saga.
One of the most endearing Star Wars stories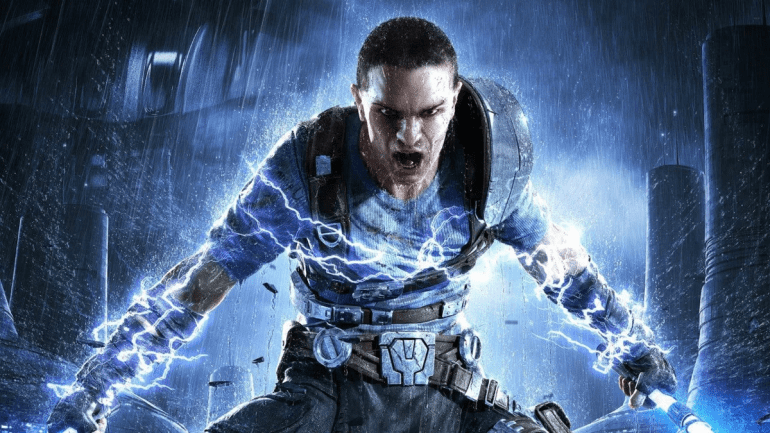 Needless to say, the game delivered on almost every promise it made. Not only was it an impressive showcase of what the new consoles could do, but Star Wars: The Force Unleashed also delivered one of the most endearing Star Wars stories we had seen in one of the franchise's action video games.
Fans immediately fell in love with the epic tale of Galen Marek, also known as the Starkiller – Darth Vader's secret apprentice. The character appeared in games like Soul Calibur IV and essentially became the face of Star Wars in the seventh generation of consoles. Released in every home and portable console available at the time, it seemed like Marek had to be introduced to the main Star Wars universe sooner or later, but that changed once Disney removed him from the series canon.
Now that Cal Kestis from Star Wars: Jedi Fallen Order is the new poster boy for Star Wars in video games, it seems unlikely that we'll get another entry in the epic Force Unleashed series, but that doesn't mean that Marek's tale has to end in the same way his video game series did.
RELATED: Star Wars Jedi: Survivor Review – Game of the Year
A Disney+ TV show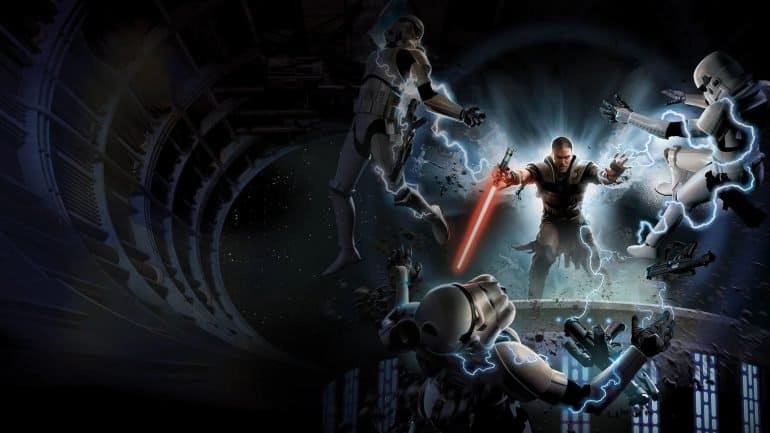 While it seems like Disney has no intentions to do so, fans would certainly appreciate it if the new owners of the Star Wars IP resurrected the now non-canon Legends expanded universe that was so beloved by fans. This would allow Galen Marek to return to the main Star Wars canon – even if it's a drastically different version of the character.
That said, we believe that the ideal course of action for Disney, in this case, would be to turn The Force Unleashed into a fully-fledged Star Wars TV show in the same vein as The Mandalorian. The game has an already established and rich universe of characters to draw inspiration from – not to mention that Marek's likeness is based on actor Sam Witwer.
Witwer is still pretty much active in the acting sphere and even appeared as Darth Maul in Solo: A Star Wars Story. We see no reason why he wouldn't make a good addition to the Star Wars family. If they're willing to use him in their movies, they can definitely use him in a TV or streaming show as well.
A verbatim retelling of the events of The Force Unleashed still fits in with the newly established Star Wars canon, considering it takes place between Episode III and IV – It's a perfect fit for Disney+. Plus, Marek's story is simply too interesting to ignore: few characters in modern Star Wars have such a complex backstory and redemption arc as him, and seeing it adapted on a different medium would be a dream come true for fans of the video game.
Now that Disney+ is diversifying its offering of new Star Wars TV shows, they should look for inspiration in some of the most captivating stories that Star Wars video games have given us. And only a select few of those legends are as epic as the Force Unleashed.
RELATED: Star Wars: The Force Unleashed 3 – What We Want In The Sequel
Tell us, would you like to see a Star Wars: The Force Unleashed TV show on Disney+?