Despite the mixed reactions to Spectre, many fans are still keen for Daniel Craig to return as James Bond. However, that seems less and less likely. Now UK Celebrity gossip site The Sun is reporting that Sony and MGM have narrowed their search to six potential names for the next James Bond movie.
The landmark 25th installment of the franchise might get a new Bond. The rumoured list of potential actors who could take over the role includes Idris Elba, Michael Fassbender, Charlie Hunnam, Luke Evans, Aiden Turner (huh?) and Tom Hiddleston. The report also mentions that Jamie Bell and James Norton have met with producers.
"To get anyone to take over from Daniel will be a tough job. There will be a lot of trepidation about a new Bond, but Idris' talent and proven appeal gives executives a lot of heart. Idris may be a little older than the other candidates but he looks like he is still in his 30s. MGM are confident that they are in a pretty strong place with a raft of talent available." – a source from MGM.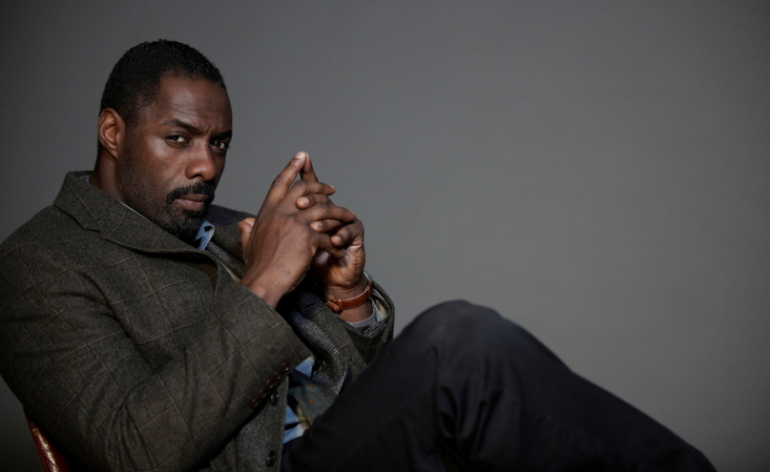 Of course, Elba has been very coy about his involvement and denies being approached to play the character. In a recent interview with Good Morning America, he suggested that he might be "too old" to play the international spy.
"It is the wildest rumor in the world. I keep saying if it were to happen it would be the will of a nation because there hasn't been any talks between me and the studio about any of that. But everywhere I go, people have been wanting that to happen. But if I'm really honest man, I think I'm too old for that. Running around in cars and ladies and martinis, who wants to do that? Sounds terrible."
Of course, at this point, all of this is just speculation and guesses. If Daniel Craig returns, and he might considering the money he is being offered, none of this will really matter. However, our vote is for Idris Elba (first choice) or Tom Hiddleston to take over.