Released 4 years ago, Injustice 2 was a huge success and, arguably, one of the best fighting games. With Mortal Kombat 11's cycle seemingly wrapping up, it's high time to speculate on what characters we could potentially see in Injustice 3.
NetherRealm did a pretty solid job with the previous titles' rosters by including a lot of fan favourites. For Injustice 3, we'd like to see a few more off-the-wall and crazier DC heroes and villains added to the mix.
7. Kitana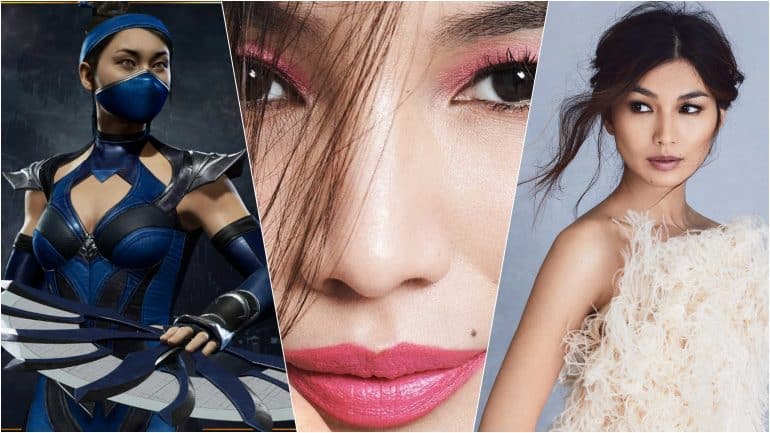 Injustice 2's Robin proved that sword-based fighters both work and are tons of fun. Adding a character who purely relies on her sword would be a great way to expand on that design. There's a lot of possibility for Kitana to be added in Injustice 3, given in the comics she's said to be very much alive.
6. Plastic Man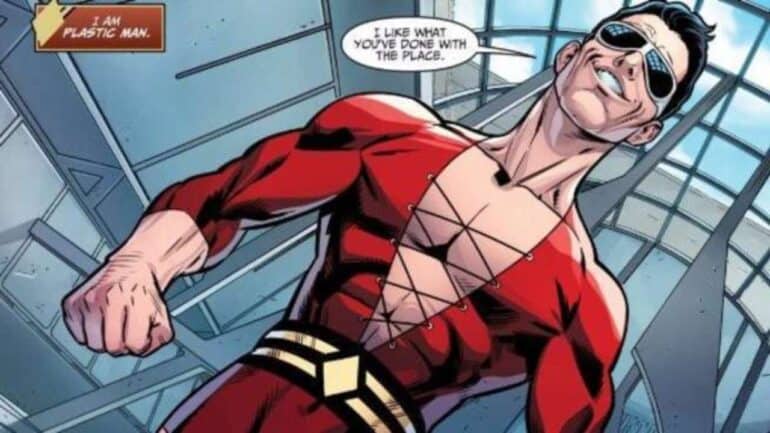 The addition of Blue Beetle in Injustice 2 was a great step in the right direction for incorporating a more lighthearted character into the dark world of Injustice. Plastic Man would not only make for a great counterpart to MvC3's Deadpool but could also introduce an interesting long-ranged playstyle to the game.
5. Booster Gold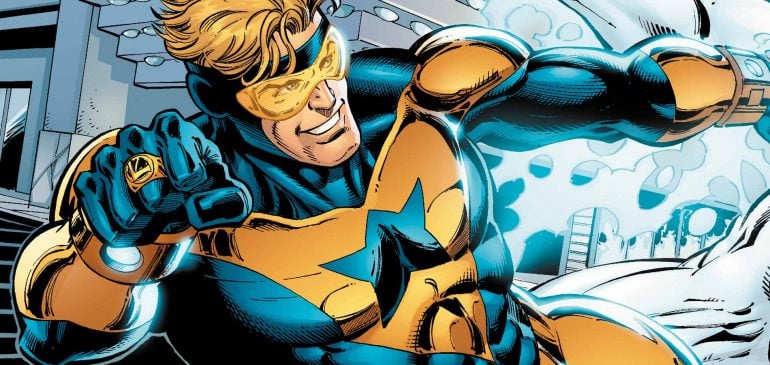 A jerk with a heart of gold, Booster would make a great Injustice 3 counterpart to Mortal Kombat's Johnny Cage. Even though he's considered dead in the Injustice universe, he could potentially be brought back to add a playstyle that combines Batman's gadgets with The Flash's super speed.
4. Beast Boy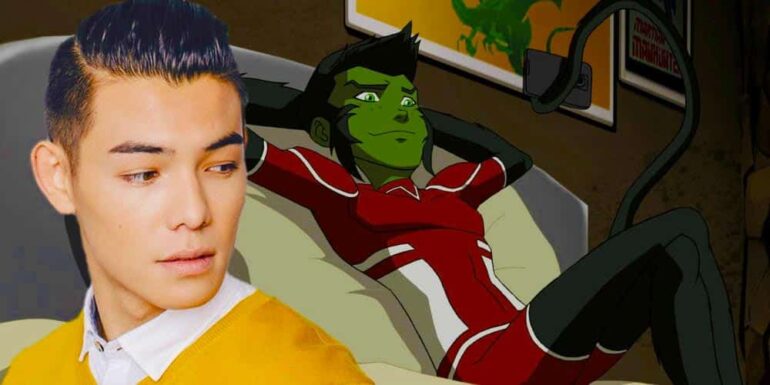 Shapeshifter-type characters always make for interesting playstyles in fighting games and Injustice has sorely been lacking a representative of it. Beast Boy's ability to transform into any animal he wants could make for a cool stance-based design where he can vary up his moveset and change his gameplan on the fly.
3. Thomas Wayne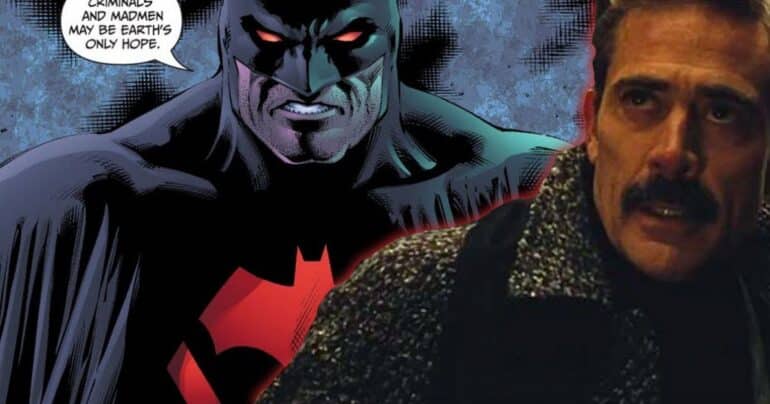 He may be donning the Dark Knight's cowl but Thomas Wayne has been a huge fan-favourite from the Flashpoint event. He's clearly always had a completely different set of skills to Bruce's and his more brutal nature could make for an interesting alternative to Batman in Injustice 3. As Batman is more reliant on a mid-ranged gameplan, Thomas Wayne could have a more in-your-face fighting style.
2. Killer Croc
Both Injustice games are sorely lacking in the grappler department. Especially with the absence of Grundy in Injustice 2, Netherrealm would be remiss not to add another one in Injustice 3. Killer Croc absolutely fits the bill for the throw-based archetype and could make for a more traditional one because of his more straightforward approach to combat in the DC universe.
1. The Riddler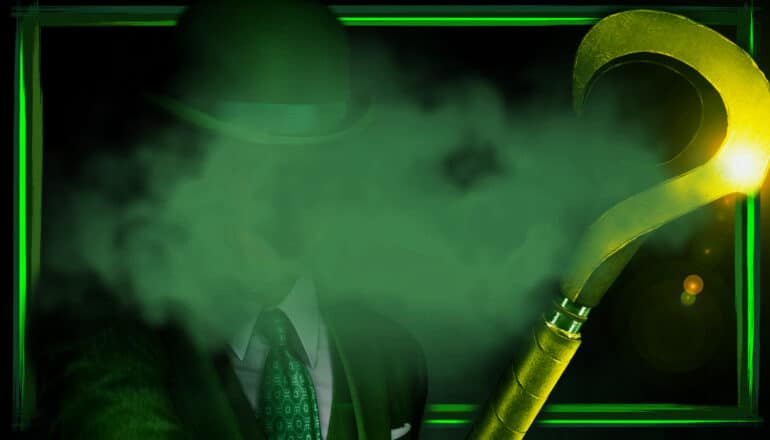 This is as off-the-wall as it gets with fighters that we'd like to see in Injustice 3. The Riddler isn't a fighter on his own but does rely on his wit and silly gadgets to conduct his villainry. We believe that in Injustice 3, The Riddler could be a trap-based archetype fighter who controls space by placing objects on the ground and in the air to deter foes from approaching. It could also be possible to have him be the first character who interacts differently with stage hazards.
Which other DC heroes and villains do you want to see in Injustice 3?