In the gaming world, you are either a pro or a noob. The difference between these two players is in the mindset.
If you are looking for ways to improve and advance as a gamer, it is time to change your attitude. Practising various skills will be of no help if you do not have the right perspective. Find out how a change in the mindset will help you be a better gamer.
Why you Must Change your mindset
A negative attitude is not meant for gamers who want to thrive. For most noobs, pros are only good because they use hacks. A few who try to play and fail claim they do not have the talent for the game. But, this could not be further from the truth. As long as you put your mind to it, there is no skill type too tough to achieve. One of the ways you can be the best is by understanding that failing means you are in the learning process.
Shorter time to adjust
Being good in a game and having all the tricks will be of no use if you take longer periods to adjust to the game. The key to being a good player is taking the shortest time possible to react to what is happening on the screen. The trick is allowing your brain to process and react fast. When your reaction time is short, then you can work on becoming a pro.
Be patient
Before adjusting to the game and reacting fast, you will need to take some time to understand the tactics. Being great is not something that will happen overnight. When you start playing a new game, you have to be patient and take time to understand the game. Even those who are pros pause to learn when they are introduced to a new game. You need to understand learning a new game could mean losing for some time.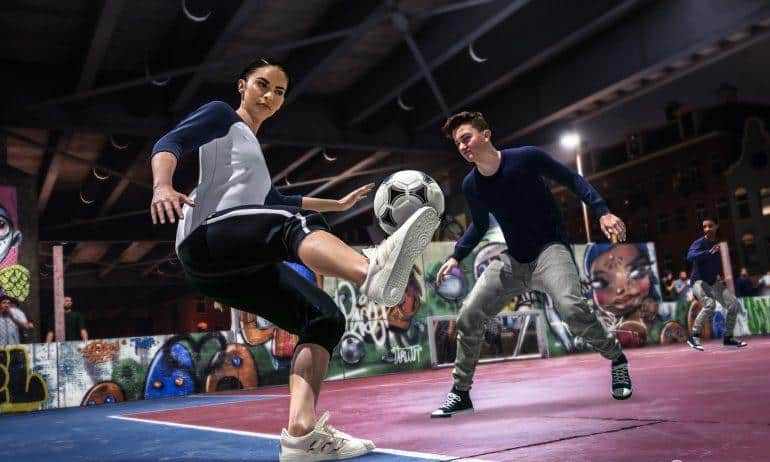 Stay in the Game Even if you are not Winning
Loosing can be frustrating, and you might want to leave the game. But if you leave the game, then you will never be good at it. Playing on is paramount if you want to improve your skills and be great. It might not make sense when you know you will lose, but it is all about learning and having a positive mindset. Today you fail and learn tomorrow you apply the lessons and conquer.
Conclusion
Having a better mindset is paramount to becoming a better gamer.
Even if you get intimidated by the pros, take each encounter you have in the game as a learning process. The same attitude can be applied in real life when you are playing on the sbobet. Loosing should be a learning opportunity and a way of building a better platform for your next encounter. This is the mindset that will make you an excellent gamer. A change of attitude could mean a change in your status from a noob to a pro.