Back in the day, the only way to get through a difficult game was to either get good or get a friend to help out. With this in mind, I decided to put together a list of some of the most difficult games I remember playing as a kid.
1. Contra
Contra isn't just famous for introducing gamers to the Konami code but also for being one of the first and most enjoyable couch co-op games on the NES. I still remember spending hours and hours with our next-door neighbour trying to beat the game.
Of course, what starts out as two Rambo-esque heroes fighting off hordes of enemy soldiers soon becomes a life-and-death struggle against a weird alien race. Not only did players have to contend with this otherworldly threat, but the game also mixed things up by introducing 3D-like levels.
Did I mention the game also had a timer? This meant that sitting back and taking your time was a luxury that players didn't have.
Luckily, the Konami code graced players with 30 lives. However, even this didn't make things easier. Contra was definitely one of the most difficult games out there.
Contra: Casting a Live-Action Movie
2. Ghosts 'N Goblins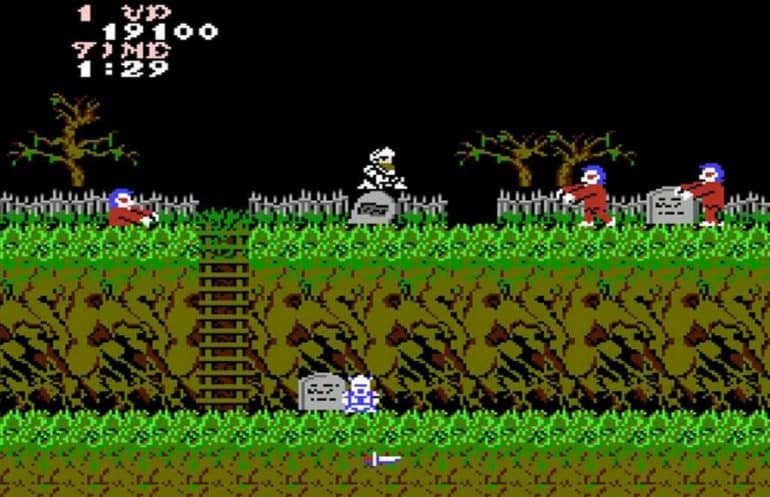 Most games on the NES tasked players with finding and rescuing a princess in a castle. One such game is the notoriously difficult Ghosts 'N Goblins.
It's a game starring a hero who loses a piece of armour each time he gets hit until he is eventually running around in nothing but his underwear, exposing all his soft bits to a continual onslaught of pointy claws and sharp weapons. The game also frequently gives players pickups that are for the most part useless.
Take my advice and stick with the knife. The worst part was that, when finally finishing the game, you were told, in true Mario fashion, that the princess is, essentially, in another castle, prompting you to play the whole game over once again.
3. Battletoads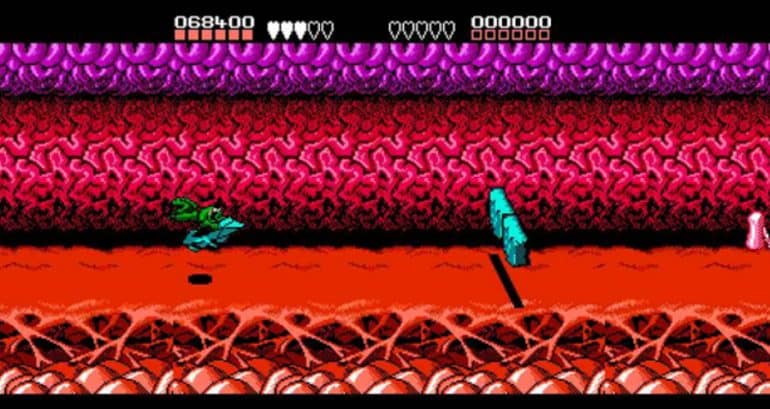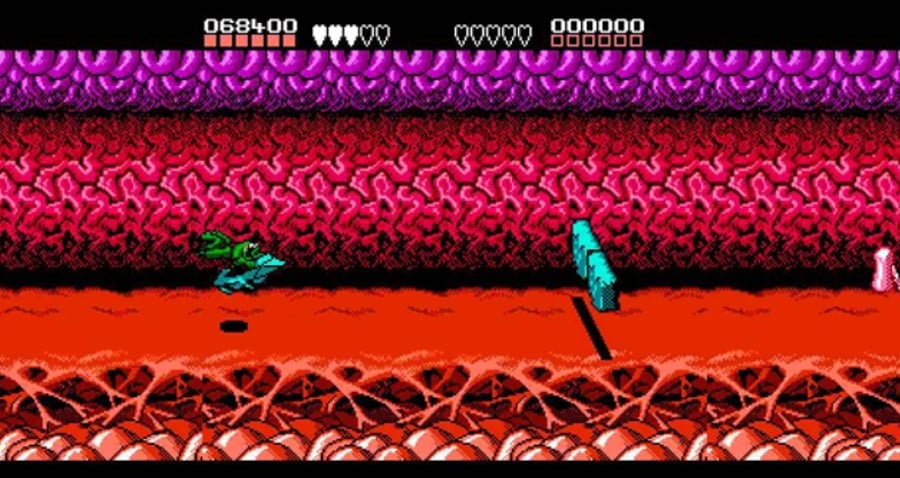 Riding the wave of "teenage mutated animals" first started by Teenage Mutant Ninja Turtles, Battletoads were a group of amphibian heroes out to save the universe from evil.
Although a relatively difficult game when playing single player, the difficulty tended to spike exponentially when playing with a co-op partner. Also, remember the blasted hoverbike level which tasked players with avoiding obstacles using lighting fast reflexes and the memory of an elephant? Oh, and did I happen to mention that you only had three lives with which to complete the game?
Back in the day, this game became notorious for breaking up friendships.
Battletoads Squashes Frogger As the Best Game About Frogs
4. Teenage Mutant Ninja Turtles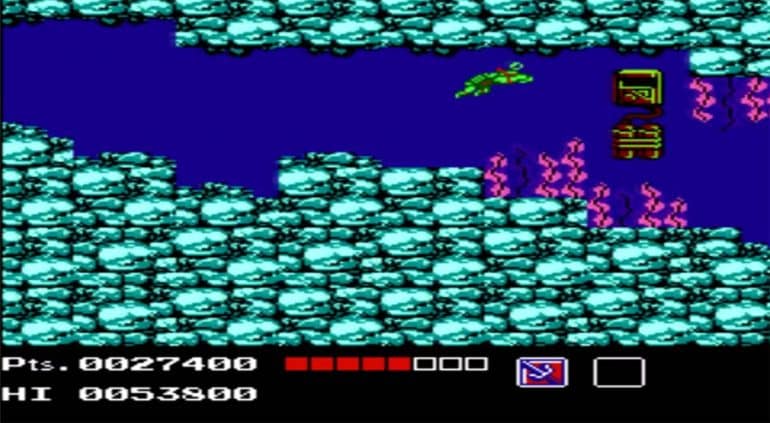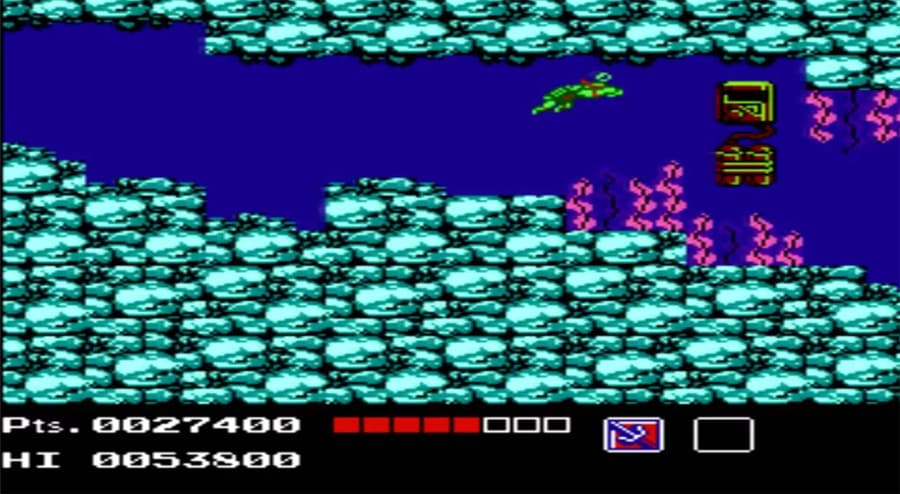 Sticking to mutated heroes, the Teenage Mutant Ninja Turtles game on the NES was one of the first games where I remember becoming enraged by getting stuck on one specific section.
It's an underwater section that tasks players with navigating their Turtle of choice through a labyrinth of deadly electrically charged seaweed. Sure, with enough dedication and patience the game could be completed but, thanks to the underwater section, I never saw the end credits roll.
It's still a great game, but be ready to die… a lot.
Cowabunga Collection: Infamous Dam Level Unbeatable, Even for Teenage Mutant Ninja Turtles Co-Creator
5. Friday the 13th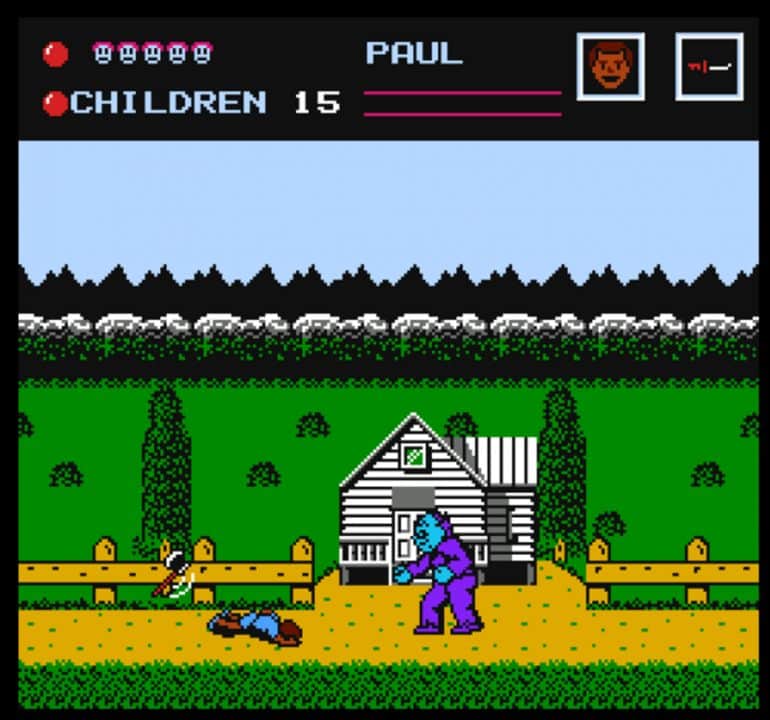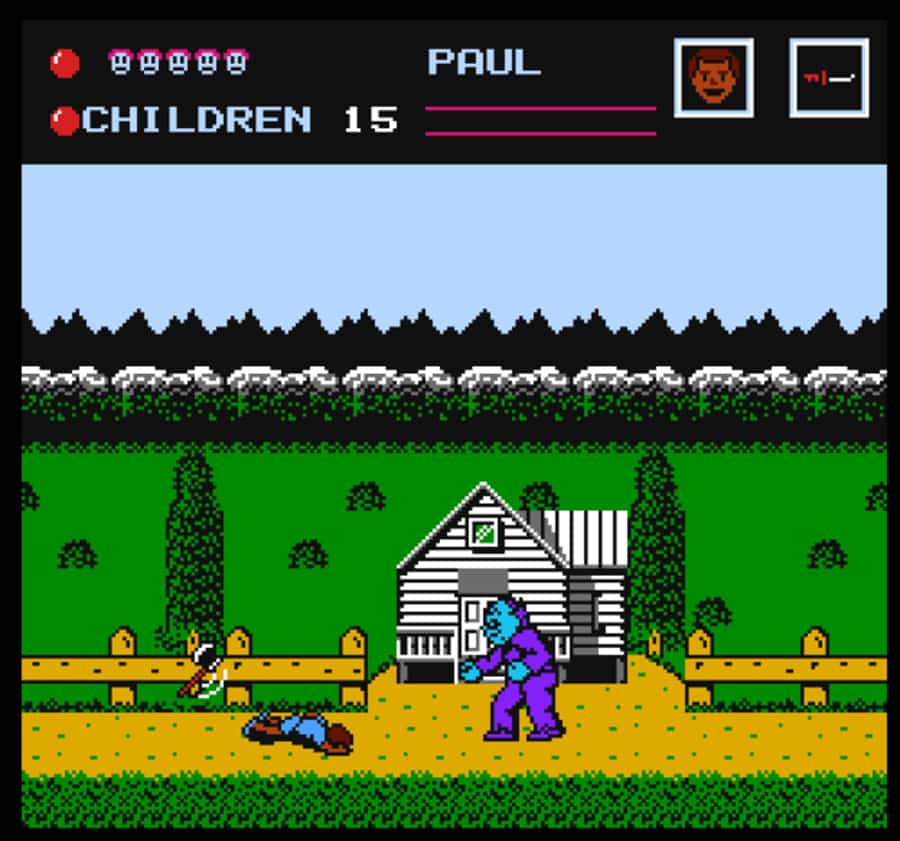 There are difficult yet fun games and then there are games that make you want to chuck your console out of the window in frustration. Friday the 13th on the NES was the latter.
Putting you in the shoes of one of the camp counsellors who have to defend the camp from Jason Voorhees, players had to check various cabins for clues and weapons all the while making sure the defenceless kids were still breathing. Jason would then appear randomly, forcing players to try and defeat this purple jumpsuit-wearing killer, which is brutally tough.
Also, there is an endless number of zombies, wolves and crows trying to make life even more difficult for you.
In the end, I remember just deciding to leave the kids to their fates and turn off the game.
6. Ecco the Dolphin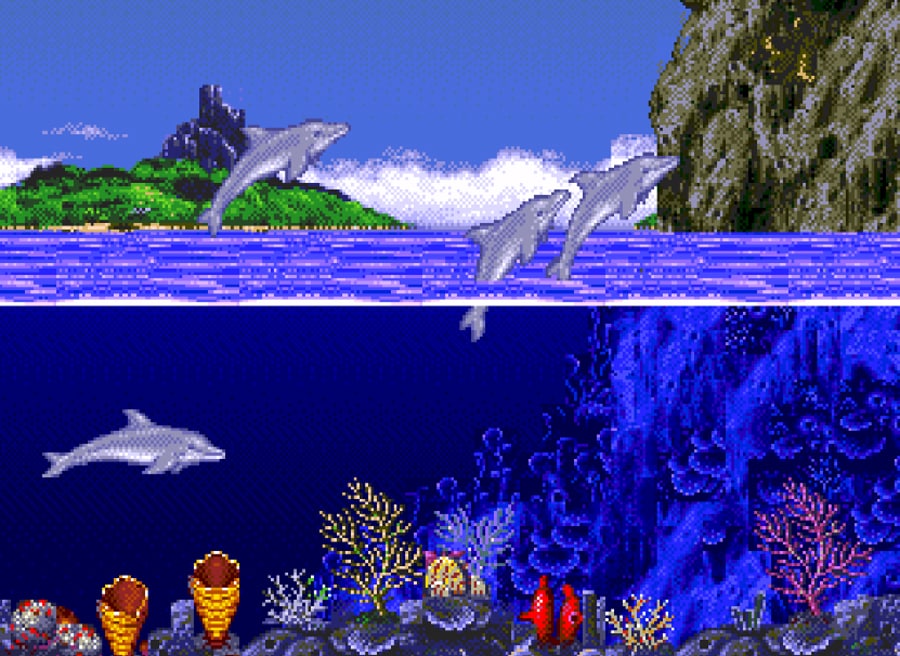 Probably one of my favourite retro games, Ecco the Dolphin takes some serious patience and dedication to complete as the controls are very unforgiving. It takes tricky manoeuvring in order to defeat some of the game's enemies. Making sure Ecco doesn't bump into the many dangers that litter the ocean floor can be tedious at times, but persistence is the key here.
The game also has one of the toughest boss battles in history as players finally meet the game's end boss, the Vortex Queen. Successfully defeating her meant using everything you learned throughout your playthrough.
7. Silver Surfer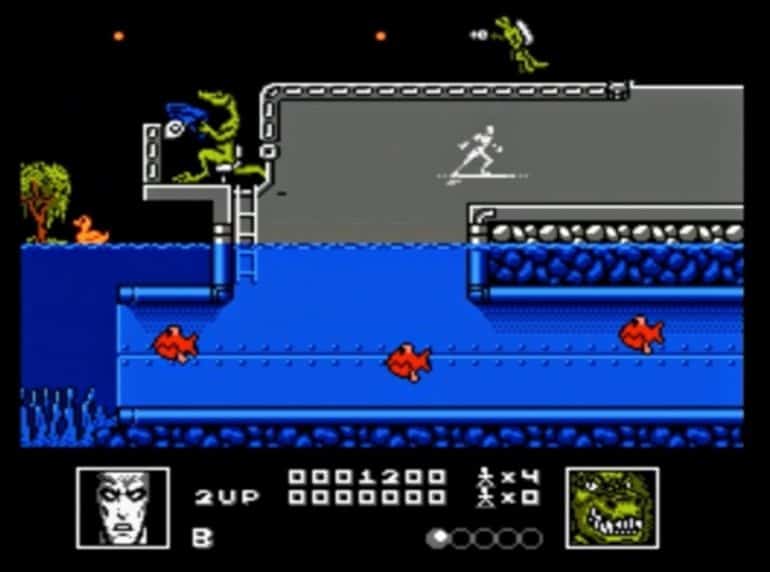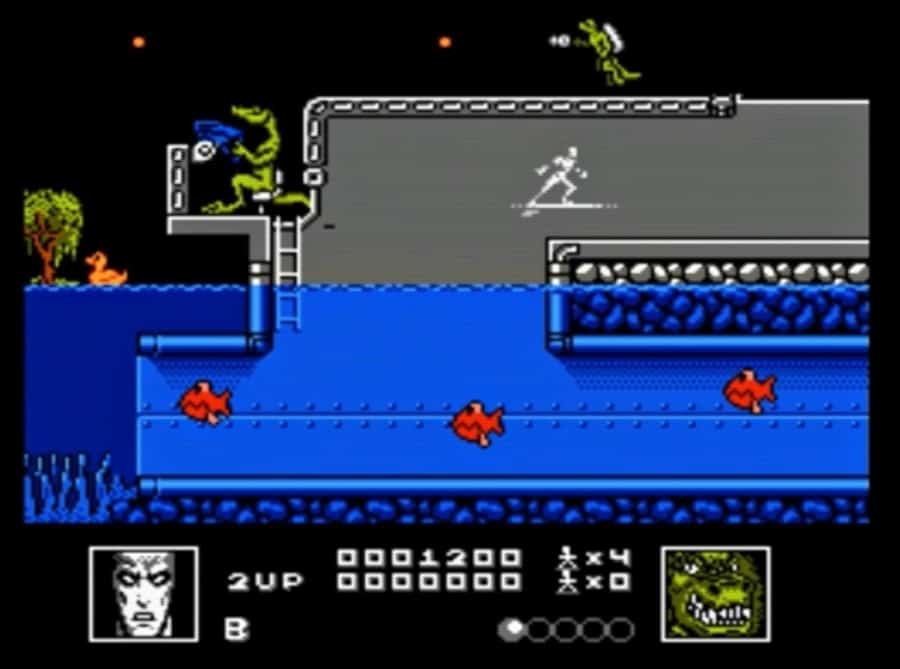 Many gamers who grew up in the NES era still have nightmares about the Silver Surfer game. It's a game you either love or hate depending on your level of patience and ability to bottle your frustration deep inside yourself.
The game is a basic side-scrolling, and sometimes top-down shooter, at heart, but what makes it so difficult is that when the titular Silver Surfer or his board touches anything he dies. Dodging obstacles, waves of enemy fire and various other hazards makes beating the game a task only left to the most dedicated of gamers.
8. Ninja Gaiden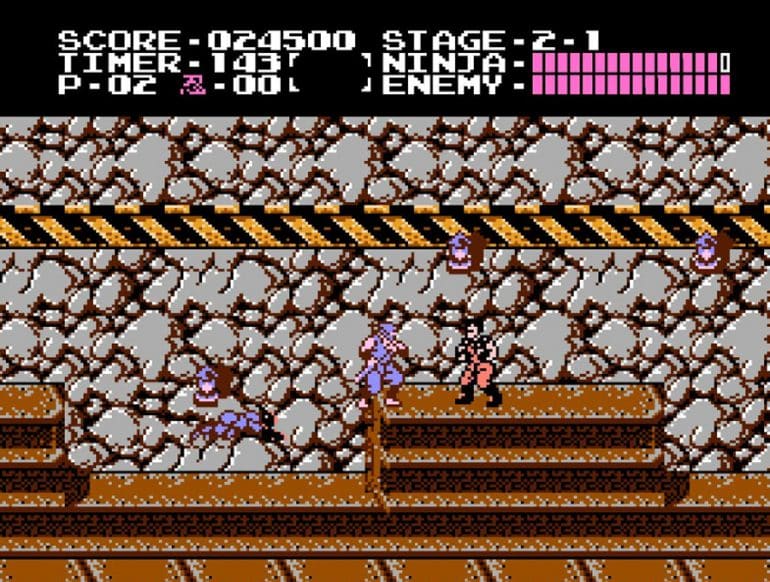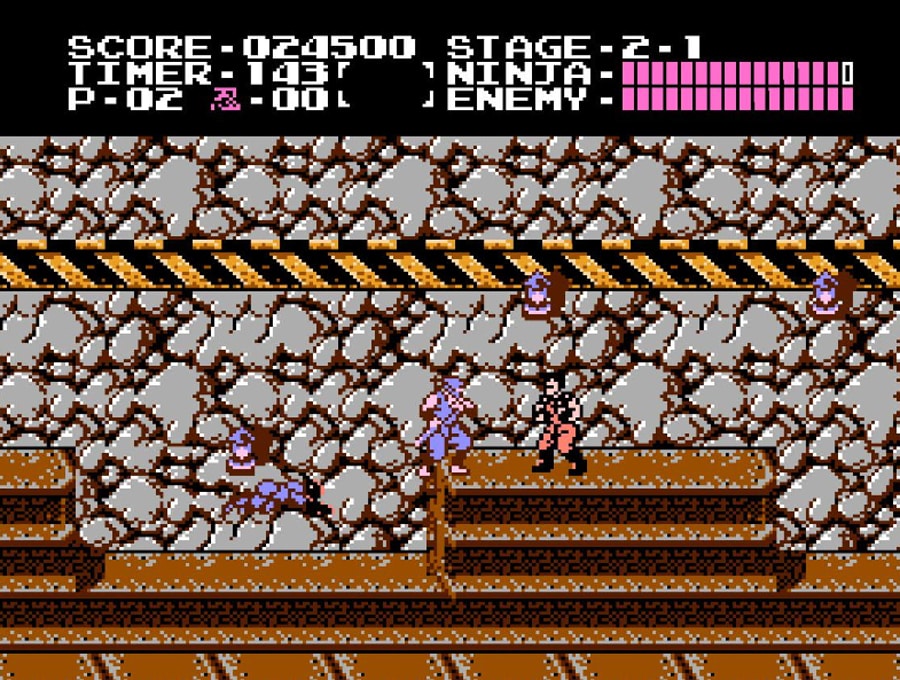 What is cooler than being a ninja? It makes sense that one of the best games on the NES puts you in the shoes of Ryu Hayabusa, a ninja out for revenge. It sounds like every '80s kid's dream game. Well, it was, sort of.
Probably one of the best games on the NES, Ninja Gaiden was also one of the most difficult side-scrolling platformer games out there. It takes dedication and skill, as well as a dose of luck, to complete. The game had everything you could expect, waves of enemies, environmental hazards and tough bosses.
It's a game that will make you scream out of frustration, but that will also make you feel a rewarding sense of accomplishment once you finish it.
Say what you like, but Ninja Gaiden is one of the most difficult games to play.