As we step into the unfolding narrative of 2023, anime fans find themselves immersed in a buffet of exceptional animated storytelling. Last year was great, but this year is even better. Whether you're a high school student new to the genre or a seasoned otaku, here's a bucket list of the best anime series making waves in 2023.
RELATED: 21 Best Anime Characters With Red Hair
1. Blade of the Guardians
Created by Xu Xianzhe, Blade of the Guardians (released on June 1, 2023 by Tencent Penguin Pictures) distinguishes itself not just with captivating combat, but as a perfect marriage of martial skill and Chinese mythology. Offering both visual and intellectual delight, it's a ranking of kings in the realm of storytelling. Ask anyone who loves anime, and they'll tell you that this is one of the best anime shows of 2023.
The official synopsis for Blade of the Guardians (also known as Biao Ren or Hyoujin: Blades of the Guardians) reads:
Dao Ma walks in the desert of the Western regions. On the way, he took a guarding task with a destination to Chang'an. The task seemed simple at first, but it is a road full of danger. A journey affecting the fate of the world begins..
2. Trigun Stampede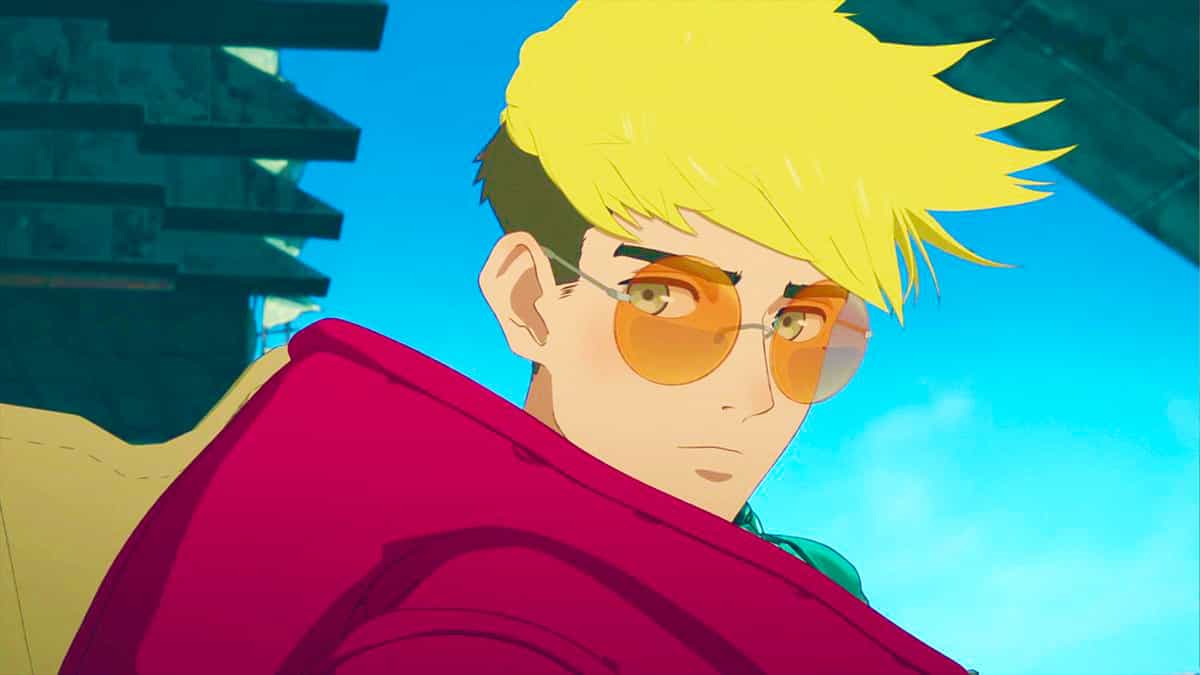 Claiming its place on this elite list is Trigun Stampede, which stars Yoshitsugu Matsuoka as Vash the Stampede, Sakura Ando as Meryl Stryfe, and Kenji Matsuda as Roberto de Niro. This new season skillfully balances between honouring its classic anime adaptation and embracing the avant-garde. It's not just a nod to its original series; it's a reinvention for a new generation.
Created by Yasuhiro Nightow, Trigun Stampede's official plot reads:
Follow gunman Vash the Stampede as he struggles to maintain his pacifist ways while avoiding the immense bounty on his head.
RELATED: Top 10 Best Anime Series Of All-Time Ranked
3. Heavenly Delusion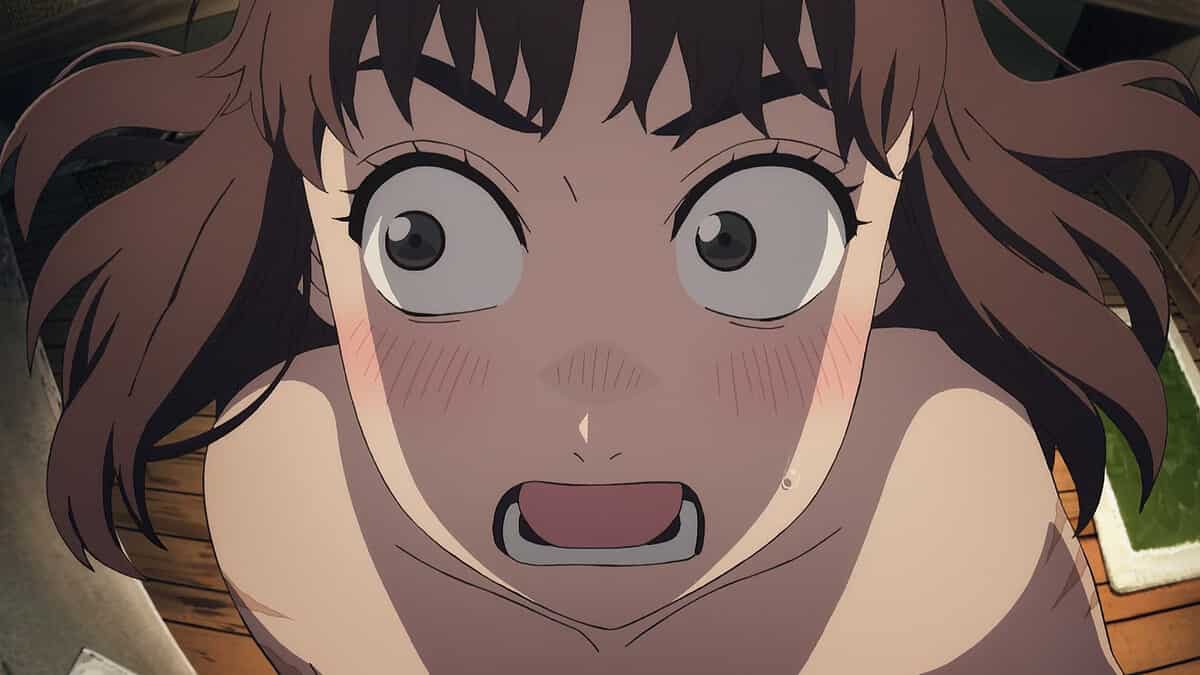 A boy grows up behind the safe walls of an apocalyptic Japan full of monsters. Tokyo flourishes as a paradise, while outside the walls of hell dangers lurk. However, a small group searches for heaven.
Heavenly Delusion is an intricate maze of metaphysical puzzles paired with stunning aesthetics. The anime series is a treasure chest of courage for those devoted to mood-driven narratives. It deserves its place on this list of the best anime TV series of 2023.
4. Hell's Paradise: Jigokuraku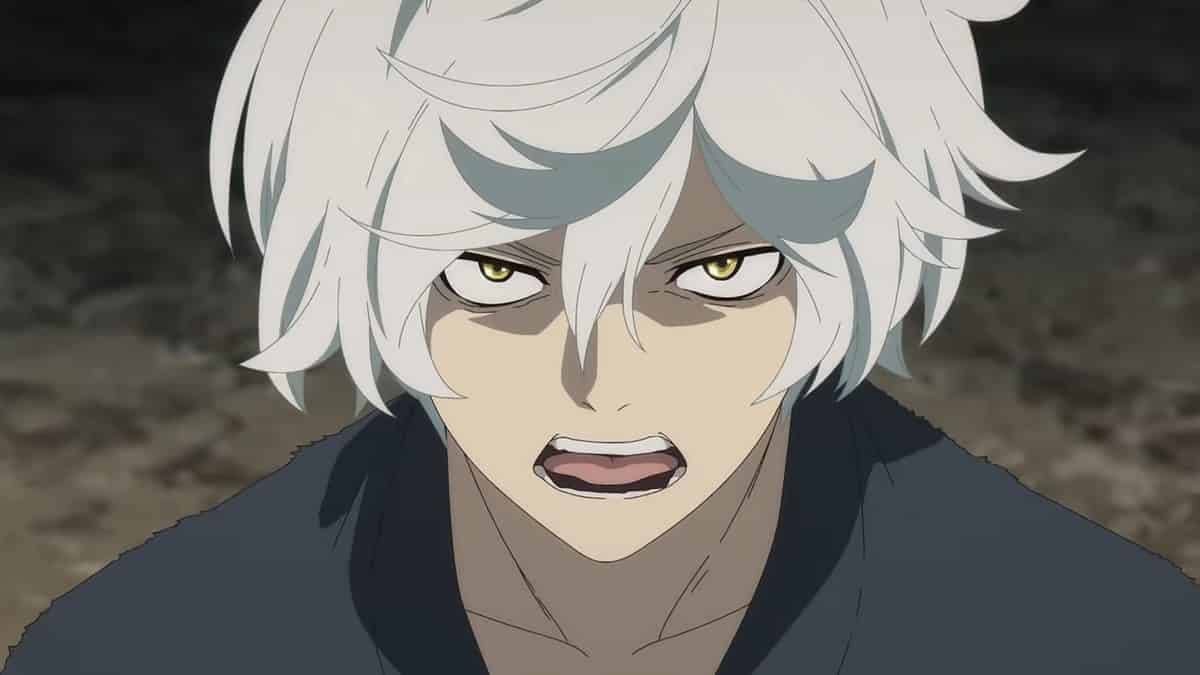 A squad of prisoners and their guards are sent to investigate a mysterious island. They get stranded there and must rely on each other to survive the island's mysterious and monstrous residents.
Yuji Kaku's Hell's Paradise revolutionizes character designs and dynamics, serving face-offs that are both mentally and physically engaging. If you're looking for A-grade storytelling and amazing action sequences, this is the anime to watch in 2023. Plus, it's pretty easy to pick up, too.
RELATED: The 15 Most Powerful & Strongest Anime Characters Of All Time
5. Dr. Stone: New World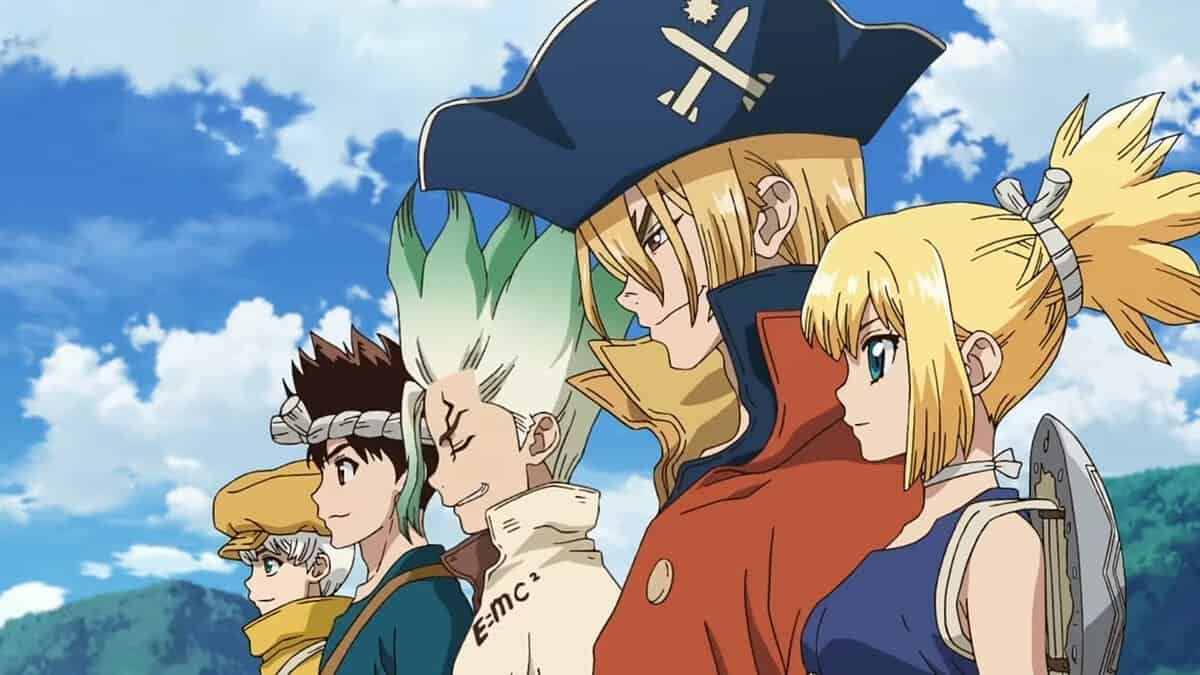 Expanding the story, the upcoming season of Dr. Stone (released in April 2023) infuses the plot with scientific adventures that are as intellectually enriching as they are visually captivating. It holds much attention without betraying its source material.
Awakened into a world where humanity has been petrified, scientific genius Senku and his brawny friend Taiju use their skills to rebuild civilization.
6. Demon Slayer: To The Swordsmith Village Arc
The new anime season of Haruo Sotozaki's Demon Slayer deftly manoeuvres within its existing framework. Remaining a visual spectacle, it captures the perfect balance between blockbuster thrills and finely tuned-storytelling. Considering the mark it has left on the genre, it's no surprise that Demon Slayer remains one of the top 10 anime series in 2023. In fact, we'll go as far as to say this is the best Demon Slayer season ever.
A synopsis (if you really need one):
All the Upper Rank Demons assemble at the Infinity Castle after Upper Six Demons' defeat.
RELATED: Sad Anime: 12 Heartbreaking Movies To Watch For A Good Cry
7. Bungo Stray Dogs 4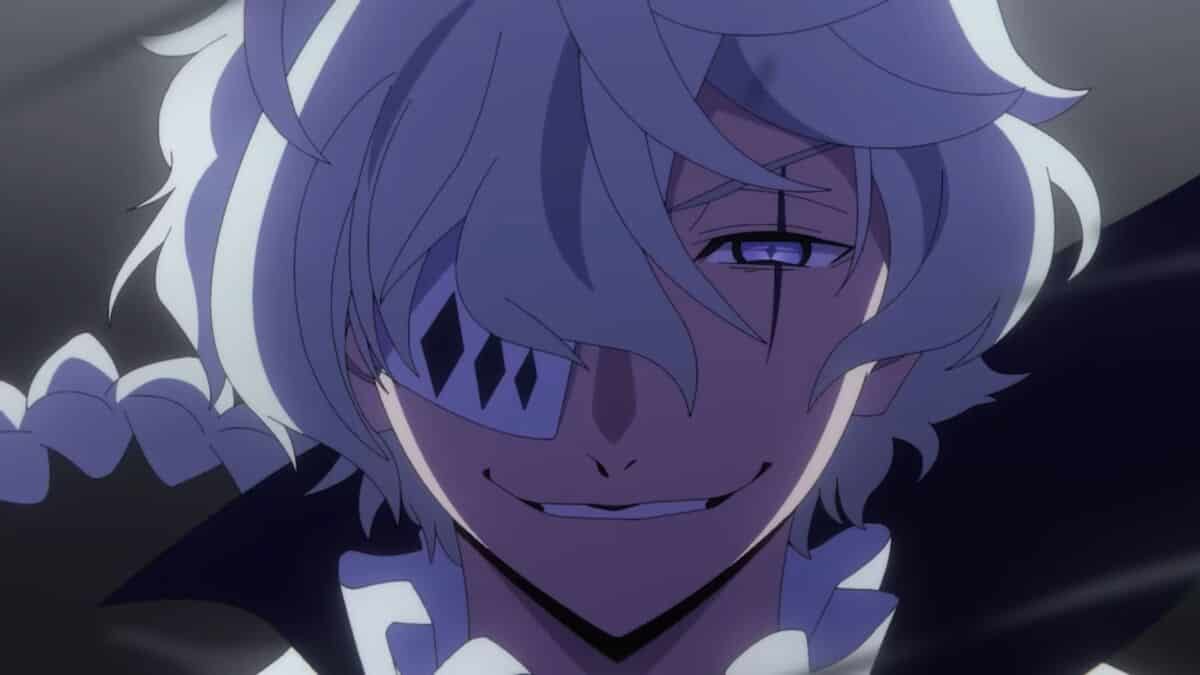 This fourth season of Bungo Stray Dogs, a fan favourite in Japan, elevates its narrative into a mesmerizing blend of action and emotional depth. Everything has been upped in season 4: more character development, more story, and more action. In fact, this season consistently surprises and delights. Don't sleep on this amazing show.
The fourth season of the Bungo Stray Dogs anime television series is produced by Bones, directed by Takuya Igarashi and written by Yōji Enokido.
Oshi no Ko emerges as a deep dive into the complex world of showbiz. It's the Blue Lock of entertainment narratives, touching upon the industry's missing pieces with captivating storytelling.
RELATED: Top 22 Best & Most Popular Romance Anime Series To Date
9. Attack on Titan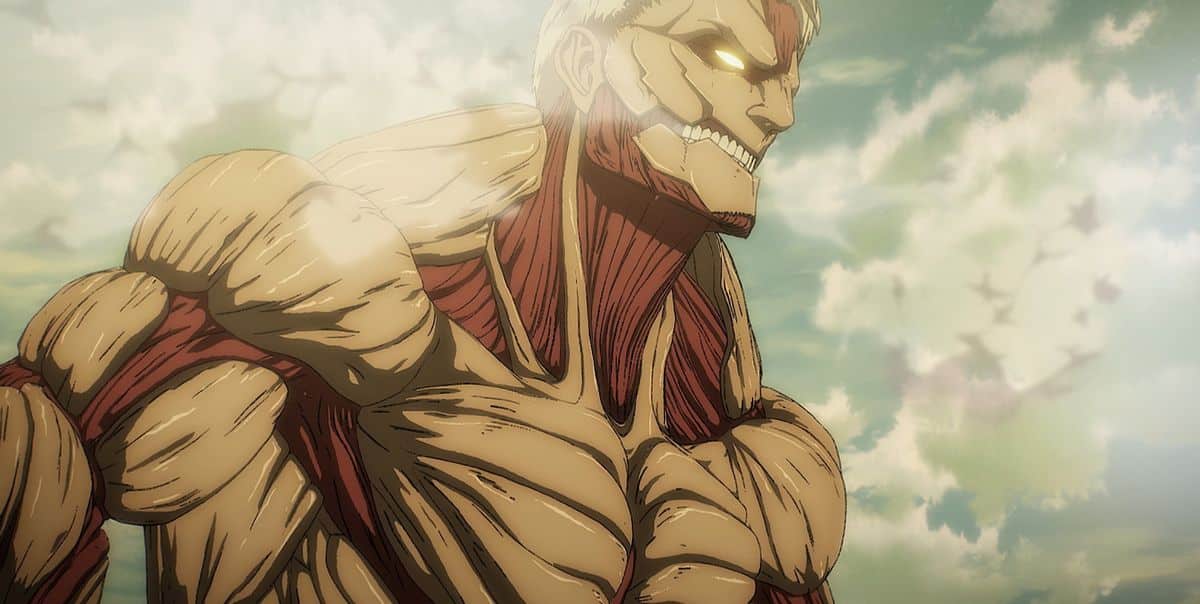 Concluding its monumental journey, Attack on Titan stands as a colossus in the anime community. Its final season serves as an adrenaline-packed exploration into the collective human psyche, topped with unparalleled action sequences. Can there be a top 10 anime series of 2023 list without Attack on Titan mentioned?
10. Vinland Saga Season 2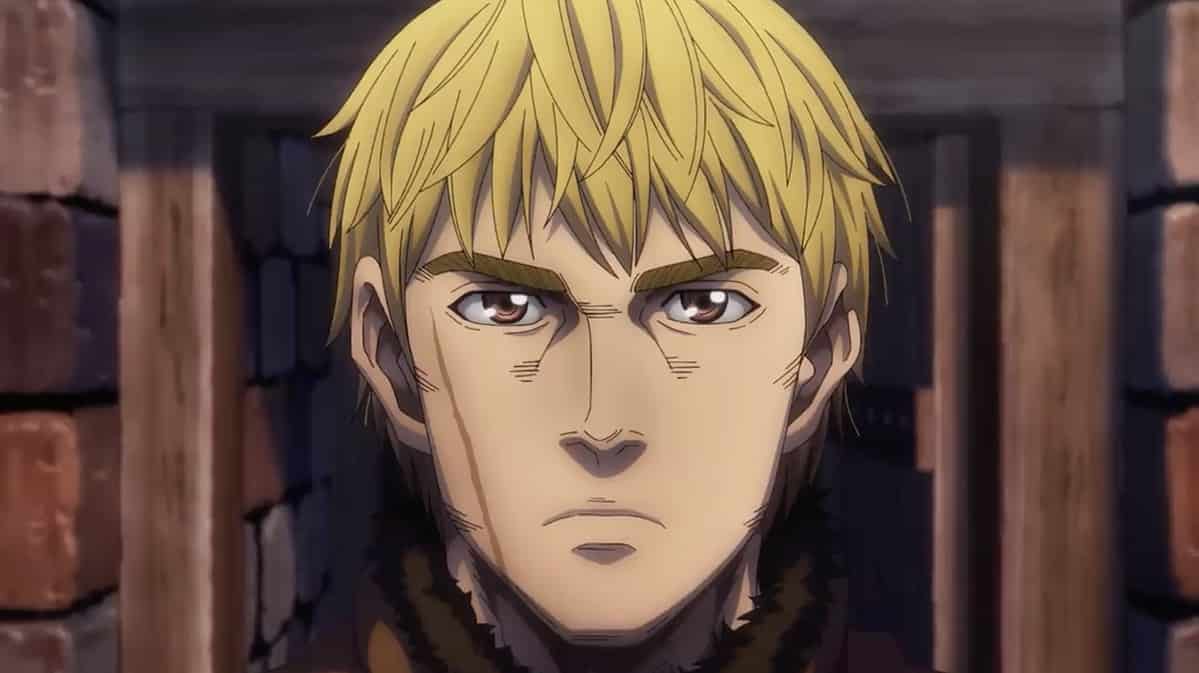 Though details are scant, the promise of its previous season and its light novel origins suggests that the second season of Vinland Saga will be a masterstroke in both storytelling and visual craft.
RELATED: 17 Black Anime Characters Who Revolutionised The Genre
2023 is proving to be a pivotal year for anime. Whether you're into peaceful life scenarios, love stories, or post-apocalyptic worlds, this year's roster offers a mosaic of amazing animated series that could end up on 'best anime' lists. Prepare to update your watchlists with these new shows as their release dates approach, and don't forget to check out Adult Swim and Shonen Jump for even more options. Happy watching!
Other anime series worth
Tell us, what is your top 10 anime series of 2023?