Ahead of Christopher Nolan's time-bending sci-fi blockbuster, Tenet, releasing in July, Warner Bros. has decided to rerelease the director's Batman films in Taiwan and Hong Kong. The cinemas will reopen with screenings (possibly 4K remasters) of Batman Begins, The Dark Knight, and The Dark Knight Rises (collectively known as The Dark Knight Trilogy) on June 4th, June 11th, and June 18th. But is it enough to lure fans back to movie theatres?
Maybe.
During the franchise's original release (2005 – 2012), The Dark Knight Trilogy grossed an impressive $2 billion USD at the global box office. In fact, it went on to become one of the most successful movie franchises of all time.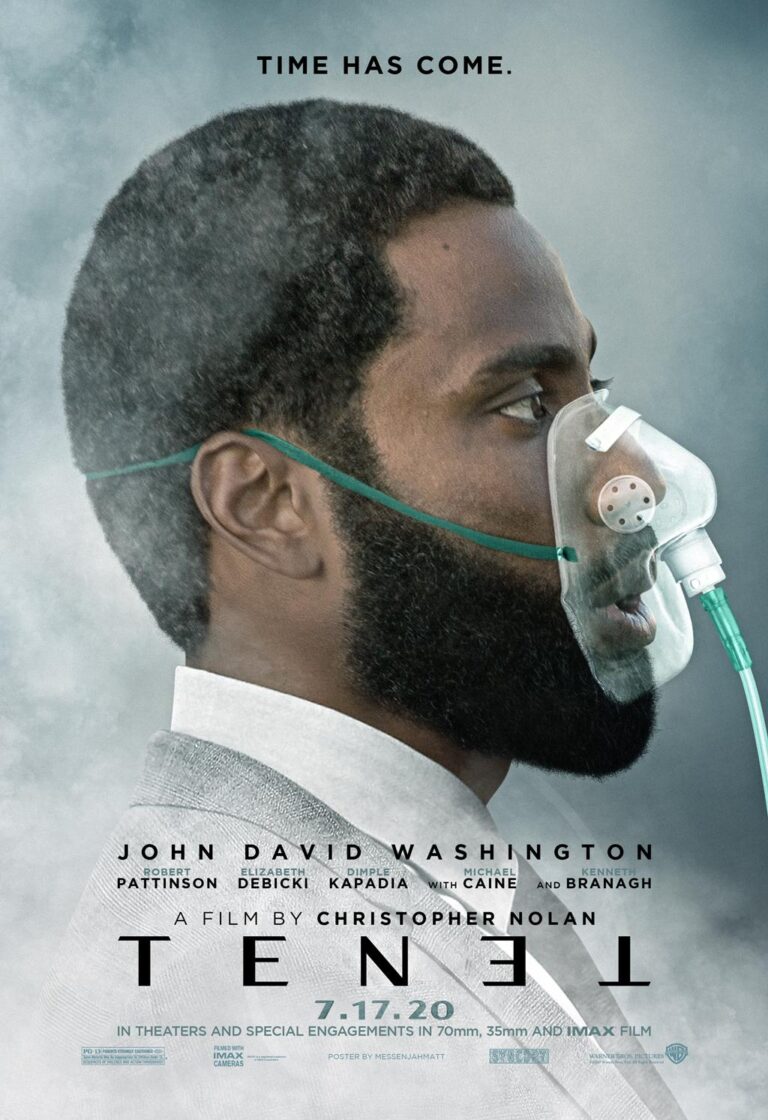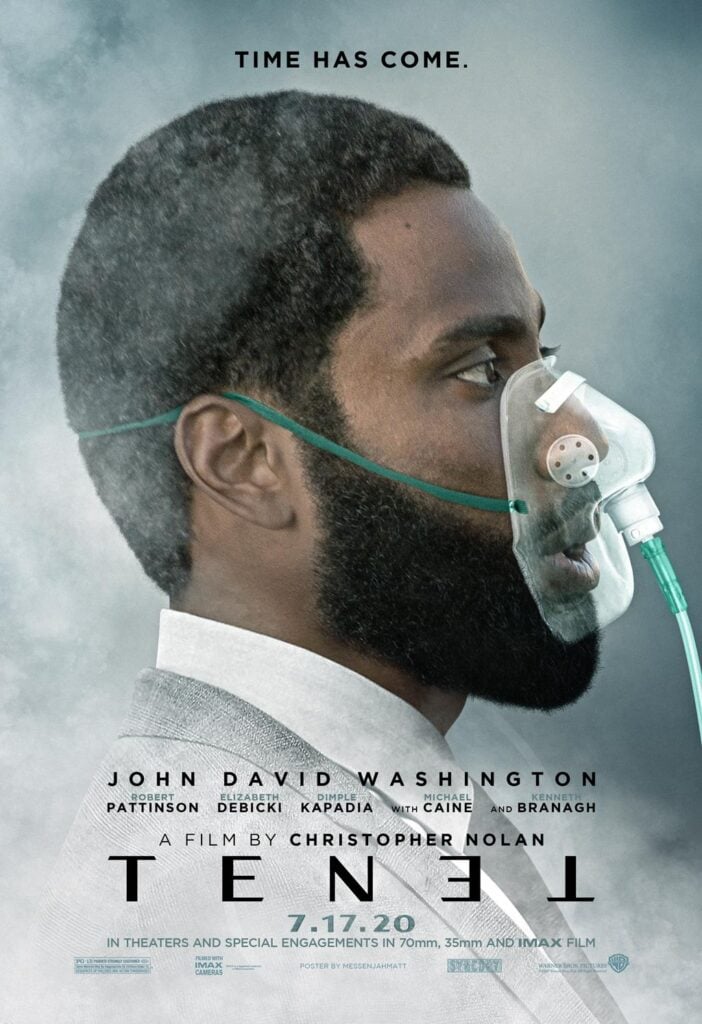 While Warner Bros. and Christopher Nolan continue to promote Tenet's release date, which hasn't changed despite the lockdown across the globe, moviegoers are still very concerned about practising safe social distancing and continue to remain indoors. While Nolan's movies are basically made to be experienced on the biggest screen possible, is Tenet worth the risk?
The director certainly hopes so. The studio and Nolan believe his eleventh film, which stars John David Washington and Robert Pattinson, could end the coronavirus deep-freeze cinemas have been suffering since March this year. The two have taken on the huge responsibility to get the motion picture industry back on track.
Industry experts believe that a domino effect could start with Christopher Nolan's movie. If it does well, it's a win for the industry. It if fails or moves, the rest will adjust.
July is still a few months away, and the rerelease of The Dark Knight Trilogy seems like a good test to see if moviegoers are brave enough to leave their homes. Hopefully, the world is a very different place in a month or two.
For now, let's hope the Taiwan and Hong Kong screenings of The Dark Knight Trilogy go well.
Tenet also stars Elizabeth Debicki, Aaron Taylor-Johnson, and Kenneth Branagh, and is set to hit theatres on July 17.