Surprise surprise. Marvel's Robert Downey Jr. didn't really care for Christopher Nolan's The Dark Knight movie.
After his perfect portrayal of Tony Stark/Iron Man in the Marvel Cinematic Universe for just over a decade, Robert Downey Jr. left an indelible impression on the hearts and minds of fans the world over.
But it wasn't always that way…
In the early days of the MCU, fans were a little unhappy with RDJ due to a few comments he made about another beloved movie franchise, The Dark Knight.
While Robert Downey Jr. was enjoying the success of the first Iron Man movie in 2008, he chatted to MovieHole about The Dark Knight because, since the two films opened within months of each other, comparisons were running rampant.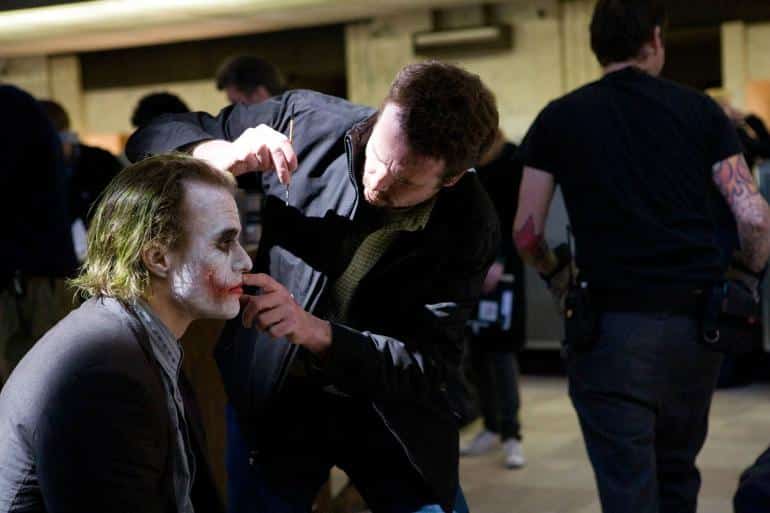 "My whole thing is that that I saw The Dark Knight. It's like a Ferrari engine of storytelling and scriptwriting and I'm like, 'That's not my idea of what I want to see in a movie.'
"I didn't understand it. Didn't get it, still can't tell you what happened in the movie, what happened to the character and in the end, they need him to be a bad guy. I'm like, 'I get it. This is so high brow and so f–king smart, I clearly need a college education to understand this movie.'"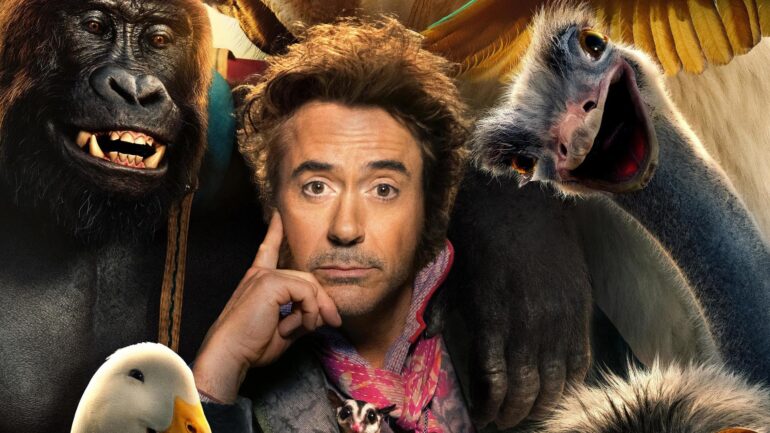 In typical Downey Jr. style, he went on to paint a very clear picture of which comic franchise he preferred.
"You know what? F-ck DC comics. That's all I have to say and that's where I'm really coming from. You know, you're never too old to burn your bridges because I believe I have offended everyone. I think I've got a couple more. 'I'll burn that bridge when I come to it' is my favourite phrase I've ever coined."
While it's rather unusual for an actor to go on record with such a harsh opinion, at the time the comments were (obviously) made in jest.
It's highly doubtful that Robert Downey Jr. has destroyed any possible collaborations with DC Comics in the future, because who doesn't love him 3000?
Do you agree with Robert Downey Jr's comments about The Dark Knight being overrated?