"Why does Batman beat up criminals? Shouldn't Batman use his money to help Gotham City instead?" Sigh. If I see this comment one more time on social media, I might actually eat a can of worms so I can puke all over these posts.
Again, it goes to show that these people aren't comic book fans but only crave attention and validation for their "hot takes". Because if they'd bother to actually do some research, they'd see that Batman —a fictional character— has done a whole lot more for his city than the boneheads who spew this nonsense into the ether.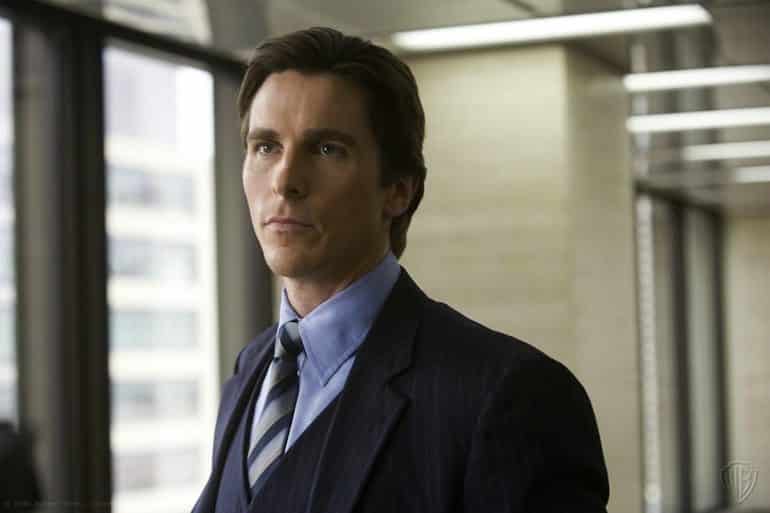 Wayne Enterprises
No, Wayne Enterprises isn't just a fancy Microsoft or Apple that sucks your wallet and the blood of its employees. In fact, it does it all—from offering affordable healthcare and security to a research institute that assists in solving problems for humankind, the various divisions of Wayne Enterprises help both Gotham City and the world. Plus, it's been environmentally conscious even before the days of Thomas and Martha Wayne.
Wayne Medical, in particular, handles the healthcare system in Gotham, running most of the hospitals in Gotham and treating illnesses. It's also responsible for the funding of Leslie Thompkins' free—yes, free—clinic in Park Row that was named the Thomas Wayne Memorial Clinic in Detective Comics #578.
The Wayne Foundation
When it comes to philanthropy, no one does it quite like Bruce Wayne. The Wayne Foundation wants to change the world, from reducing poverty and improving healthcare systems. It sets up soup kitchens, rehabilitates criminals, and provides funding to a host of charities around the world (not just Gotham).
For the Clown Princes of Twitter, this was even addressed in Christopher Nolan's Dark Knight Trilogy. In The Dark Knight Rises, It was revealed that the Wayne Foundation funded the Saint Swithin's orphanage, where John Blake grew up, and Bruce visited the kids often. When Bruce found out that the funding had stopped and he faked his death at the end of the film, he left most of his fortune to the orphanage. So, there. All you had to do was watch one movie. One. Damn. Movie.
Second Chances
Oh, the Dark Knight isn't forgiving? False! Throughout the years, Batman has given criminals second chances, even hiring them to work at Wayne Enterprises. If he sees that you truly show remorse and need someone to give you an opportunity, he isn't against putting his neck on the line for it.
Look at how he worked with the Riddler and Clayface when they went straight. He gave them the benefit of the doubt, showing them that redemption is never lost. I mean, he's the guy who's paid out of his own pocket for Harvey Dent's treatment—if that doesn't speak volumes about his character, then I don't know what does.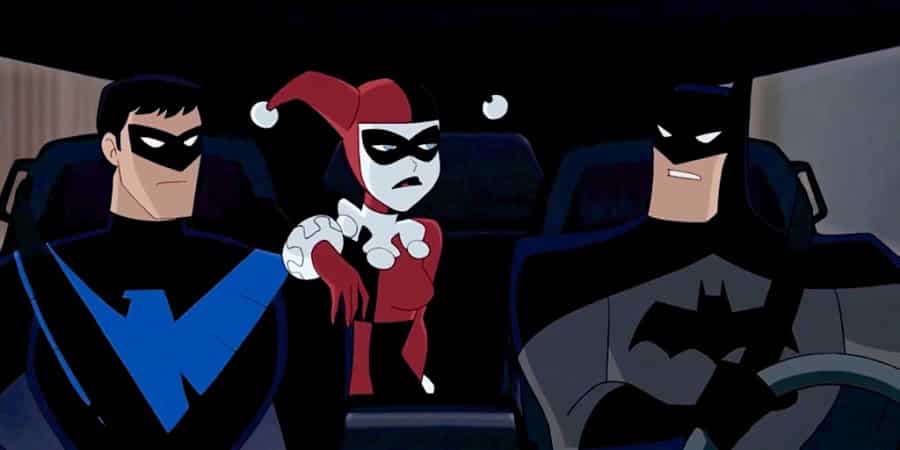 Heart-to-Heart Conversations
Why is the Joker still alive? It isn't only because of Batman's no-kill rule; it's because he believes that he can get through to him. In recent years, we've witnessed the Dark Knight share heartfelt moments with the likes of Killer Croc and Harley Quinn, as he encourages them to be better, to not embrace a life of crime. He actually takes time out of his day to sit with these hardened criminals and discuss a way forward.
At the same time, he understands their decisions are out of his hands. All he can do is offer them support and help them get on their feet if they need it. He knows that he's only one man—and he can't change the world for everyone—but he can try. Especially with those in his own city.
So, the next time someone starts with the "Batman should use his money for good" rubbish, please point them to this piece. If anything, he's one of the most generous superheroes around.
Batman not only puts his money where his mouth is, but he also gets his hands dirty in the process. That's more than any politician has ever done for ANY of us.
Tell us, do you think Batman is generous? Has he done enough for Gotham City? Let us know in the comments section below.