It's the end of an era. New reports confirm that film studios are planning to stop distribution of physical media, including DVDs and Blu-rays.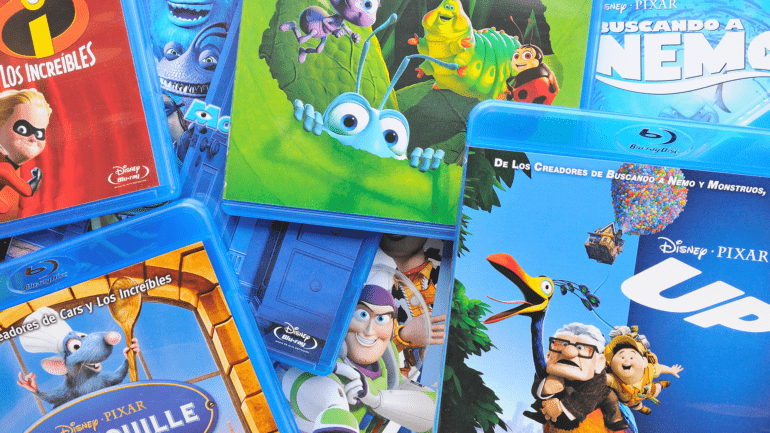 It was bound to happen at some point but, with many places around the world still struggling with slow internet speeds and certain streaming services still unavailable in specific regions, nobody would have expected it to be so soon.
The news first appeared on Twitter when Jerry Beck revealed Warner Bros. plans to end or to phase out DVD and Blu-ray distribution by 2022.
The tweet (which has since been removed from Twitter) read:
"As of now, there are no plans to commemorate Daffy or Tweety's anniversaries next year, or ever. The company is slowly transitioning away from physical media. There are no plans for any classic cartoons on DVD or Blu-ray that I know of (except for one project we are in the middle of which may come out later this year…or not). Anything is possible…we'll just have to wait and see."
Eloborating further, he continued:
"It includes both Warner Archive and regular Warner Home Video. You'll still see some new releases from both during the rest of 2021, but those were planned out last year. Next year (2022) is when this year's changes will be felt. Yes, the Tex Avery sets sold well enough for the low overhead Archive Collection division. But in the big picture, it's peanuts…and the focus over there is now on streaming (HBO Max)."
No more Blu-rays or DVDs
I've been saying it for a while now, but the lack of availability of physical media in certain countries, including South Africa, is pointing to a shift in thinking about distribution.
While many fans, especially collectors, prefer the Blu-ray format, as it does offer higher quality video than HD streaming, it would make more sense for all these big film studios to push their own streaming services instead. That way they can see what's being consumed the most and also force fans into a monthly subscription contract — which ultimately results in more revenue.
If want to watch or "own" the latest DC films (like Zack Snyder's Justice League) in the comfort of your own home, you'll need to subscribe to HBO Max or HBO Go.
And it won't be long until Disney and Sony join the party too.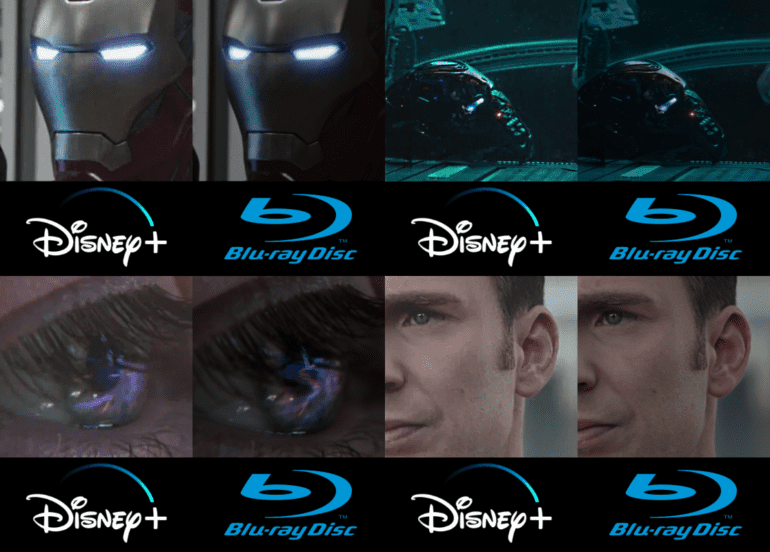 Unfortunately, for many, owning Blu-rays is about more than just having easy access to the film. It's also about that extras, the finer details in the quality and the cover artwork.
Owning digital copies of a film just isn't the same. And aside from that, you actually never truly own the product, as many streaming services have the right to remove films you've purchased from your library without notification.
That's insane.
However, to be fair, as I mentioned earlier, the Blu-ray market has been shrinking over the years. I still can't find a copy of Shazam on Blu-ray since it sold out. And that was years ago.
With Musica shutting down and the price of Blu-rays skyrocketing on Takealot and Raru, not many people still own Blu-ray players. In fact, Sony and Microsoft even gave options without physical drives with their new consoles.
This is likely going to a future without physical media. That was always going to be the case. That said, I personally didn't expect it to be so soon.
So long, Blu-ray! You will be missed.