The X-Men have always been a significant part of the Marvel universe, and the MCU has done an excellent job without them so far. However, with the inclusion of characters like Ms Marvel and Namor, mutants are officially a part of the MCU, and fans are getting increasingly excited about the X-Men's inevitable big-screen re-introduction. Unfortunately, with how Marvel has handled the Multiverse Saga, things are getting confusing for fans.
RELATED: The 8 Worst Marvel Movies: Should We Worry About The MCU?
The Anti-Climatic Introduction
Since Elizabeth Olsen's Scarlet Witch House of M-esque storyline began, fans have expected a massive introduction between the MCU and mutant kind. Then Marvel rushed through Wanda's character arc, cameoed a few characters that didn't need a cameo yet and told us that mutants were already a part of the Marvel universe.
Marvel changed Ms Marvel's origins to make her a mutant rather than an Inhuman (like she is in the comics), and Namor was confirmed to be a mutant. However, as fun and great as these characters are, using them to inform audiences that mutants have always been a thing in the MCU made the introduction of mutant-kind feel underwhelming and insignificant.
It also doesn't make sense for characters like Magneto, Wolverine and Professor X. These characters have stories that only work if they've been around for a long time (specifically Wolverine). There is no way that they wouldn't try to help during events like the Battle of New York or Thanos' Snap.
They could have been helping out in the background, and Professor X was just using his powers to alter the memories of everyone who saw the X-Men, but it feels like it would be stretching things just a little.
RELATED: MCU's X-Men Reboot Finally On The Slate: Phase 6 And 7 Titles Leaked
Marvel's Reliance on Fox's Characters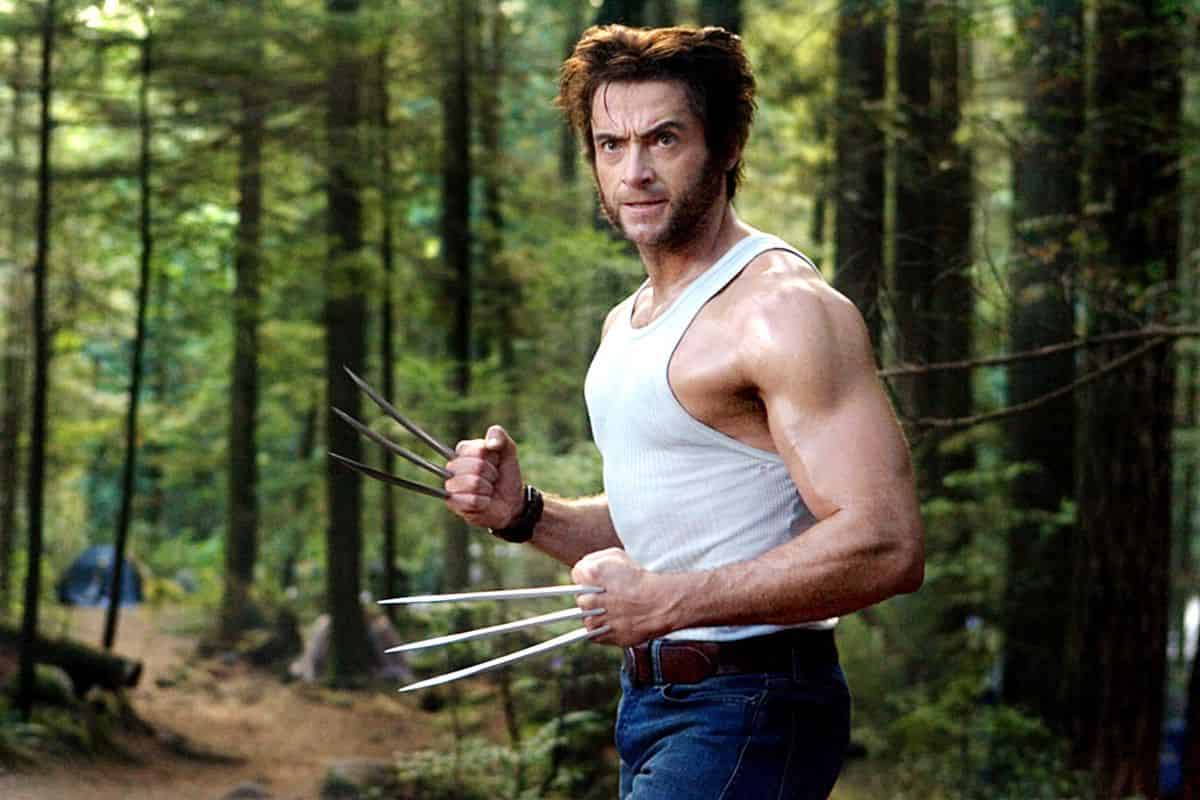 The MCU has already introduced two mutants that were never a part of Fox's legacy, so bringing mutants in can be done without including already-established characters. However, Marvel seems determined to merge the two universes rather than restart with their own thing.
Don't get me wrong, I'm just as excited to see Ryan Reynold and Hugh Jackman return to play their Fox characters in Deadpool 3, but it almost feels like Marvel is relying too much on nostalgia, which can take away from a movie. Their attempts to distance themselves from Fox by bringing in new characters make this even more confusing.
If Marvel wants the X-Men to work, they need to reboot the team with an all-new cast. The Multiverse is confusing enough as it is. The MCU could grab the opportunity to re-introduce and flesh out characters criminally underused in Fox's X-Men, including Storm, Cyclops and even Emma Frost.
For the MCU's X-Men franchise to survive and become as beloved as the previous ones, Marvel must fully separate itself from Fox's established universe. The X-Men need to feel like they're a part of the MCU, not sitting in a weird gap between the MCU and Fox universes.
RELATED: The 9 Best Vehicles in the Marvel Universe (& The MCU)
TL;DR
Fans are excited to see the X-Men, but Marvel's introducing them very weirdly.
Continued reliance on Fox's universe will hurt the X-Men's re-introduction.
Marvel must fully reboot the X-Men for the team to work in the MCU.
RELATED: Deadpool 3 Will Probably Connect The X-Men To The MCU
What are your thoughts on Marvel's current mutants and the future new MCU X-Men?