Fans rejoice! Following the success of its animated Blood of Zeus series, Netflix is doubling its anime output in 2021 by releasing 40 new movies and TV shows.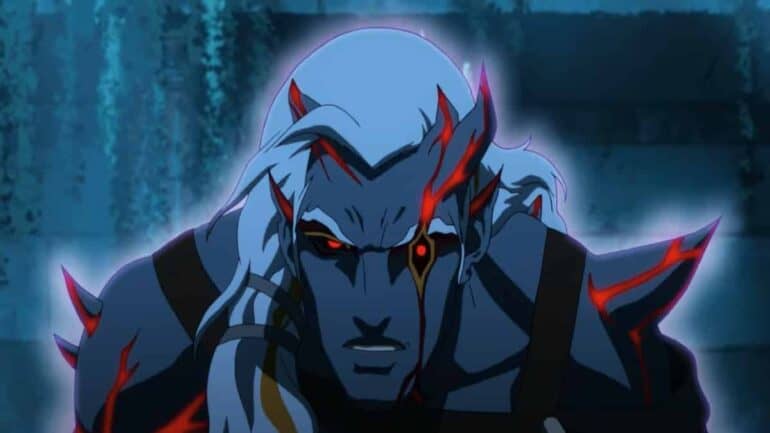 Anime Content
According to Bloomberg, the anime market reached $23 billion in 2020 and is expected to increase to more than $36 billion by 2025.
Netflix has steadily grown its anime library over recent years, with shows like Castlevania, B: The Beginning, and Dragon's Dogma pulling in a large numbers. Now, in order to meet the demand and appeal to audiences in Asia, the streaming giant has announced its plans to expand at the recent Tokyo's AnimeJapan 2021 Expo:
"We want to be able to pride ourselves as being the top entertainment destination with good quality content," Taiki Sakurai, Netflix's chief anime producer, told Bloomberg. "The growth of our business is directly connected to the growth of our anime."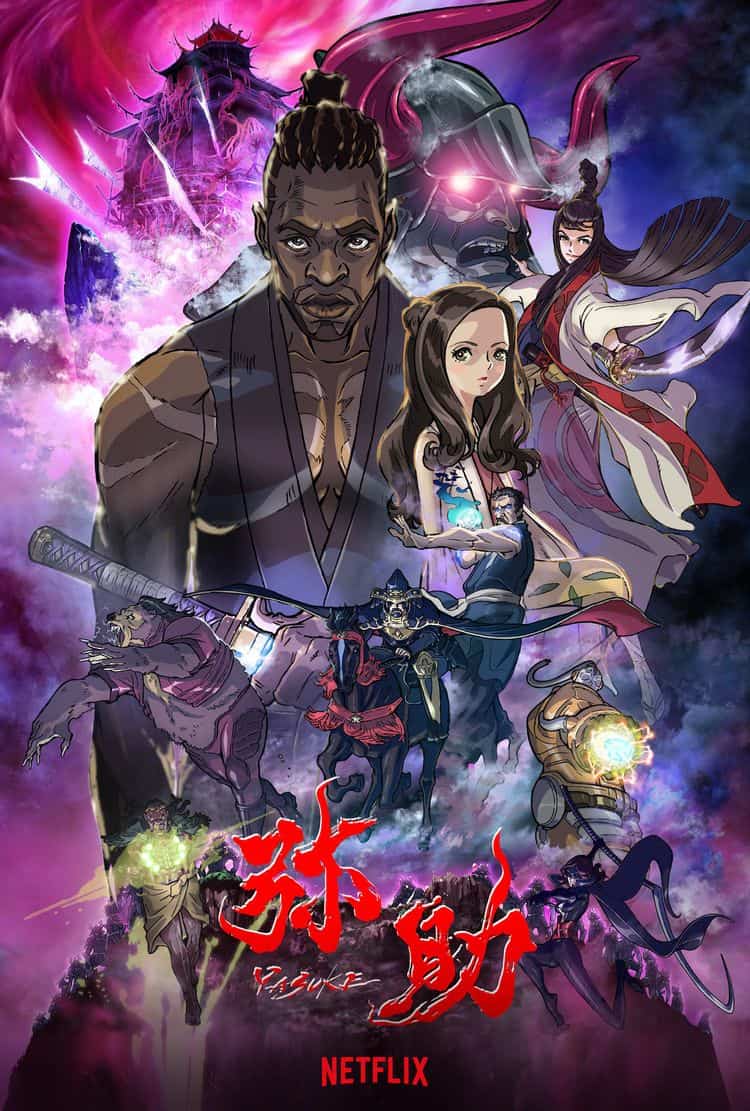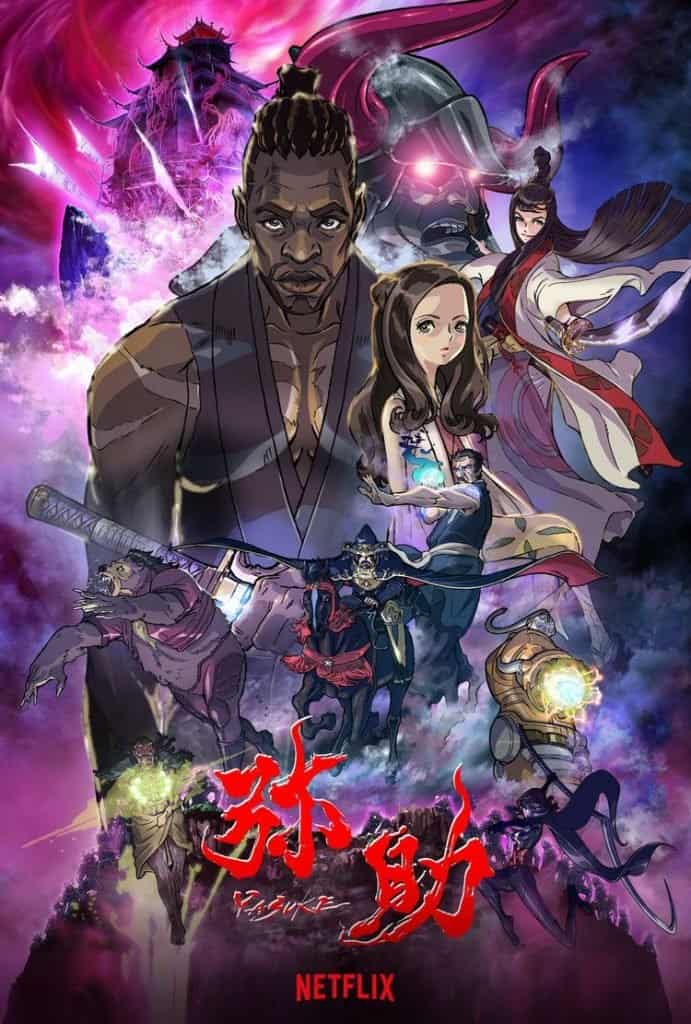 New Anime Coming To Netflix in 2021
The list of new anime series and movies premiering in 2021 on Netflix is quite impressive.
The streaming giant is currently working on the anime adaptation of the Japanese manga Record of Ragnarok, an animated TV series about 13 gods fighting against 13 humans to decide the fate of humanity.
Netflix also developed an adaptation of The Way of the Househusband (which arrives April 8th), which follows the story of an ex-yakuza crime boss who gives up the life in order to become a househusband.
Then there's also the highly anticipated Resident Evil: Infinite Darkness, a zombie-filled CGI anime series based on the popular video game franchise and its protagonists, Leon S. Kennedy and Claire Redfield.
LaKeith Stanfield's Yasuke, an anime that centres around the first African samurai, has also gained a lot of attention from fans. Yasuke premieres worldwide on Netflix on April 29.
The synopsis reads:
"In a war-torn feudal Japan filled with mechs and magic, the greatest ronin never known, Yasuke, struggles to maintain a peaceful existence after a past life of violence. But when a local village becomes the centre of social upheaval between warring daimyo, Yasuke must take up his sword and transport a mysterious child who is the target of dark forces and bloodthirsty warlords."
Keanu Reeves BRZRKR Anime
Netflix also recently announced plans to adapt Keanu Reeves' BRZRKR, an ultra-violent comic book series, into a film and an anime series. Of course, Reeves will play the title character in the feature film and will also reprise his role for a voice part in the anime.
These are just a few of the anime movies and TV shows we can expect from Netflix in 2021.
What other anime content would you like to see from Netflix in 2021? Which shows are you most excited to see?