Unless you've been living under a rock for the past year or so, Marvel Studios has acquired the rights to the X-Men. In other words, everyone's favourite mutants, along with the Fantastic Four, will be joining the Marvel Cinematic Universe (MCU).
Undoubtedly, moviegoers and comic book fans are excited to see how Marvel's live-action version of the characters differ from what Fox did. While Fox certainly provided us with some fantastic castings and movies, the MCU will hit the reboot button and choose new actors for the parts.
Here are our picks for some of the major X-Men parts:
Ralph Fiennes – Charles Xavier
Look, there's no denying that Ralph Fiennes could play a rubbish bag and still deliver a phenomenal performance. Much like James McAvoy and Patrick Stewart, there's a vulnerability to his acting style that could bode well if he's selected to portray Charles Xavier.
Sonequa Martin-Green – Storm
Ever since Sonequa Martin-Green appeared in The Walking Dead, she's been linked with a variety of high-profile roles. Whether you like Star Trek: Discovery or not, she's proven she can lead a team (see: X-Men Gold) and handle the screen like it's her own. Cast her as Storm now!
Scott Eastwood – Cyclops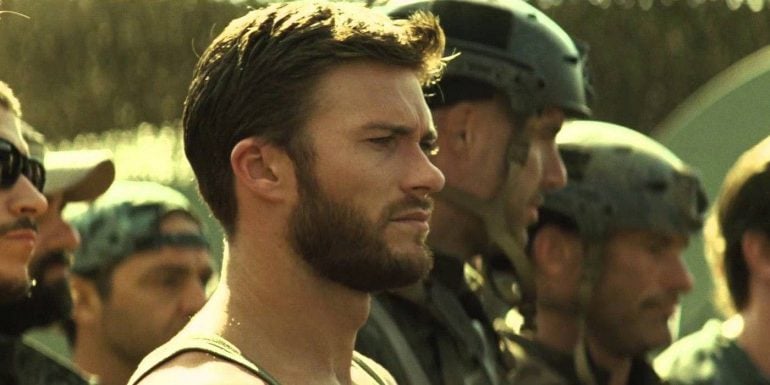 After Scott Eastwood was horribly wasted in Suicide Squad, there's a chance he could want another shot at a comic book movie redemption. Well, not only does he look like Cyclops, but this could also be his opportunity to cement himself in the big leagues.
Shia LaBeouf – Gambit
Let's be honest here: Shia LaBeouf is an immensely talented actor. He picks up a bad wrap because of his past behaviour, but he's worked hard to remedy his behaviour. For Gambit, you need someone with a little arrogance, some vulnerability and a whole lot of attitude. Isn't that LaBeouf in a nutshell?
Logan Marshall-Green – Wolverine
Most fans would've loved to see Tom Hardy as the new Wolverine. Unfortunately, he's portraying Venom and unlikely to swap roles anytime soon. Yet, there's another option: Logan Marshall-Green, i.e. Hardy's doppelganger. The best part? He's actually a damn talented actor in his own right.
Alexandra Daddario – Rogue
Think of the one actress who looks exactly like Rogue from the comics. If Alexandra Daddario didn't come to mind instantly, you need to get your head checked. She's bound for Marvel or DC—it's inevitable, really.
Daniel Craig – Magneto
There are many people who'd love to cast Daniel Craig as Professor X. After having played James Bond for so long, however, it's likely that Craig would love nothing more than to sink his teeth into a complex role like Magneto. It just makes sense.
Tell us, who would you cast in the MCU's X-Men? Let us know in the comments section.