The Marvel Cinematic Universe (MCU) is set to expand with the addition of the Fantastic Four. In case you missed the news last year: Disney acquired Fox, so the rights to Marvel's First Family reverted to Marvel Studios.
Considering the sour taste that director Josh Trank's Fantastic Four left in our mouths in 2015, there's an excitement to see a rebooted version of this classic comic book franchise. More importantly, there's the chance to see the likes of Reed Richards, Sue Richards, Johnny Storm and Ben Grimm interact with superheroes such as Spider-Man and Wolverine. It'll feel more Marvel-lous than ever before!
Naturally, we've mulled over potential castings for the MCU's Fantastic Four. Here are our top picks:
Ethan Peck – Reed Richards/Mister Fantastic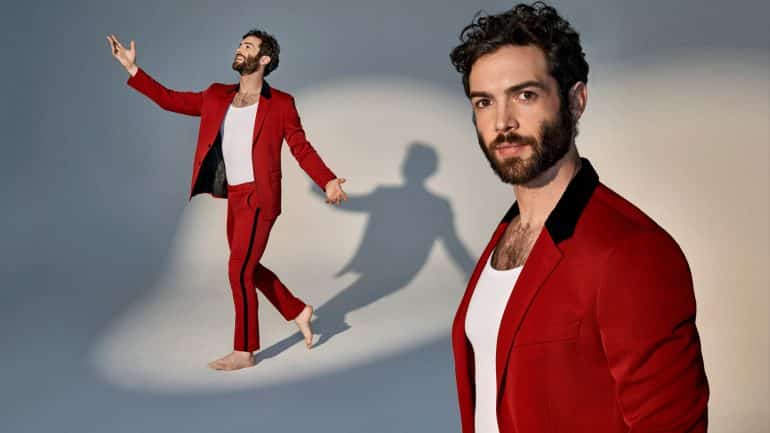 Are you shocked not to see John Krasinski's name here? The thing is, Krasinski is an obvious choice. Star Trek: Discovery's Ethan Peck isn't but makes so much sense. He's already been cast in the 10-episode Marvels podcast drama as Mister Fantastic, so he has history and experience here. More importantly, he's prime for another big role after playing Spock and could prove to be an inspired casting.
Emilia Clarke – Sue Richards/Invisible Woman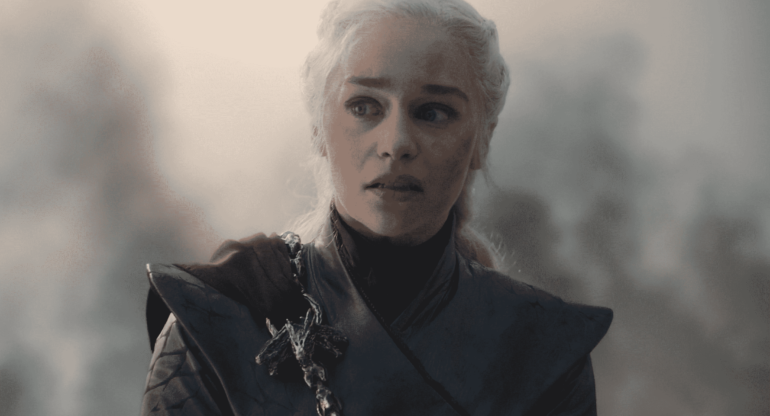 Again, Emilia Clarke isn't Emily Blunt, but she might be an even better choice for the part, since she possesses the ability to play a softer character with immense potential and power. Much like Daenerys in Game of Thrones, the Invisible Woman harbours tremendous ability and is capable of becoming a huge fan-favourite in the MCU. Unleash her!
Dave Franco – Johnny Storm/Human Torch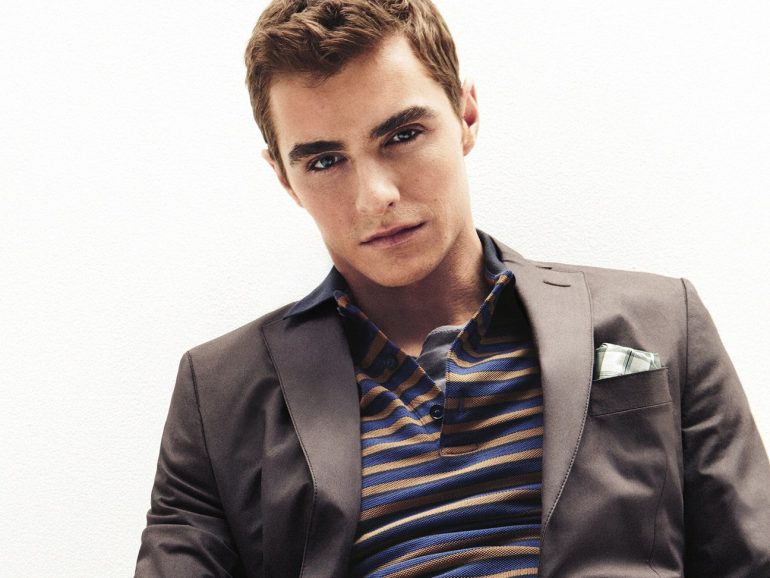 One of the most important qualities that Johnny Storm will require is chemistry with the Thing. As a result, there will be a need for an actor with good comedic timing and an affable personality. Checking Dave Franco's filmography, he was born to play this part.
Vin Diesel – Ben Grimm/Thing
Look, Vin Diesel is more than capable of portraying Groot and the Thing. It isn't like he's saying or doing much as Groot, so why can't he take on a more substantial role in the MCU? Diesel also has the necessary voice for the Thing. Everyone knows that the Thing is a mouthy character and requires a little more character than the average comic book hero, so Diesel, the guy who's all about family, is the ideal personality to bring him to life.
Mads Mikkelsen – Victor Von Doom/Doctor Doom
Before Disney bought Fox, there was a plan for a Doctor Doom film, with Legion showrunner Noah Hawley attached to direct. Additionally, Mads Mikkelsen expressed his interest in playing the part, having confirmed that he'd auditioned previously for 2015's Fantastic Four. While the film is no longer happening, what's stopping the MCU from pulling in Mikkelsen for the role now?
Tell us, who would you cast in the MCU's Fantastic Four? Let us know in the comments section.