The day Marvel made the leap from between the pages of our well-thumbed comics to the screens of our TVs has surely gone down in history. Since Disney acquired the company in 2009, this giant has only got bigger, and we hard-core fans get to appreciate larger-than-life versions of our favourite Marvel heroes more often than ever. Gambling enthusiasts also have the pleasure of choosing from a plethora of Marvel-themed games on their casino of choice. All they have to do is visit casinooza.com and select from a variety of established casinos.
But which of these heroes has been best portrayed cinematically? Have the technicolour versions lived up to their printed counterparts? Or have our expectations fallen cruelly short?
This article lists our top five best cinematic portrayals of Marvel heroes over the years.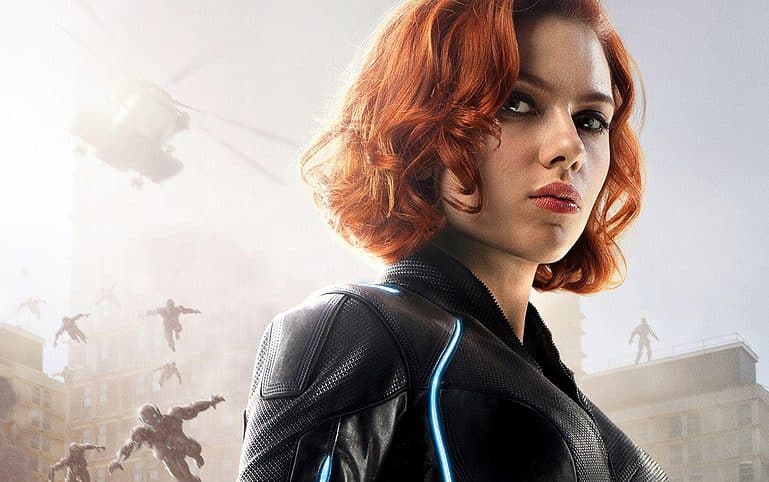 5. Black Widow
The trying delays revolving around Marvel's long-awaited release of Black Widow may have been part of the hype, but — notwithstanding the controversy surrounding Scarlett Johannson's already infamous lawsuit — her character portrayal of agile Russian spy Natasha Romanoff couldn't be more on point.
4. Wolverine
There's no question about it — Hugh Jackman is Wolverine in everyone's mind. This may be partly because Jackman is the only actor to appear in 11 Marvel films as the same character and that makes him that much more real. The fact that he's received critical acclaim each time doesn't hurt, either.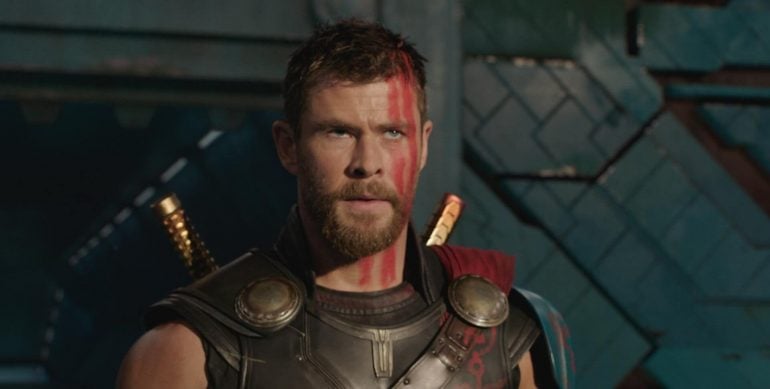 3. Thor
So that's what a Norse god looks like. Chris Hemsworth is definitely 'worthy' to pick up Thor's celebrated hammer. With his blonde tresses flying madly in the wind, his ripped physique, and his sexy drawl, we prefer cinematic Thor very much over his comical character.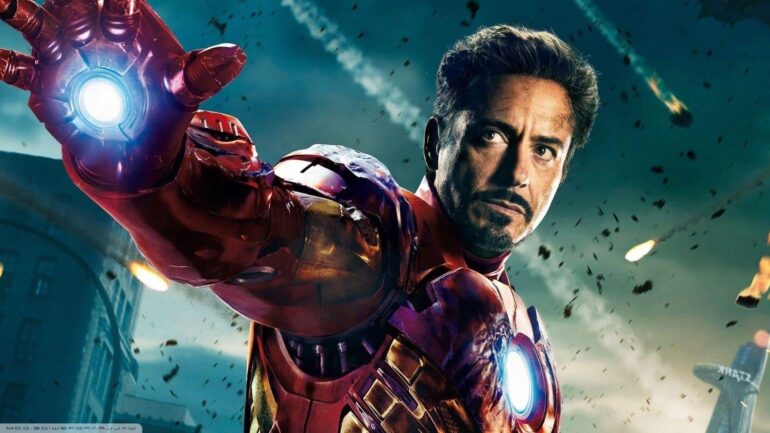 2. Iron Man
A key member of Marvel's popular Avengers series, Robert Downey Jr. has appeared in 10 Marvel films as Iron Man since 2008. The character has appeared several times in some of IGN's top spots, ranking third among 50 other Avengers in 2012. The cinematic portrayal of this well-loved character is eerily accurate, and Downey's acting is not sub-par, for once.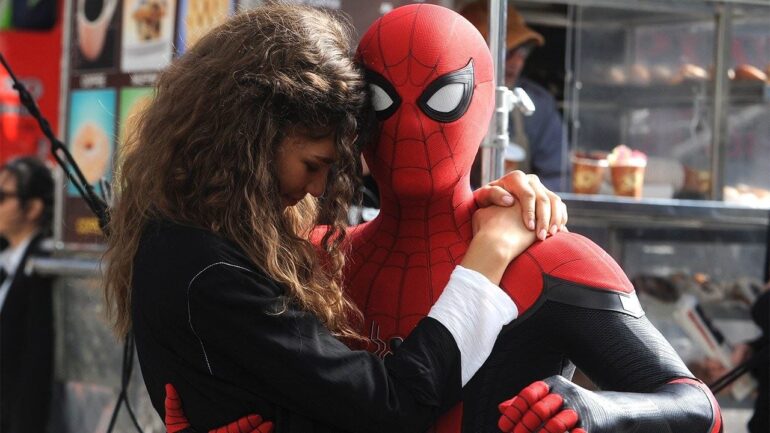 1. Spider-Man
Small, lithe, and lean, Spider-Man is no doubt our most favourite superhero come to life, relating strongly to all those geeks who dream of shedding their underdog skin and kicking some butt! Our agile hero has been portrayed by several actors in the past, but we believe Tobey Maguire fit into the role like a second skin. The fact that the first release of the Spider-Man trilogy grossed over $100 million in the first weekend just serves as proof. Spider-Man is portrayed with a big heart serving good people and takes care of their problems. Whenever the lawis not enough Spider-Man deals with it.
Tell us, who are your favourite Marvel heroes in the MCU?