Hunter x Hunter has seen a fantastic run from 2011 to 2014, totalling 148 episodes by the end of the sixth season. The last episode concluded with all the prominent cast members splitting up and going their separate ways. And naturally, considering the immense hype around anime in recent years, the Hunter x Hunter fan base has grown considerably. Many fans have watched the show countless times, and the same question keeps popping up: will there be a season 7 of Hunter x Hunter?
RELATED: Hunter x Hunter Manga Is Returning Soon After A Four-Year Hiatus
This, unfortunately, is a difficult question to answer as there are a lot of factors to consider where another arc/season is concerned. But fans are curious (and understandably desperate), so read ahead to find out everything we know about a new season of Hunter x Hunter so far.
16 March 1998 marks the day that Hunter x Hunter was serialized in the Weekly Shōnen Jump magazine, and June 4th of the same year is when the first volume was released. Written and illustrated by Yoshihiro Togashin, the manga was a great success and saw an anime adaptation the following year. As fans of the manga and show, you would know that this is the first version of the anime released. But due to Togashi going on hiatus, the 1999 series could not be finished.
It was in 2011 when Madhouse picked up the anime and completely rebooted it. This became the most popular version of the anime, and now fans are hungry for more. Here is everything regarding Hunter x Hunter season 7:
Will There be Another Season of Hunter x Hunter?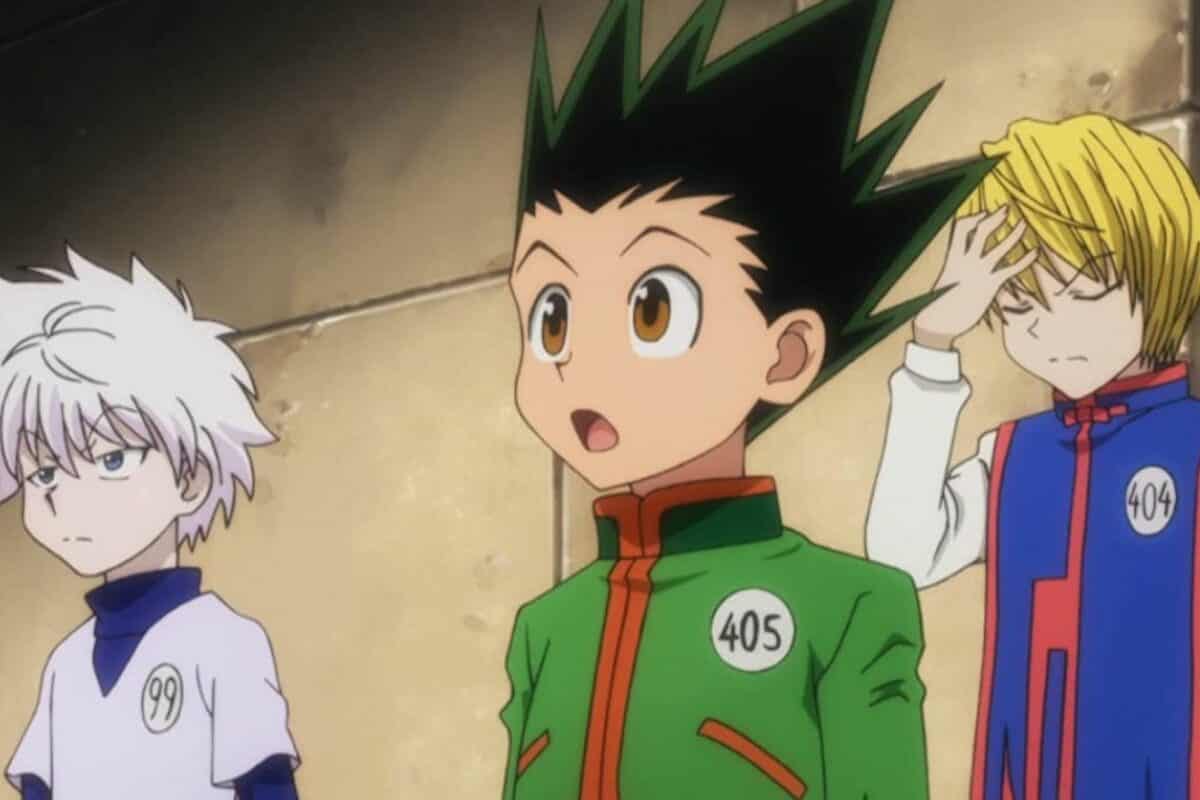 Following the airing of the final episode on the 23rd of September 2014, the studio has not mentioned much regarding the anime or season 7 of Hunter x Hunter. And while you may be thinking this is a bad thing, the show was also not cancelled. This could only mean that the studio, alongside Togisha, has plans for the show in future. There is still hope until an official announcement is given to confirm that the show is cancelled.
Is There a Release Date for Hunter x Hunter Season 7?
Considering that there has not been much word from the studios and creators alike, there is and likely won't be a release date for season 7 of Hunter x Hunter anytime soon. Togisha's last update, which was posted in May 2022 via a Tweet, can further confirm this. He shared a picture with a caption that read, "four more chapters now", which could only mean one of two things. First, the studio could already be working on episodes as the mangaka puts out the chapters. Or second, the Tweet serves as confirmation that fans will be receiving a seventh season of the popular show.
If there are episodes in production, then fans might be seeing the next arc sooner than anticipated. Because at the rate things are going, many fans of the series have given up on the prospect of seeing their favourite characters return on-screen. However, it is essential to note that this is at no fault of the author, who has been struggling with multiple medical issues while trying to put out more chapters for his beloved fans. Togashi, despite his illnesses, seems dedicated to finishing the series no matter what. This means there will be another season at some point, regardless of the date. Some fans are even speculating as soon as 2024!
RELATED: Who Is The Strongest In Dragon Ball Super?
How Long Would Season 7 Be?
Suppose Togashi has finished six chapters which fit into the runtime of four episodes, and one also considers the remaining four volumes out of 32 that are yet to be animated. In that case, fans might be looking at 12 to 24 additional episodes. This is only speculation, however, as the season lengths have varied considerably throughout the show's runtime. For example, season 2 and season 6 each only saw 12 episodes. And in comparison, season 5 lasted a whopping 61 episodes. This makes it nearly impossible to tell just how many episodes the studio will be animating.
What Will Season 7 of Hunter x Hunter be about?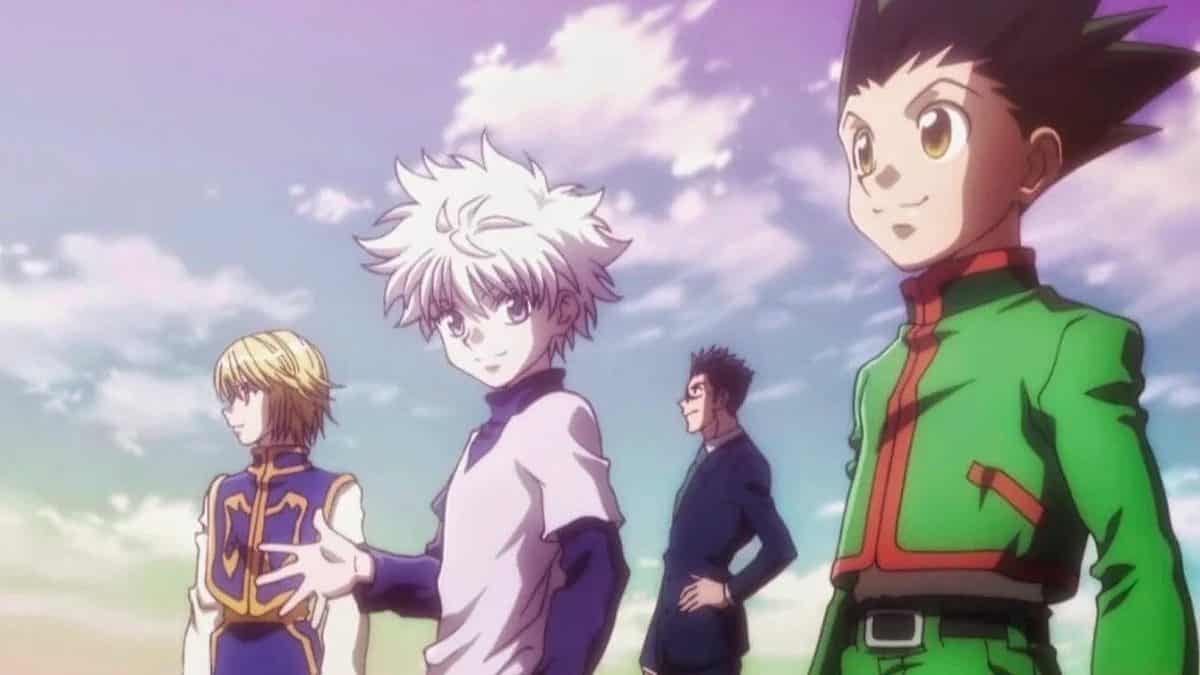 Without including too many spoilers for fans who have yet to read the manga, the next season will likely see the Dark Continent Expedition arc finally being explored. The manga sees Netero's son form an expedition crew wherein the group will head to the Dark Continent, where few hunters return. Ging Freecs joins the crew to further his knowledge on the quest. However, the most crucial part of the next season is that Gon and Killua will be featured less, possibly seeing no screen time at all.
This is to be expected considering the ending of the last season, wherein the group vowed to meet again someday. It seems, unfortunately, that season 7 of Hunter x Hunter will not be that day. However, if the studio breaks away from the manga, fans might see the duo reunite again. Likewise, a fan-favourite character will be featured in the new season. Kurapika will find himself as an Overseer for the next official Hunter Examinations. This could make for an exciting turn of events and perhaps the reappearance of the Phantom Troupe.
But will Yoshihiro Togashi Ever Be Able to Finish the Manga?
This is an excellent question considering the multiple hiatus the manga has seen since it was first released. Unfortunately for the beloved mangaka, he has suffered immense mental and physical health issues due to the pressure placed on him for more chapters in the series. And while this may seem selfish on the part of fans (which it somewhat is), the mangaka has proved to be just as dedicated to the manga/anime as his fans are. Togashi even went as far as to ask his wife, the creator of Sailormoon, the finish the manga if he couldn't or if he passed away before doing so by himself.
Although this may seem very drastic, it proves that the author will give his best. Furthermore, he shared a post two years prior (before the most recent update) wherein he confirmed that ten more chapters would be ready soon. This means that the mangaka planned well up to 400 chapters, which is a good thing if they are to be animated. The same qualm people have about George R. R Martin is how fans have begun to feel about Yoshihiro Togashi, doubting that the series will see an end. Hopefully, Togashi can achieve his dream by completing the manga.
RELATED: Would Alita: Battle Angel Work Better as an Anime or TV Series?
Who Will be Returning to The Cast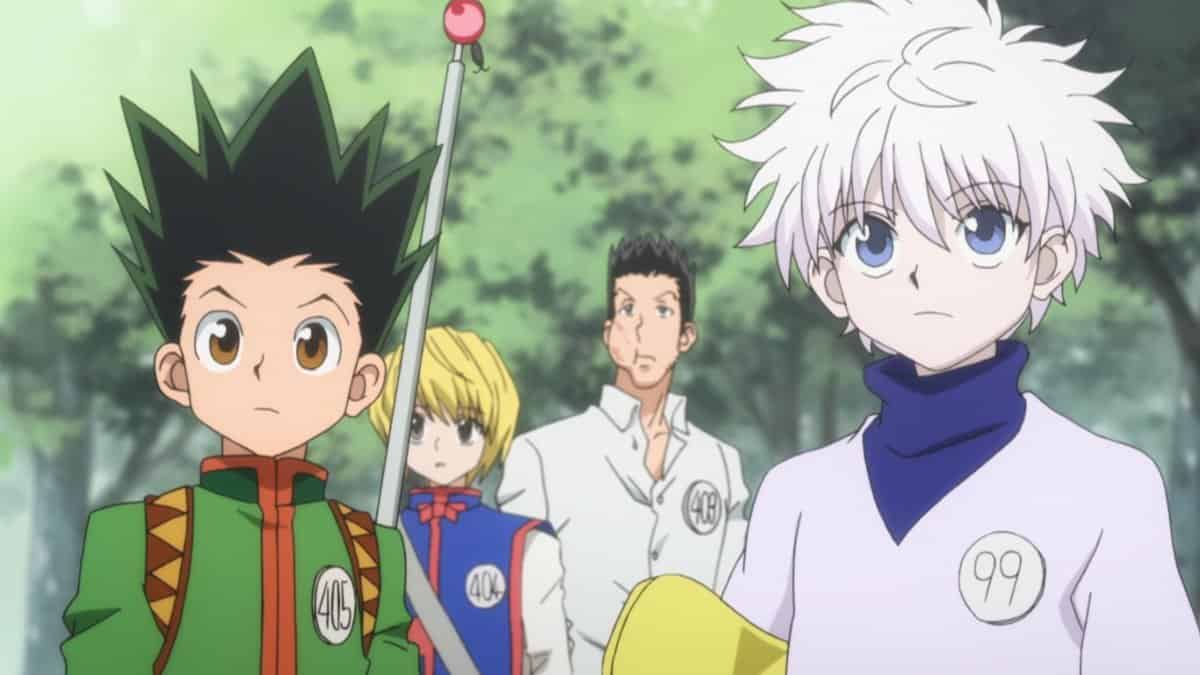 Judging by the social media posts provided by Mariya Ise (Killua's Japanese Voice Actor) and Megumi Han (Gon's Japanese Voice Actor), the two are more than willing to reprise their roles within the shows. It would be highly disappointing to them if the two characters were not even featured in season 7 of Hunter x Hunter at all. Similarly, the English voice actors Erica Mendez and Michael McConnohie would return for their roles. Unfortunately, no other officially confirmed voice actors are returning to the show.
Where to Watch It When It Airs?
As it stands, the current seasons of Hunter x Hunter can be streamed on Crunchyroll. It would make the most sense for the new season to be available there when it does eventually release.
To Conclude…
Togashi's health issues have significantly impacted his ability to put out more manga volumes. And because of this, the likelihood of a new season seems relatively low. Again though, the mangaka is very dedicated, so even if there are no new episodes/seasons as soon as fans would like, patience will see an update at some point.
RELATED: Top 10 Most Powerful Characters in Hunter x Hunter
Are you excited about Hunter x Hunter season 7?