Being a comic book fan nowadays, you're spoilt for choice. There are so many weekly options that it can get quite daunting to actually pick something. While Marvel and DC continue to rely on their legacy heroes to do the business, the Valiant Universe realises the best way to stand out is to be different.
It starts with the Valiant Universe's understanding of the world. Marvel and DC characters are from a different era that was far more black and white in its presentation of antagonists and protagonists. You know instantly who the heroes and villains are, as there are hardly any blurred lines, except for the odd antihero or two like the Punisher and Lobo. Valiant chooses to present a more authentic worldview shrouded in shades of grey and change.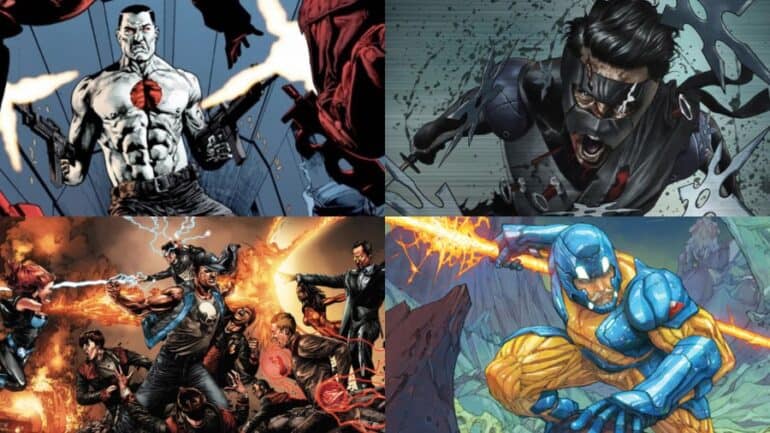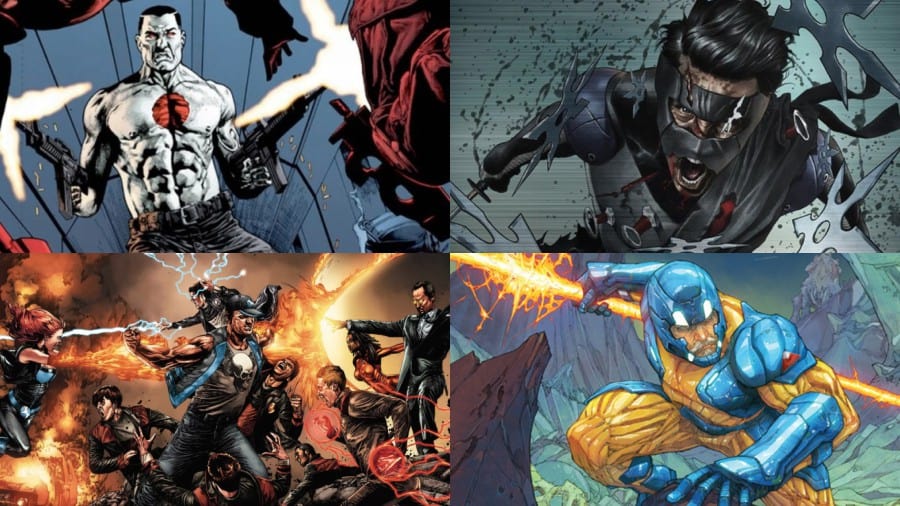 There are deep moral complexities, with a villain like Toyo Harada also being able to be viewed as a hero and a traditional "good guy" Ninjak effectively being a hitman for a government organisation. The Valiant Universe tries to explore the human stories as it creates more well-rounded characters that are also flawed like all of us. Sure, the heroes might strive to do their best, but they fail—much like in the real world. Someone like X-O Manowar believes what he's doing is right, but you could also ask if he deserves to hold the power he does.
Tied to how the characters are treated is the worldbuilding sandbox of the Valiant Universe. While there are supernatural and sci-fi angles, they're done in the sort of way that won't make you think "oh, that's ridiculous." Everything seems plausible and you won't be seeing characters return from the dead like they're pulled from an episode of Days of Our Lives—except for Eternal Warrior but his name should give that away…
At the same time, the Valiant Universe isn't built around a central character like Batman or Spider-Man. Instead, each character offers its own unique subgenre. For balls-to-the-wall action, there's Bloodshot. For an intense spy thriller, there's Ninjak. For supernatural horror that could be pulled from Clive Barker's novels, there's Shadowman. Heck, even if you want a buddy comedy, there's Archer and Armstrong. The point is, the universe isn't trying to appeal to strictly one demographic, as there's something for everyone if you look for it.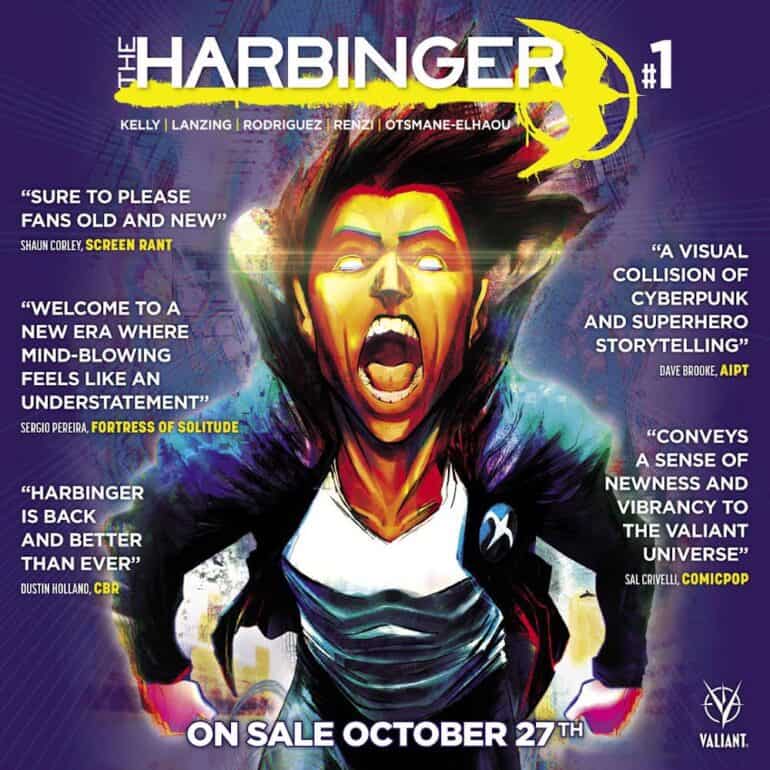 While the Valiant Universe isn't immune to reboots, the narratives are easier to follow. Whether you've been a long-time reader of Harbinger or just jumping on now, the latest issue feels explanatory and doesn't lose you. You don't need decades of research or knowledge of infinite multiverses to gain an understanding of what's going on, as the stories are crafted in a way to welcome both older and newer fans.
The world of comic books can be confusing. A lot happens and it isn't always easy to play catch-up. If you'd like to support the comics industry without feeling too overwhelmed about all the ins and outs, do yourself a favour and check out the Valiant Universe. There's some great storytelling taking place over there that puts a lot of other mainstream books to shame. Maybe it's time to say: make mine Valiant?
Tell us, who's your favourite character from the Valiant Universe? Let us know in the comments section down below.