For over 15 years, the Marvel Cinematic Universe (MCU) has been the ultimate franchise juggernaut, and Marvel's Phase 6 is set to write yet another chapter for this phenomenon in 2024. No other shared universe has been able to generate as much money and critical acclaim as Kevin Feige's brainchild. However, there is an impression that the MCU has become stale since Avengers: Endgame signed off the Infinity Saga.
RELATED: MCU's X-Men Reboot Finally On The Slate: Phase 6 And 7 Titles Leaked
Suddenly, Marvel Studios' films are no longer bulletproof to criticism. Comic book movie fans have lambasted movies like Ant-Man and the Wasp: Quantumania and Eternals, while Disney+ shows like She-Hulk: Attorney at Law and Ms. Marvel have also attracted their fair share of detractors. The Multiverse Saga, which encompasses Phase 4 to 6, hasn't exactly been as warmly received as its predecessor, and there are many who have said the MCU ended with Endgame. Truth be told, it does feel like the hype for the franchise isn't as high as it used to be, so let's take a look at how Marvel Phase 6 is a crucial period for the entire MCU.
The Avenger movies: Secret Wars and Kang Dynasty
If there's one criticism about Marvel movies that is accurate, it's how the current films and Disney+ shows don't appear to be heading anywhere. In the first phase, it was clear the Avengers were being formed, then that Thanos would be the big bad of the Infinity Saga. While the Multiverse Saga has made it known that Jonathan Majors' Kang is the villain here, the rest is murky and vague.
The big Avengers movies of Marvel Phase 6 will be Secret Wars and The Kang Dynasty. However, at the time of writing, it is not known who will be a part of the Avengers team for these two event films. There is a big Captain America- and Iron Man-sized gap in the team right now, and none of the newer heroes, such as Shang-Chi or Ms. Marvel, have been embraced by comic book movie fans as worthy successors. There's a lot of heavy lifting to be done, and it does feel as if a lot of time has been squandered on side quests.
The assembling of the new Avengers team is critical to the next phase, and viewers need to have some indication of whom they will be rooting for going forward. Marvel Studios has promised to be more direct about the future plans, so clarity is absolutely necessary here.
RELATED: Secret Wars Will Have A Huge Impact on Future MCU Projects
Less Ant-Man, more Spider-Man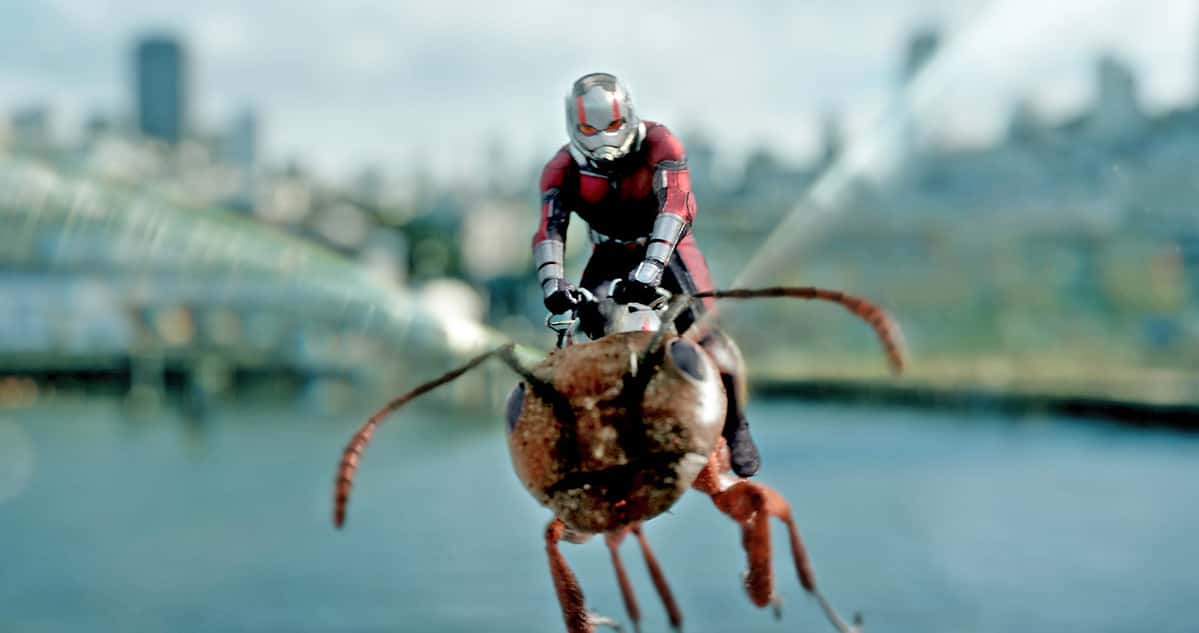 Take nothing away from Ant-Man; he has his fans and is a recognised comic book character. But think about it this way: He has had his own trilogy of films, while Black Widow only got one and Hawkeye received a Disney+ series. The latter were both major players in the Infinity Saga and Marvel didn't invest nearly enough in them as they did in Ant-Man.
Ant-Man and the Wasp: Quantumania proved that jig is up. Fans are no longer going to blindly throw money at something because it's part of the MCU. They want to see more of the A-list superheroes on the screen, such as Spider-Man. Speaking of which, what is the status of Spidey? After the incredible success of Spider-Man: No Way Home, most fans would have expected another Spidey film to hit the screens sooner rather than later. However, Marvel and Sony seem to have cooled on the character for a bit.
If Marvel Phase 6 is to be a success, it needs to get back the heavy hitters. It needs to bring Spidey back into the fray and focus more on heroes like him, rather than the ancillary characters like Ant-Man and the Wasp. This doesn't mean they should disappear or not be part of the Avengers movies at all, but they shouldn't be front and centre of everything.
RELATED: Spider-Man's Replacement in the MCU Confirmed for Marvel Phase 5
Deadpool 3 and the introduction of mutants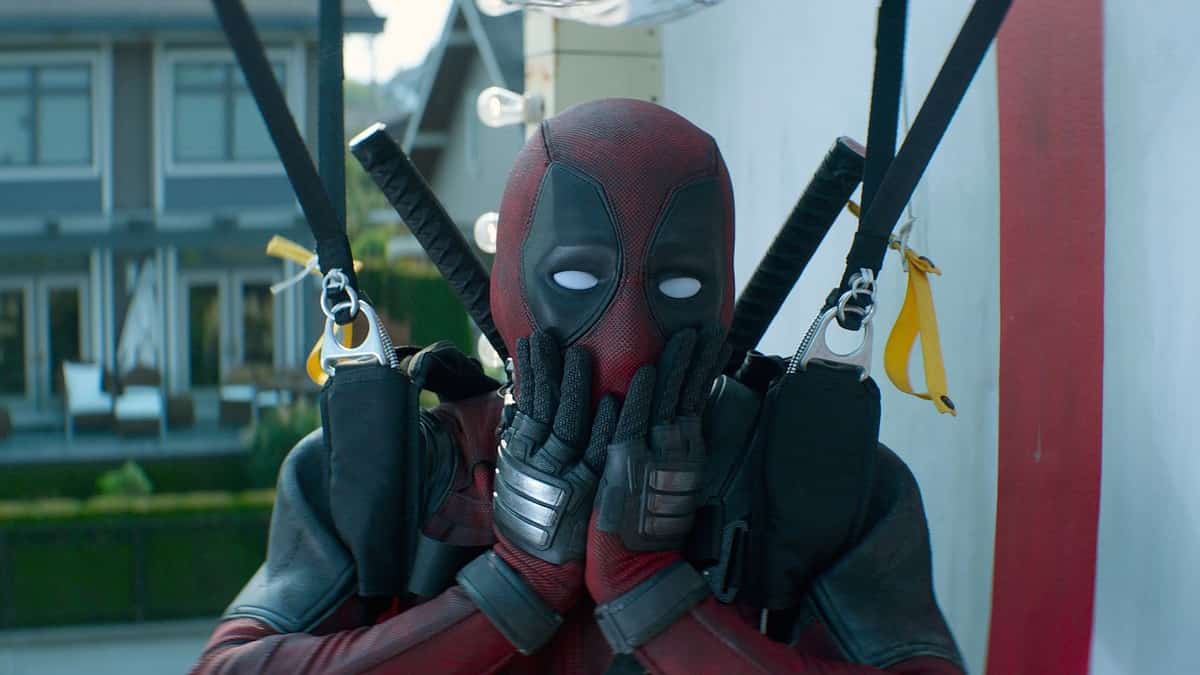 Undoubtedly, Hugh Jackman's return as Wolverine to star alongside Ryan Reynolds in Shawn Levy's Deadpool 3 is a major coup. There were fears that Marvel Studios would mess up the Merc with the Mouth for the MCU, so chucking Jackman's fan-favourite X-Men character into the mix is sure to allay fears. Yes, it's a little bit of fan service at the end of the day – and it's unlikely Jackman will continue in the role for the long term – but it also helps to bring familiarity to the screen.
More importantly, it also indicates the X-Men aren't too far off from being introduced. The MCU has already acknowledged the presence of mutants in the Disney+ shows like Ms. Marvel and films, such as Doctor Strange in the Multiverse of Madness. However, it's evident that the fans are clamouring for the popular team to fully arrive in Marvel's Phase 6. The rights have been with Disney and Marvel Studios for a few years now, so it's high time that Kevin Feige and his team pull the trigger on them.
The X-Men also has its own dedicated built-in fan base from the previous Fox movies. They aren't heroes who will need several films to be established, as there will be an instantaneous excitement about the mutants from the get-go. Plus, it means fans could get numerous spin-offs from the main series as well, including the Gambit movie that has been in development hell for close to a decade now.
RELATED: Deadpool 3 Rumours: Merc with a Mouth VS the TVA
Calling the Fantastic Four
Without a shadow of a doubt, the Fantastic Four movie, which is set to be directed by Matt Shakman, is a major film for Marvel Phase 6. The rumour mill has gone into overdrive as comic book movie fans debate casting choices and even plot – wondering if Doctor Doom or Galactus will be the antagonist here. Considering how the last two attempts at Marvel's First Family had mixed results, there is both anticipation and pressure to get it right this time around.
Also, it appears as if the MCU will not be bringing back John Krasinski as Reed Richards. His cameo appearance in Doctor Strange in the Multiverse of Madness seems to be a one-time deal, with the studio going in a different casting direction for the film. This means the scrutiny will be doubled if the MCU doesn't get the first movie spot-on. The Fantastic Four could be the key to regaining a lot of the franchise's earlier goodwill, so it's imperative that their characterisation doesn't falter. Otherwise, it could derail a lot of plans.
Judging by some of the rumoured names for the parts of Reed, Sue Richards, Johnny Storm, and Ben Grimm, it does appear like Marvel Studios is going all out for the team. Whether they all sign on is a different story; however, don't bet against Marvel throwing money against this problem.
RELATED: Marvel Rumour: Fantastic Four's Timeline Revealed
The looming rebirth of the DCU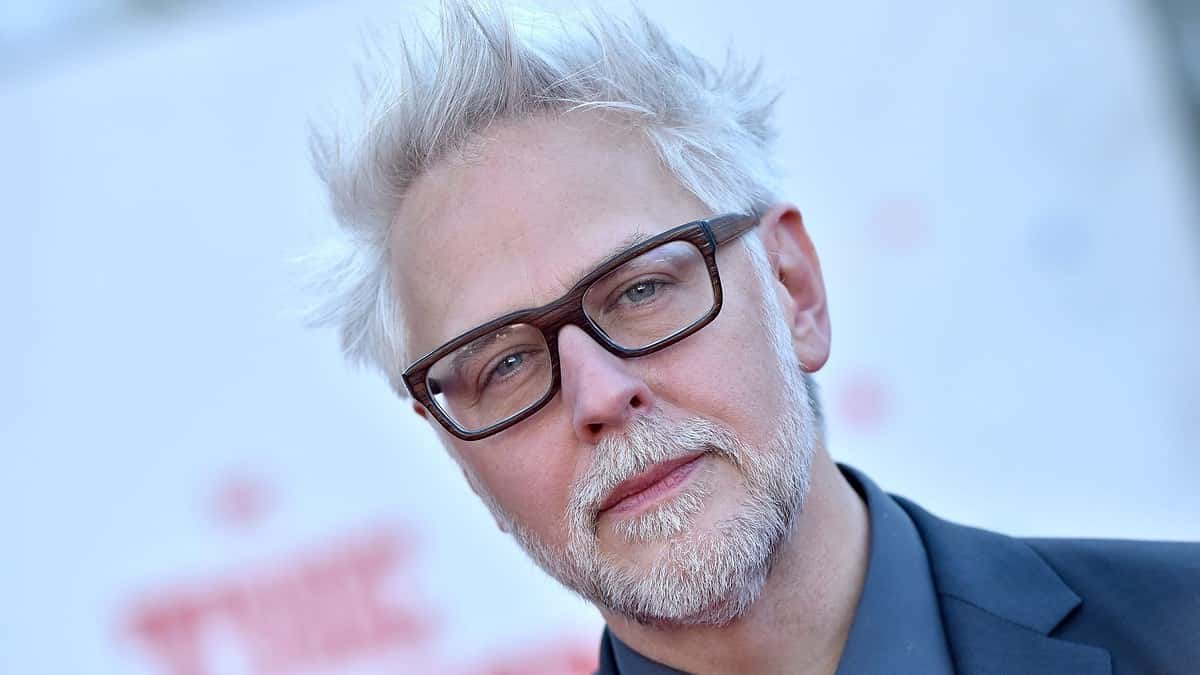 No matter which way DC Studios CEOs Peter Safran and James Gunn want to spin it, the DC film universe is about to hit the big reset button. Everyone has realised that it has become too convoluted and complex for its own good, so they want to restart from scratch and build it back up. While there are various detractors, including those who would rather see the SnyderVerse restored, the DC Universe (DCU) has a major advantage that the MCU no longer has anymore: novelty.
By DC rebooting mainstream heroes such as Superman and Batman, there's an instant curiosity to how it will turn out. Much like how number one issues of comics sell higher than the rest of the series, there will be a built-in audience who will show up to see the new iterations of these characters on screen. Gunn also knows how Marvel Studios built its success, having been heavily involved in Guardians of the Galaxy and other elements of the universe as well. He will bring this knowledge over to DC Studios and Warner Bros. Discovery, essentially helping them at a grassroots level now. Marvel Phase 6 will need to up the ante to compete with projects such as Superman: Legacy and Batman: The Brave and the Bold – and this can't be done by focusing on C-list characters.
RELATED: Casting Guardians of the Galaxy Actors in James Gunn's DCU
Marvel Phase 6 needs to bring back the marvel
Perhaps it's because everyone is so used to superhero movies, but it does feel like something has been missing for a while. The sense of wonder and excitement of walking into a film and seeing all these heroes on screen has evaporated. It comes across as much more mechanical or clinical now, as every project feels like a microtransaction now and there's never just a full enjoyment of a film.
Maybe it's true, and the MCU ended with the departures of Robert Downey Jr.'s Tony Stark and Chris Evans' Steve Rogers, but it shouldn't be. As Marvel Comics has demonstrated over decades, there are countless stories to be told. This is the House of Ideas, and Marvel Phase 6 needs to get back to being what the franchise was: totally marvellous.
RELATED: Fans Want John Boyega to Be Kang the Conqueror Going Forward
Tell us, what do you think Marvel Phase 6 needs to do differently? Let us know!