Despite all the hype about the Snyder Cut and The Falcon and the Winter Soldier, not many people seem to give a fig about what's happening in the comics. You don't hear them fighting about the new version of the Justice League or the X-Men turning into a weird sex cult in Krakoa. In fact, even the regular comic book fans appear a little deflated, and this has been indie comics' gain.
You know what's the problem with continuity? You need to reboot it after you paint yourself into a corner. Right now, Marvel and DC can't seem to keep a universe from veering off track. Blink and you're in a new Earth or continuity.
As frustrating as it is to fans, it's a nightmare for creators. The boundary lines and goalposts keep shifting, creating an uneven canvas for them to lay down their stories. So, it shouldn't be a surprise to anyone that the talent is finding its success in indie comics at the moment.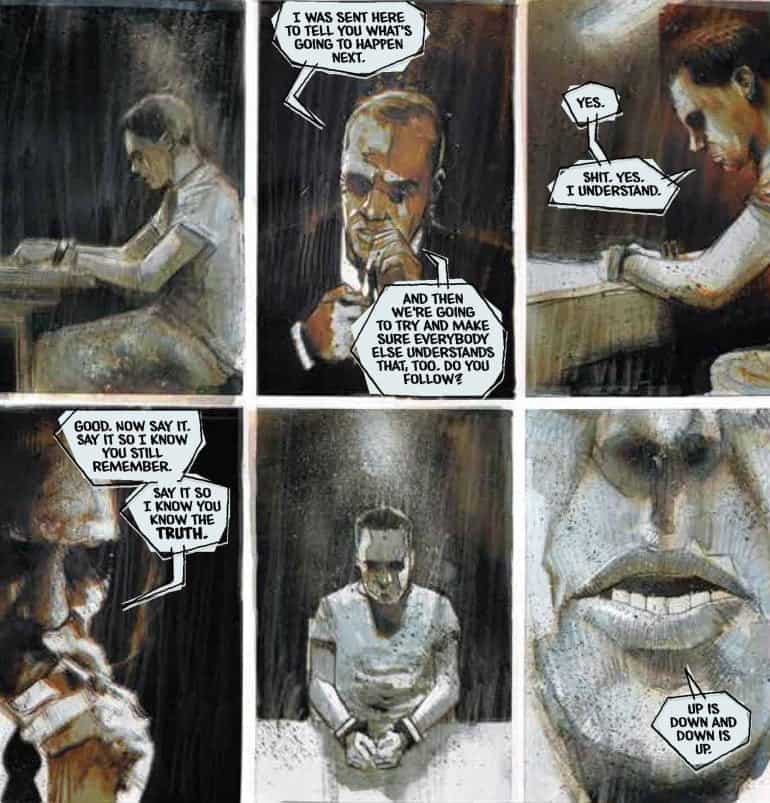 James Tynion IV might be writing up a storm on Batman, but it's his work with Martin Simmonds on Department of Truth that's raising eyebrows. As a story that deals with conspiracy theories and how they become real, it's a fascinating and original series that stands apart from anything else on the shelf these days.
Tynion's former mentor, Scott Snyder, has also taken the plunge into indie comics. Undiscovered Country—by Snyder, Charles Soule, Leonardo Marcello Grassi, Giuseppe Camuncoli and Matt Wilson—is the comic book equivalent of Mad Max, while Snyder and Tony S. Daniel's Nocterra delivered one of the best debut issues in decades.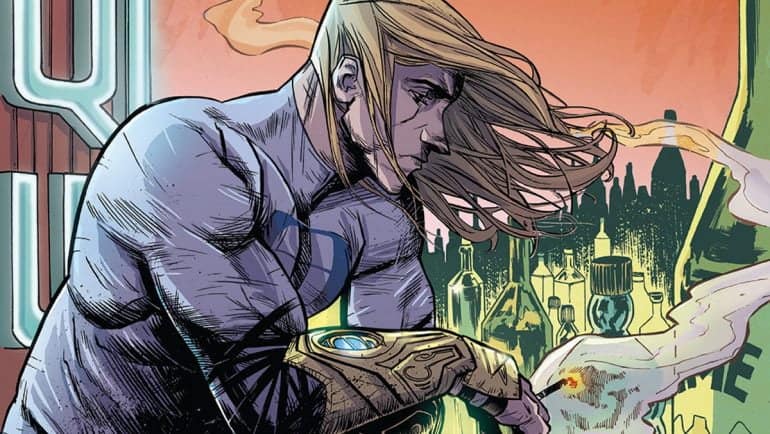 Donny Cates is no stranger to the independent world either, having made a name for himself with The Paybacks and Buzzkill. Now, he's creating the Catesverse with the humorous and parodical Crossover by him, Geoff Shaw and Dee Cunniffe.
But the talent isn't only appearing at Image Comics. Tom Taylor and Daniele Di Nucuolo are crafting the most explosive action series in the form of Seven Secrets for BOOM! Studios, while Cullen Bunn and Jon Davis-Hunt are bringing horror back to Shadowman at Valiant.
However, it's Teenage Mutant Ninja Turtles: The Last Ronin—by Kevin Eastman, Peter Laird, Tom Waltz and Esau & Isaac Escorza—that's undoubtedly the envy of the Big Two. It's successfully managed to create an Elseworlds tale that's delighting the fanbase while not alienating any part of the fanbase. And the best part? It's a good story that moves the mythology forward.
But here's the thing: Indie comics aren't being bogged down by mergers or editorial interference to appease the corporate overlords. It's about creativity and telling really good stories. It epitomises the very reason that fans and creatives got into the medium, and it shows in the products.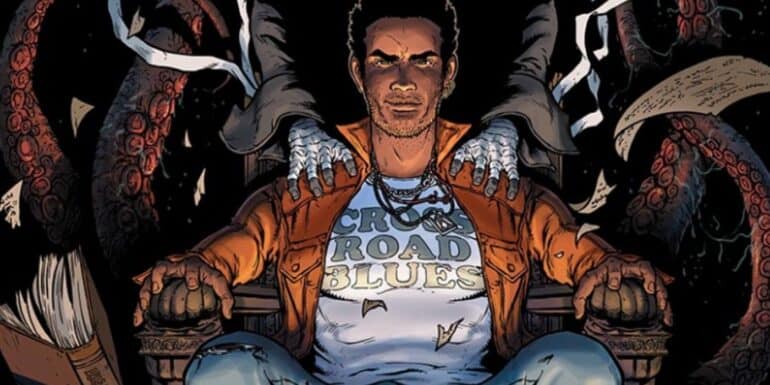 Studios and networks aren't scrambling to pick up the rights to Marvel and DC properties anymore. They're looking at indie comics, because they know there are outstanding tales waiting to be shared with the world. Look at The Old Guard or Snowpiercer on Netflix or even The Boys and Invincible on Amazon Prime. Comic book fans have long known about how good these series were, but now the world is getting a glimpse of them, too.
While indie comics might never rake in the cash that Marvel and DC do on a weekly basis, they're not short of one thing: quality. There's so much creativity and energy flowing through the independent scene and it's an exciting time to be both a reader and creator.
The Image Comics boom in the '90s might've crashed and burned quicker than anyone could've imagined, but it was a wake-up call that the industry needed back in the day. And this is just another case of history repeating itself.