Ever since Disney made the Marvel deal, they've expanded the franchises to new limits. Starting the Marvel Cinematic Universe away is no easy task, but recently they've moved to expand in a different direction, by adding new Marvel series to their streaming platform Disney+.
They've had their ups and downs with the new Marvel series on Disney+, but they've also been dropping them slowly this far, in a one-at-a-time manner, but this time they went all out.
The list is quite impressive and we don't have all day, so let's get started with all the new Marvel series they just announced!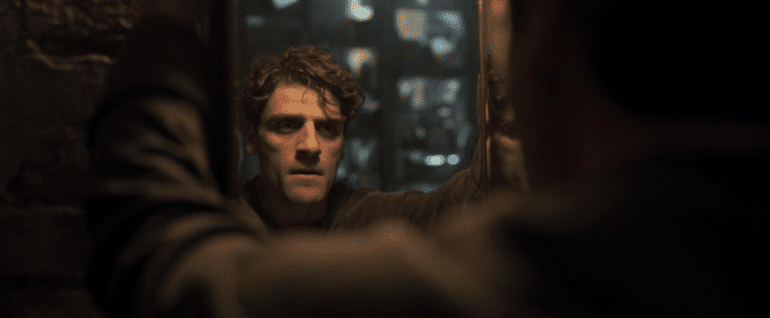 Moon Knight
Disney, and us, have fallen in love with Oscar Isaac in the last years, so it's great to see him make his way into the Marvel Universe again.
Playing the role of Marc Spector, a.k.a. Moon Knight, he's a mysterious character with a most interesting origin story.
Marvel's Moon Knight series is described as a "globetrotting action-adventure series featuring a complex vigilante".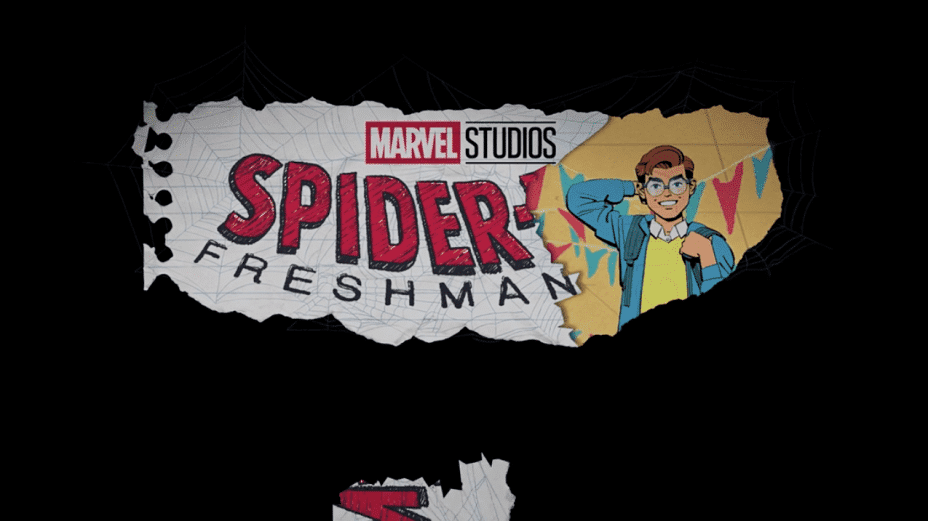 Spider-Man: Freshman Year
We really have not seen an origins story for this Spider-man from the MCU, but Disney finally covered it in this new Marvel series. This animated show will cover the earlier days of Peter Parker in his way to becoming the current Spider-Man.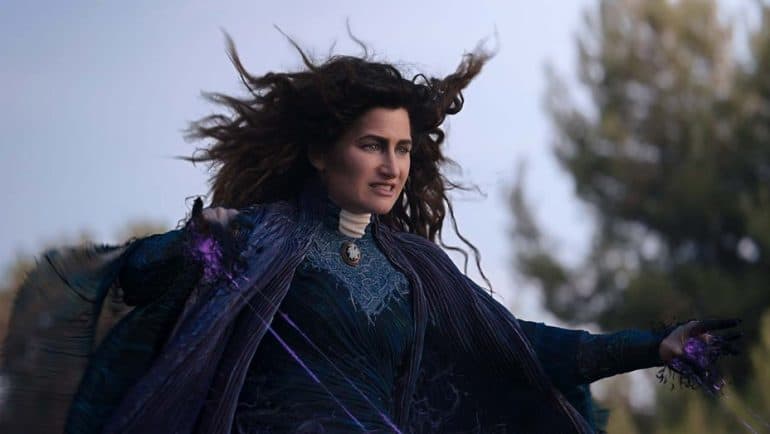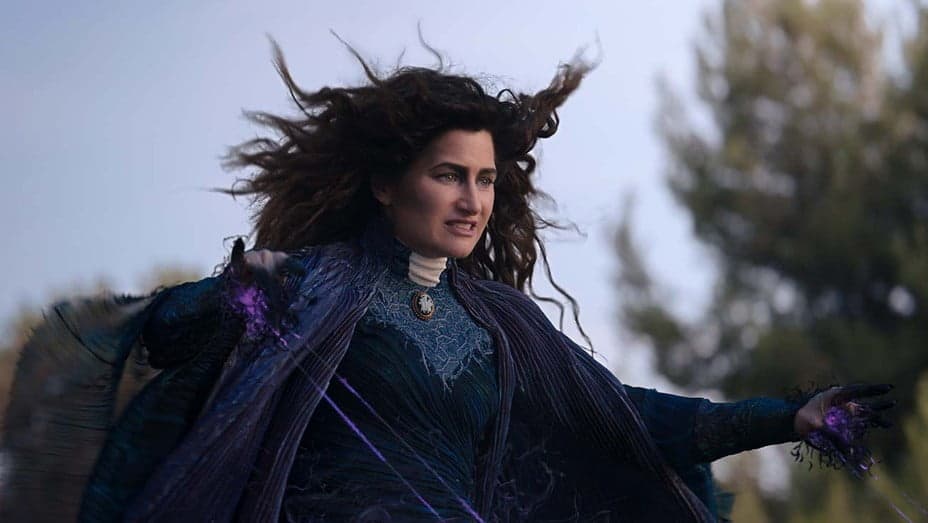 Agatha: House of Harkness
Wandavision started this whole marvel series thing in Disney+, and it left a big door open for this incredible character to make more appearances. Agatha really stole our hearts in WandaVision, and now she's getting her very own new Marvel original series. It seems that being the villain did her well.
Echo Marvel series
Starring Alaqua Cox as Maya Lopez, Echo is a superhero that will be introduced in the new Marvel series Hawkeye, coming to Disney+ later this year.
Teaser for #SheHulk! #DisneyPlusDay pic.twitter.com/wCvHxD0MfS

— Disney+ Updates (@MoreDisneyPlus) November 12, 2021
She-Hulk
Tatiana Maslany plays the role of Jennifer Walters, a lawyer that receives Hulk-like superpowers. A popular character some fans have been wanting to see for a long time in a full-blown adaptation. And Mark Ruffalo will also reprise his role as Hulk here.
Ms. Marvel
This controversial hero has had a tough run in the comic book world and isn't particularly a fan-favourite, although she does have her fan base. Now, aside from her role in the Marvel's Avengers video game from Square Enix, she's getting her solo new marvel series.
Secret Invasion
Nick Fury appears on almost every Marvel movie, and now it's time he finally gets his very own show. This will cover the Skrull invasion with Ben Mendelssohn playing the role of Skrull Talos.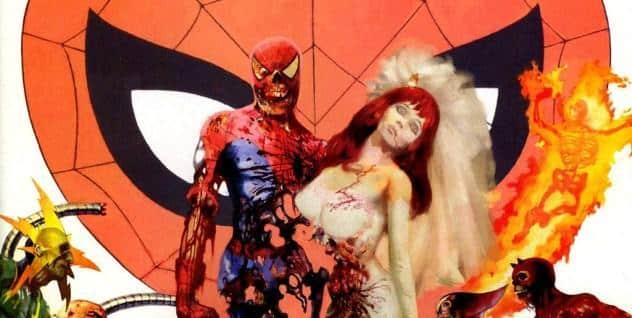 Marvel Zombies
In a similar manner as Marvel's What if, Marvel Zombies explores alternate zombie-infested realities. If zombies are your thing this one goes for you.
Ironheart
It's no secret that most of the success of the MCU comes from the popularity and success of the Iron Man character. So going with a show of a less popular character so deeply connected to Tony Stark is a bold move. Dominique Thorne plays the role of Riri Williams, Ironheart, a woman that created the most advanced suit since Iron Man's.
I am Groot
Alright so this one is pretty straightforward, I am Groot is an animated new marvel series based on the beloved young Groot character from Guardians of the Galaxy.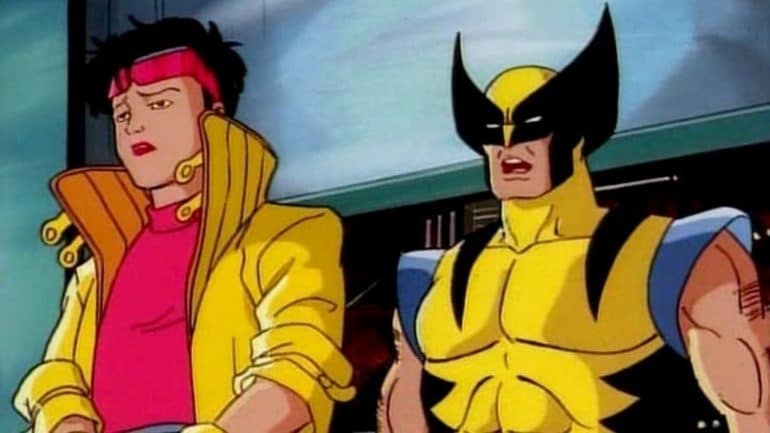 X-Men '97
Based on the show from the '90s, Disney+ is bringing the now-classic animated X-Men show back and it's continuing the story exactly where the original left.
Which new Marvel series are you most excited about?