Are you ready for Riri Williams to join the MCU? Dominique Thorne discusses her thoughts about becoming Marvel's Ironheart.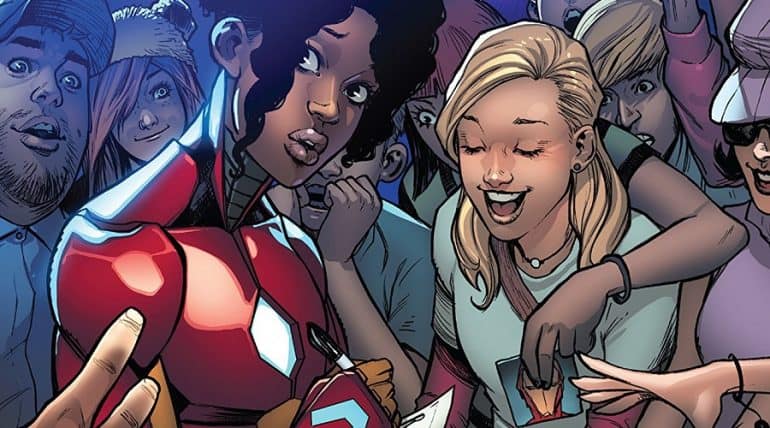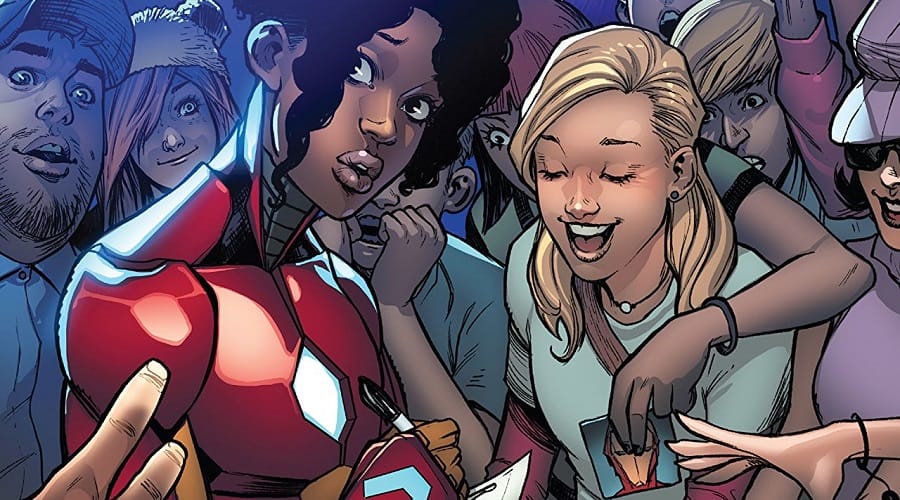 Ironheart Announced
Ever since the loss of Iron Man in Avengers: Endgame, fans have been calling for Ironheart to take over from the Armoured Avenger.
You can believe that fans were excited to find out that their calls had been heard when Kevin Feige, the president of Marvel Studios, announced that Disney would be moving ahead with an Ironheart series back in 2020.
Feige also announced that the show would be led by newcomer Dominique Thorne, who is best known for her role as Sheila Hunt in If Beale Street Could Talk. As the show gears up to go into production sometime this year, the actress is opening up about her role in Marvel's upcoming Disney+ series.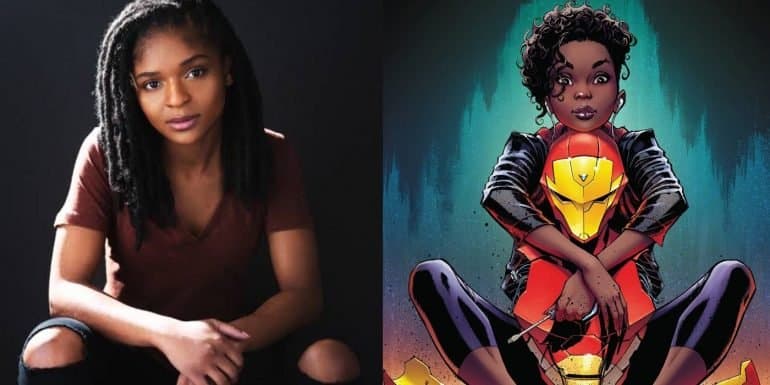 Dominique Thorne As Riri Williams (aka Ironheart)
In an interview with BlackFilmandTV.com, Thorne spoke for the first time about joining the Marvel Cinematic Universe and what essentially drew her to play the role of the genius inventor Riri Williams in the upcoming Ironheart series.
"I did know about Ironheart before I was approached with the role. So it was an awe, inspiring moment to think that I would be chosen to portray this woman and to bring her to the screen in this way," said Thorne. "For me, at this point, it's really about the story. That's what many of us who enter into this profession think. What draws you in is the ability to tell stories that mean something to people. In high school, the motto was to empathize, to empower, or to educate and so that is what I still abide by today. So hopefully, I'm involved in a story that is doing that."
Ironheart will mark Thorne's first television venture.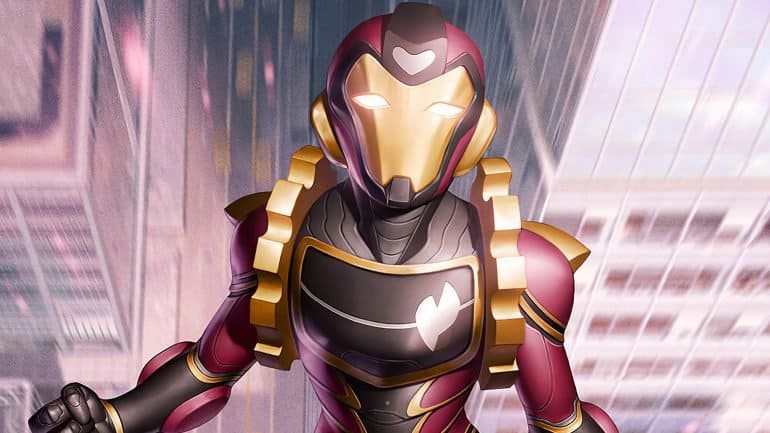 But who is she?
The talented young actress will be playing Riri Williams a science genius who builds her own version of the Iron Man suit while studying engineering at MIT.
The character was created by writer Brian Michael Bendis and artist Mike Deodato and was first introduced into the world of Marvel back in 2016.
As with many beloved heroes, Riri's life is riddled with tragedy and loss- first the untimely death of her father and then the loss of both her step-father and sister in a drive-by shooting. These events propel Riri to use her greatest superpower- her immense intellect- to create a suit of armour of her own and fight crime.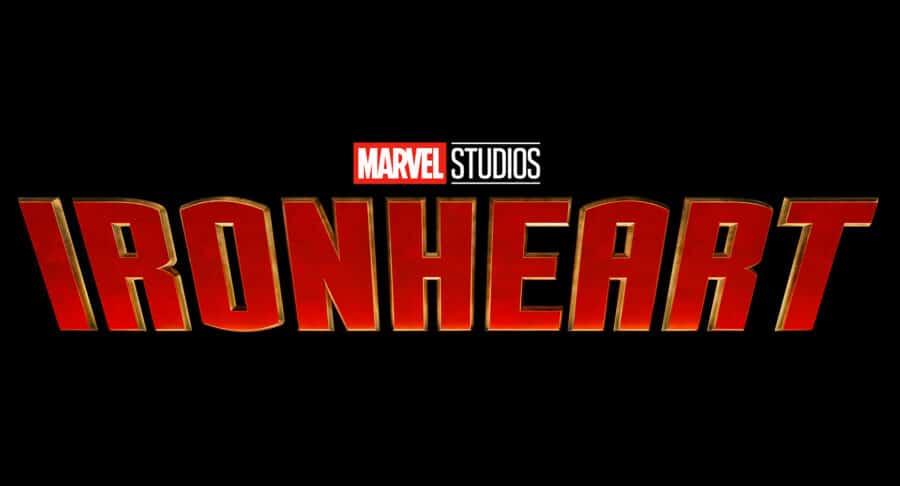 When will the series release?
Fans may need to wait a little longer for more information about the upcoming series as much of the details for the show are still being kept under wraps. However, Feige has mentioned that the storyline would follow genius inventor Riri Williams who creates the most advanced suit of armour since Iron Man himself.
Feige has also said that the series would tie directly into the MCU feature films, which could mean there is still hope to see this character on the big screen someday.
Are you excited to see Dominique Thorne as Ironheart?