What happens when a beloved kid-friendly character slips into the public domain? Well, horror movies like Winnie the Pooh: Blood and Honey, of course. Hundred Acre Wood will never be the same.
Rhys Frake-Waterfield's forthcoming horror film, which has absolutely nothing to do with Disney, sees the much-loved anthropomorphic yellow teddy bear become something sinister, a murderous monster. Gone is the cuddly and kind honey-loving Winnie the Pooh we love. In its place is something much darker and more twisted than we've ever seen before.
But why is this allowed? Surely Disney would put an end to this madness? Well, as it turns out the classic story entered the public domain at the beginning of 2022 (the copyright on the book, initially issued in 1926, expired), which means creators are now free to adapt or use the characters (including Piglet, Eeyore, Rabbit, Kanga, Roo, Owl, and Christopher Robin) as they please — minus Trigger who was created much later (and is still owned by Disney).
Of course, these filmmakers have taken full advantage of this opportunity and have created something particularly unique with Winnie the Pooh: Blood and Honey.
Many fans have shared their excitement and support for the twisted horror film on social media — even though no plot details for the film releasing sometime this year have been revealed as yet. While the use of the characters is imaginative, I would hold off expectations until there's an actual trailer. From the gory images released, Winnie the Pooh: Blood and Honey looks like your standard slasher.
Hopefully, they're smart enough to draw from the origin's format. There's usually a strong lesson to be learnt at the end of every Pooh story.
The film's IMDb page describes it as a "horror retelling of the famous legend of Winnie the Pooh". Amber Doig-Thorne, Maria Taylor, and Danielle Scott star.
Below are several first-look images of the nightmare you can expect.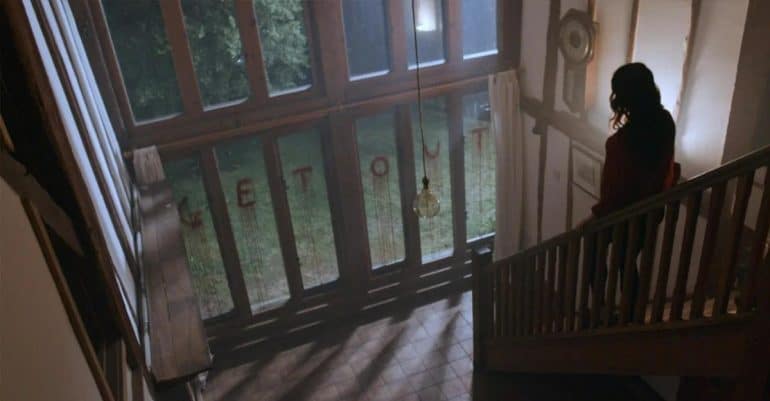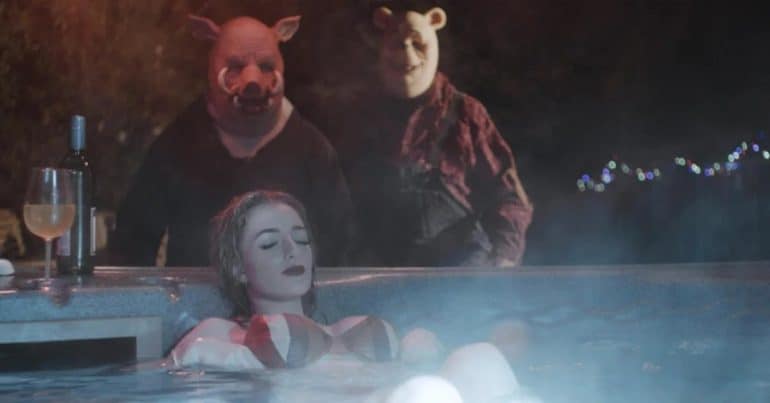 Tell us, are you excited about the upcoming Winnie the Pooh horror movie?