In terms of a flair for the dramatic, there's no one quite like the Clown Prince of Crime. He loves nothing more than to put on a show for both friends and foes. At times, though, he says something that makes everyone sit up and take notice. Here are the 10 best Joker quotes.
"I used to think life was a tragedy, now I realize it's a comedy."
As bleak as Todd Phillips' Joker might've felt, there was a part encouraging us to look on the bright side of life.
---
"If you're good at something, never do it for free."
The Dark Knight's Joker provides some essential advice for freelancers. Exposure won't pay the bills, you know.
---
"Haven't you ever heard of the healing power of laughter?"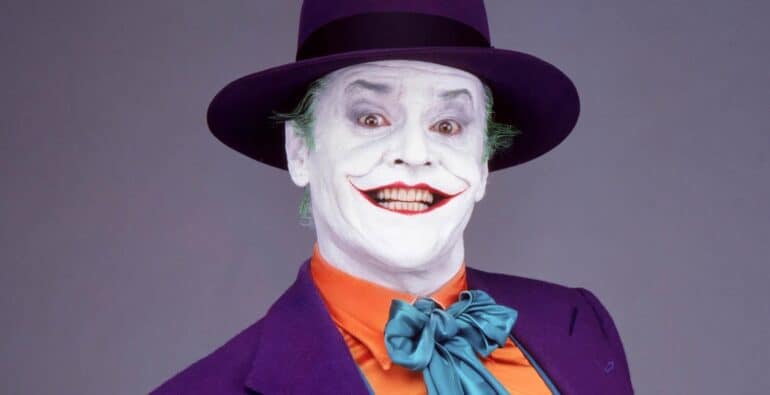 Tim Burton's Batman features memorable and some of the best Joker quotes, all courtesy of Jack Nicholson's Jack Napier. But this one takes the cake. Can I get a hallelujah?
---
"You're in the real world now and the lunatics have taken over the asylum."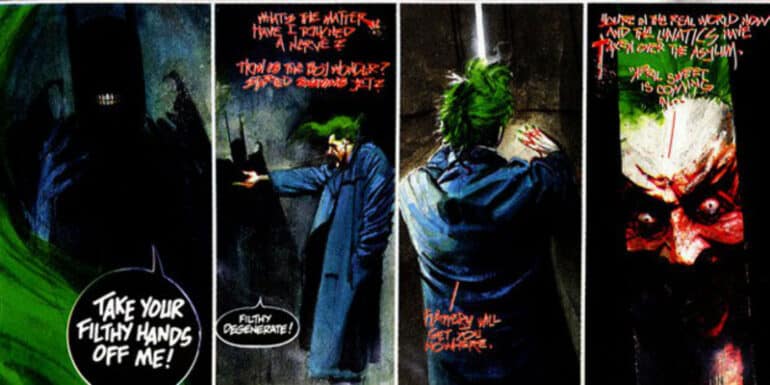 Trust Arkham Asylum: A Serious House on Serious Earth to be the perfect metaphor for everyday life.
---
"All it takes is one bad day to reduce the sanest man alive to lunacy."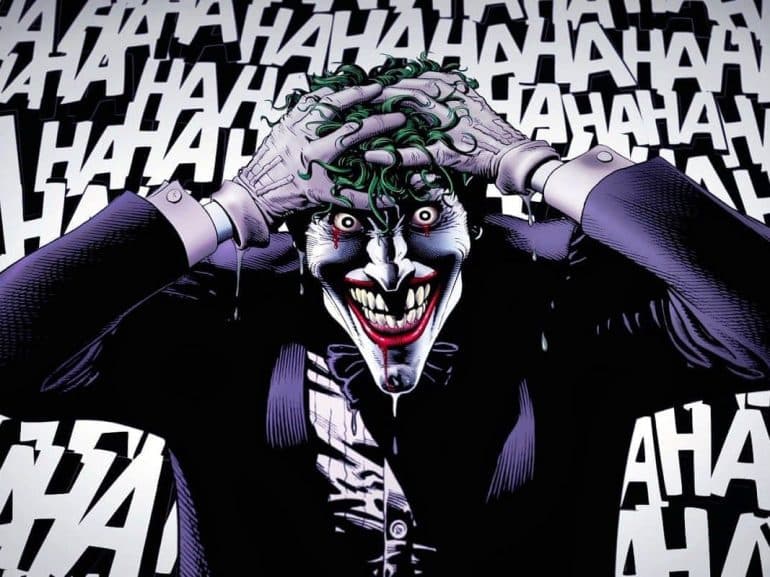 Out of all the Joker quotes, this is one of the most used (and butchered). Its debut in Batman: The Killing Joke serves as a reminder of what could've made a man go over the edge.
---
"I am not someone who is loved. I'm an idea. A state of mind."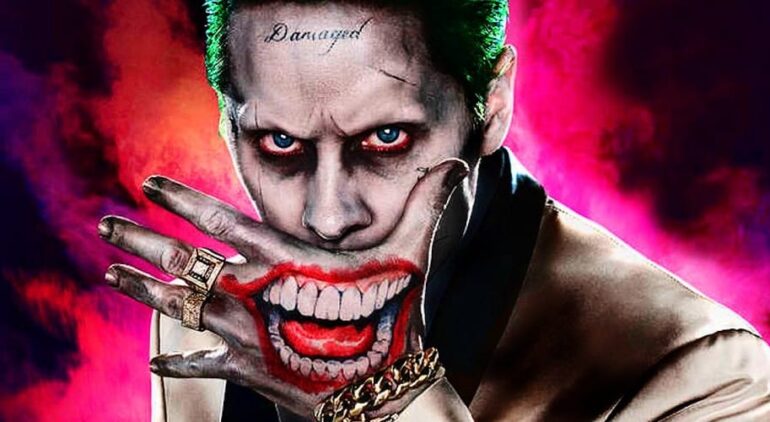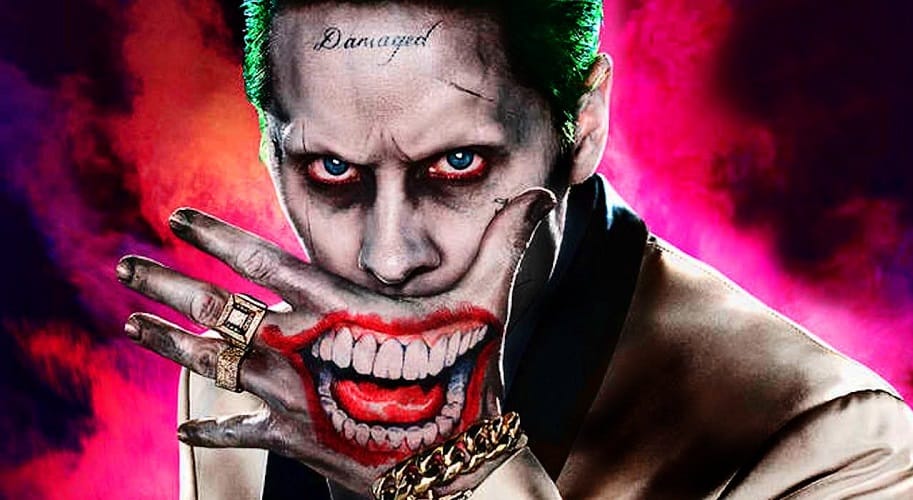 Hmm… Could David Ayer's cut of Suicide Squad have any other thought-provoking moments from Jared Leto's Joker?
---
"Jingle bells, Batman smells, Robin laid an egg."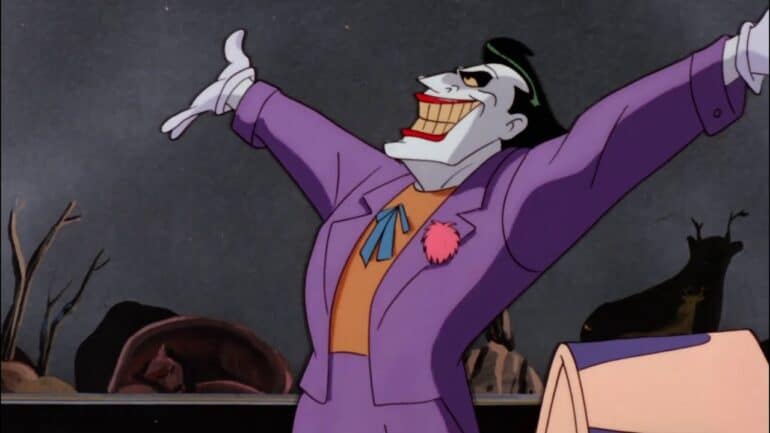 When it comes to funny Joker quotes, this is one that every child learns quickly. It's too much fun and you can tell that Mark Hamill's Mr J had the time of his life singing it on Batman: The Animated Series.
"No matter the situation, always wear a smile."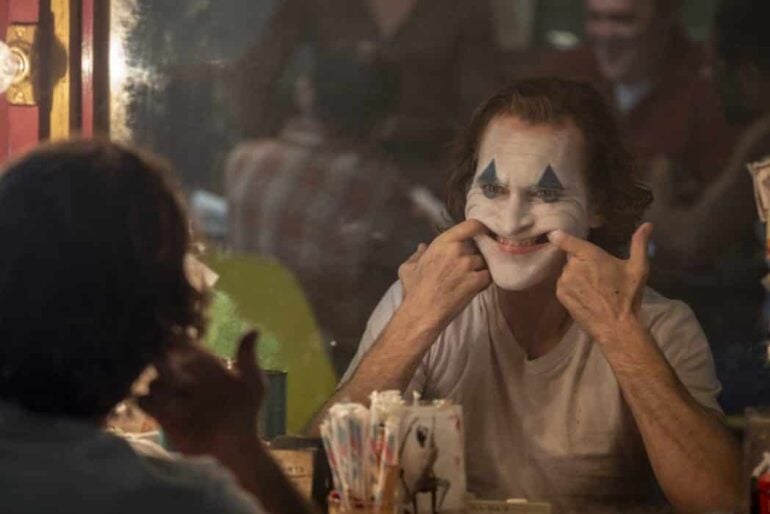 You know what? This is good advice from Joaquin Phoenix's Joker. Life is too short to be scowling all the time.
"I'm not mad at all. I'm just differently sane."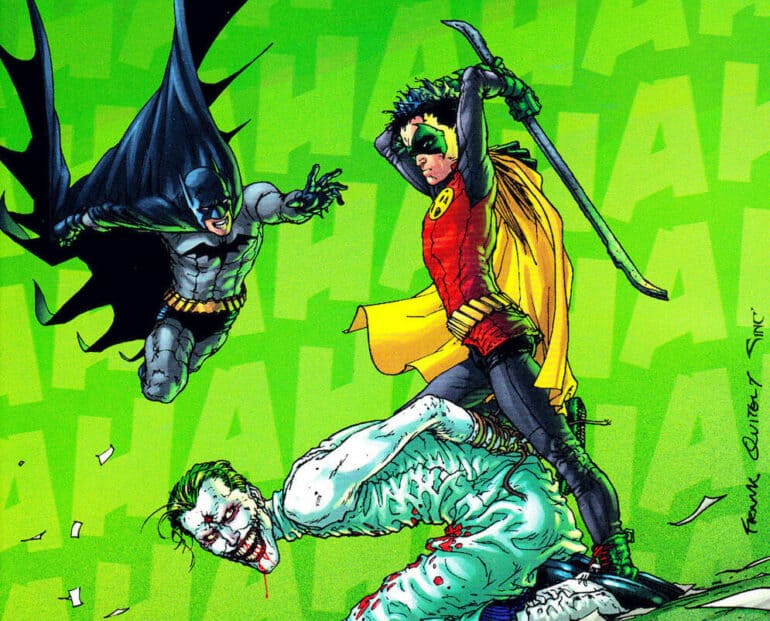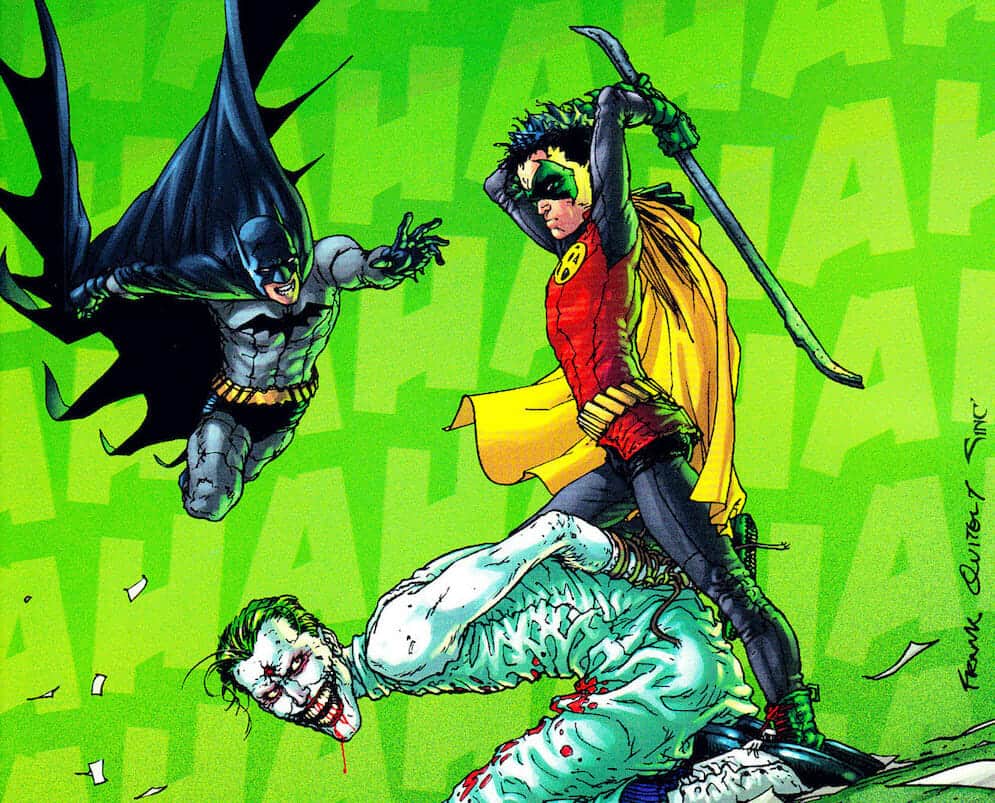 Well, that's one way of looking at it. Though, we're sure the rest of the characters in Batman and Robin #13 didn't agree.
"Why so serious?"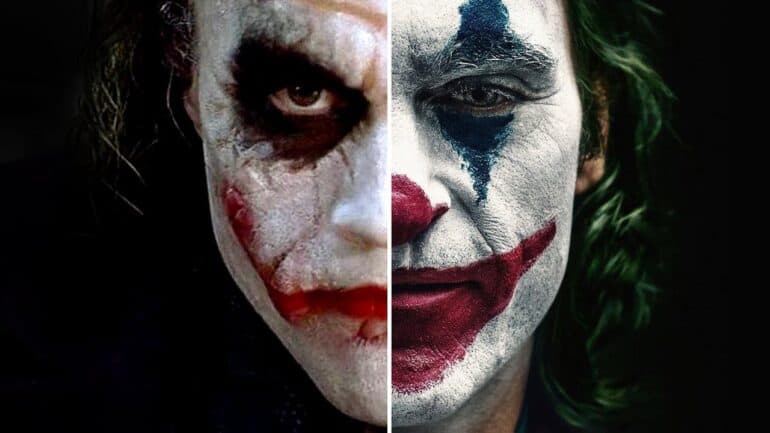 C'mon, is there anything more iconic than this line from The Dark Knight? Every Halloween, you get to rehear it as everyone dresses up like Heath Ledger's Joker.
More funny and deep Joker quotes:
"The only sensible way to live in this world is without rules."
"Smile, because it confuses people. Smile, because it's easier than explaining what is killing you inside."
"What doesn't kill you, simply makes you stranger!"
"April sweet is coming in, let the feast of fools begin!"
"They need you right now, but when they don't, they'll cast you out like a leper!"
"As you know, madness is like gravity…all it takes is a little push."
"We stopped checking for monsters under our bed, when we realized they were inside us."
"When the chips are down, these civilized people, they'll eat each other."
"Nobody panics when things go "according to plan". Even if the plan is horrifying!"
"And I won't kill you because you're just too much fun. I think you and I are destined to do this forever."
"You can't rely on anyone these days, you gotta do everything yourself, don't we? That's ok, I came prepared, it's a funny world we live in. Speaking of which, you know how I got these scars?"
"See, this is how crazy Batman's made Gotham! If you want order in Gotham, Batman must take off his mask and turn himself in. Oh, and every day he doesn't, people will die, starting tonight. I'm a man of my word."
"Maybe we can share one. You know, they'll be doubling up, the rate this city's inhabitants are losing their minds."
"I'm only laughing on the outside. My smile is just skin deep. If you could see inside, I'm really crying. You might join me for a weep."
"It's not about the money, it's about sending a message. Everything burns!"
"The real joke is your stubborn, bone deep conviction that somehow, somewhere, all of this makes sense! That's what cracks me up each time!"
"It's funny, when I was a little boy, and told people I was going to be a comedian, everyone laughed at me. Well, no one's laughing now."
"Give a man a mask and he will become his true self."
"A man with nothing to fear is a man with nothing to love."
"You cant sell dreams to someone who has walked through nightmares."
"I'm not good at future planning. I do not plan at all. Don't know what I'm doing tomorrow. Do not have a day planner and don't have a dairy. I completely live in the now, not in the past, not in the future."
Tell us, what do you think are the best Joker quotes?