Due to the fictional nature of anime, one can expect to see some physically impossible things, such as swords with blades that are bigger than their wielders and magical artefacts that do some extraordinary things. One of the more straightforward supernatural elements of anime is characters that are much older than they seem. So, who is the oldest person in anime?
RELATED: Who Is Stronger Than Goku?
1. Najimi Ajimu – Medaka Box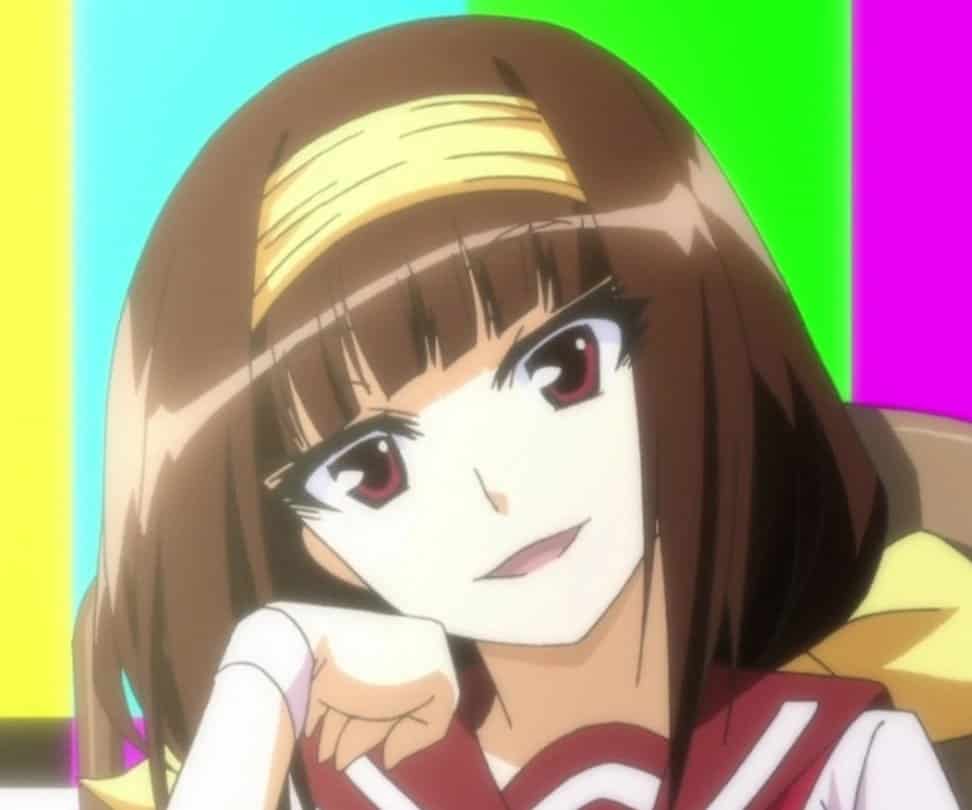 Najimi is one of the oldest existing anime characters. She's been alive for 3 402 193 822 311 years and possesses more than 12 quadrillion skills (if you've got the time, you might as well do something with it). She is not unbeatable, however, and is a very laid-back person.
2. Kars – JoJo's Bizarre Adventure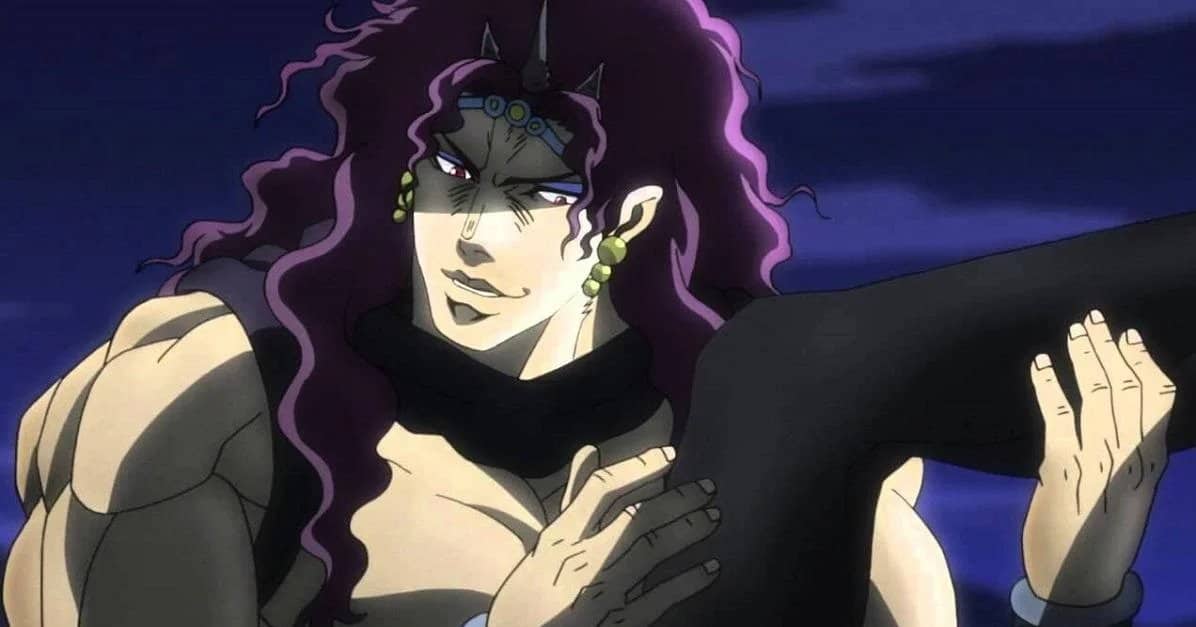 Kars belongs to a race known as Piller Men, an ancient race of beings found within stone pillars and happens to be the last of his kind. Kars is over 102 000 years old and is one of the strongest anime characters. However, despite his immense power, he will die if exposed to sunlight.
3. Kaname Kuran – Vampire Knight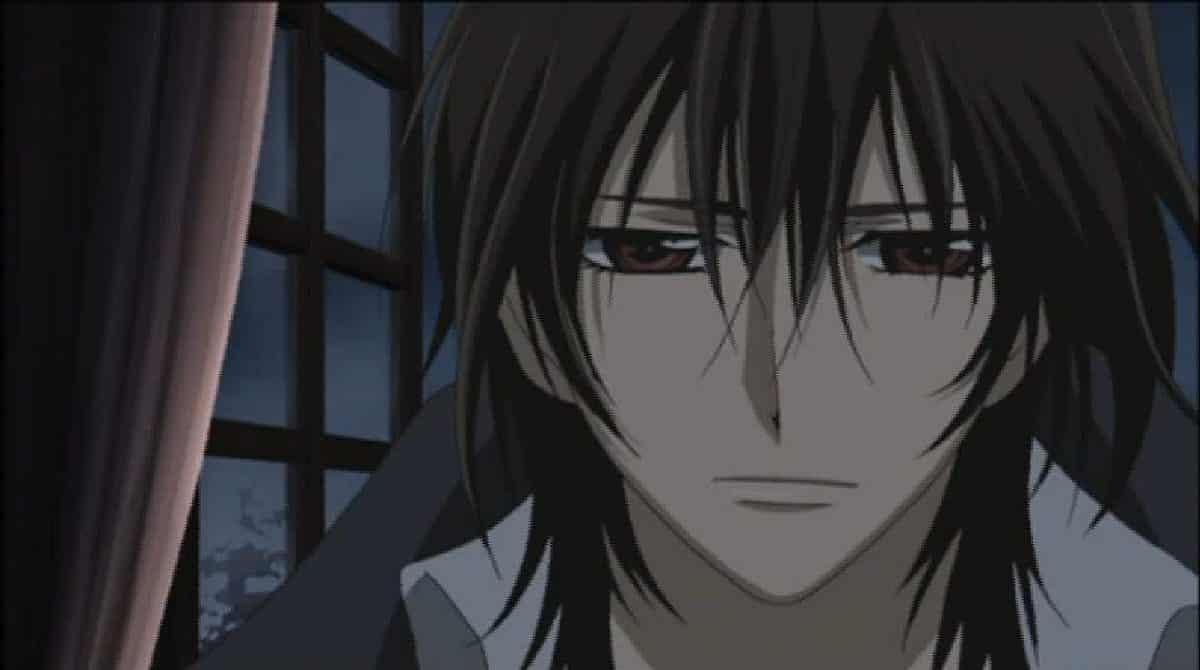 Kaname is a class leader at Cross Academy and one of the most powerful pureblooded vampires. He is the head of his family and has been alive for 10 000 years.
RELATED: Who is the Strongest Marvel Superhero of All Time?
4. Jibril – No Game No Life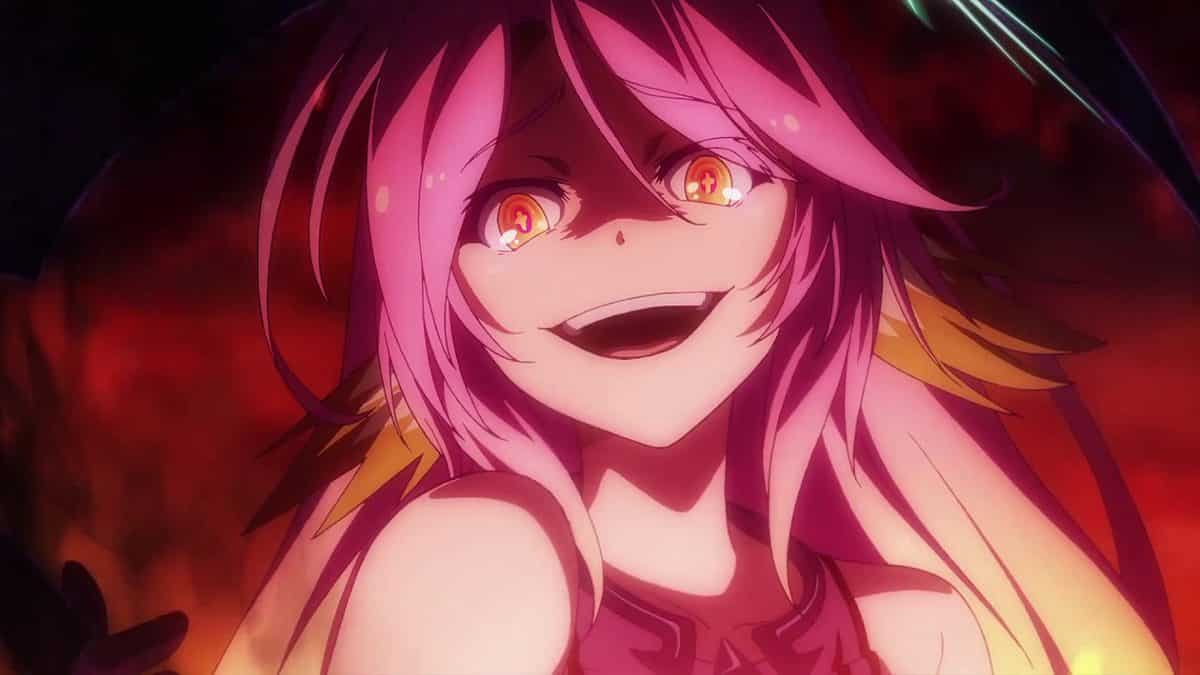 No Game No Life takes place in a world called Disboard, where video games decide everything from challenges to disputes to events. One of the people living in Disboard is Jibirl, a Flügel, the last of her species and the strongest of her race. She is willing to risk anything in exchange for knowledge and often accompanies the main character on their adventures.
She is 6 407 years old.
5. Senku Ishigami – Dr. Stone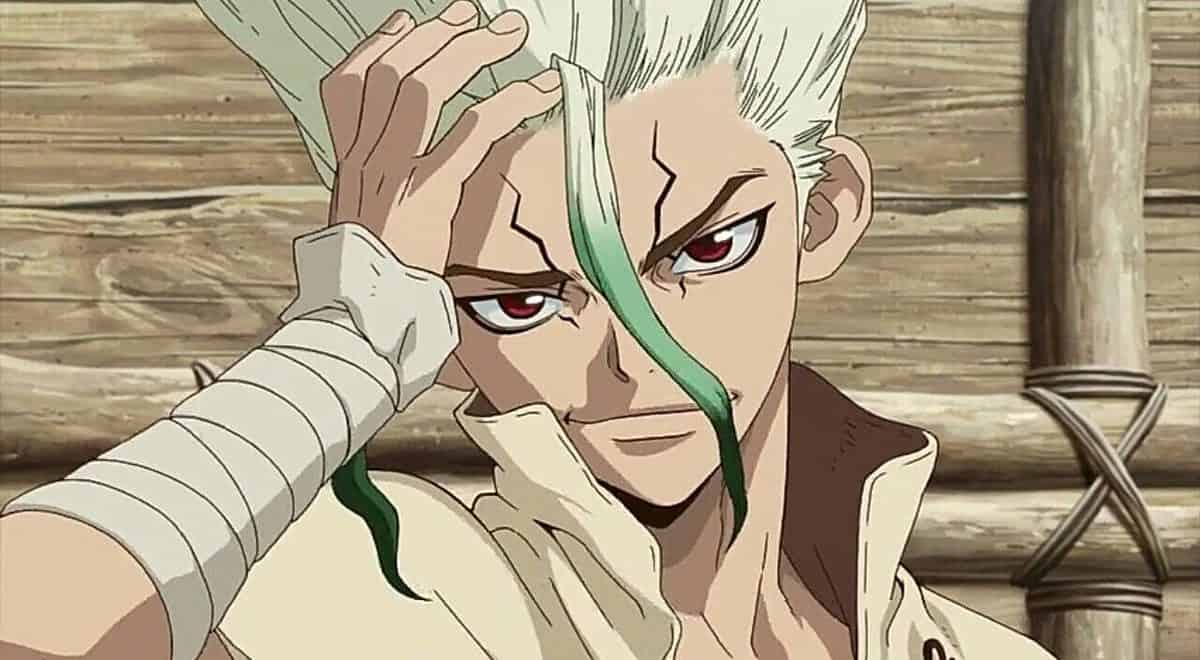 Despite his youthful look, Senku is over 3 700 years old. He didn't accomplish this through special powers but through the petrification of all humanity. His mind was active for the entire 3 700 years, and he spent most of this time counting the seconds he was that he remained frozen.
Senku is incredibly intelligent, and now that he's free, he spends all his time creating inventions that will help support life on Earth.
6. Meliodas – The Seven Deadly Sins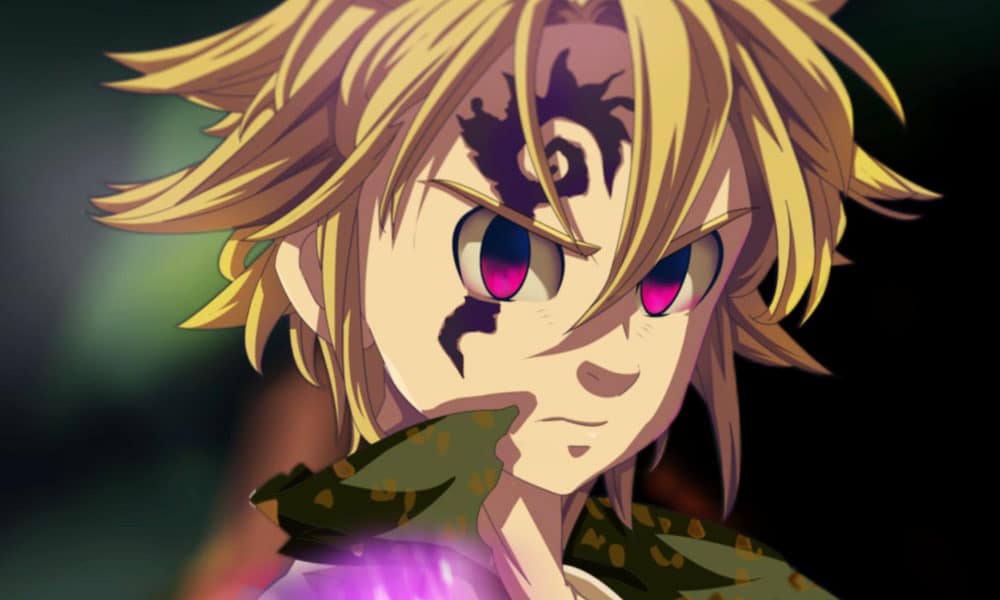 Meliodas has been alive for over 3000 years and is one of the strongest characters in the anime, though you wouldn't think so in terms of his physical appearance. At first glance, you'd assume that he's a young boy because of his child-like facial features and extremely short stature, when in fact, he is an ancient demon.
7. Master Roshi – Dragon Ball series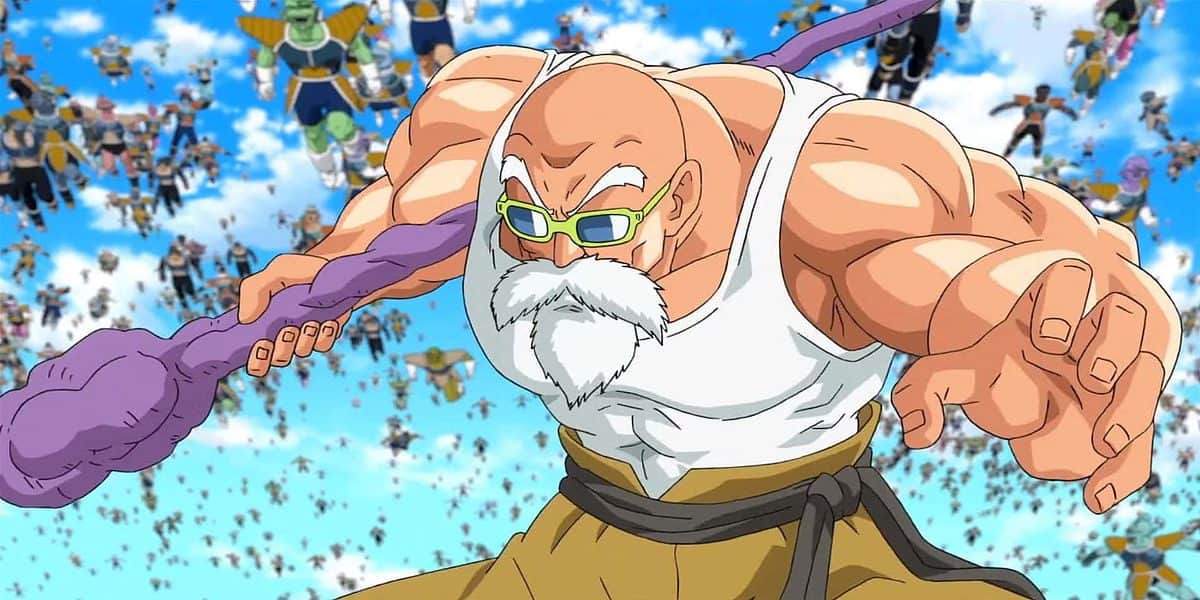 While Master Roshi may not be the oldest character ever, he certainly looks like it, and the fact that he's a normal human is why we're including him on this list. Through the anime, he's given characters many different reasons for his unnaturally long life span, but the anime recently revealed the real reason.
Master Roshi has to eat the Paradise Herb once every thousand years to stay alive for so long. Of course, he's only 300+ years old, so it's not something he'll have to stress about for a while.
RELATED: Who is the Best Character in Encanto?
Who's your favourite old anime character?