The MCU and the Marvel comics universe are very different. While we've explored who the most powerful Marvel characters are, the MCU list would differ.
So, let's take a look at who the most powerful Marvel characters in the MCU are.
When it comes to the Marvel Cinematic Universe (MCU), it has introduced some heavy hitters and major strikers. It might not always follow the same rules as the comics (or version of the characters), but it also features a formidable list of the most powerful Marvel characters—even without the X-Men and the Fantastic Four at present.
Here are our top five picks:
Captain America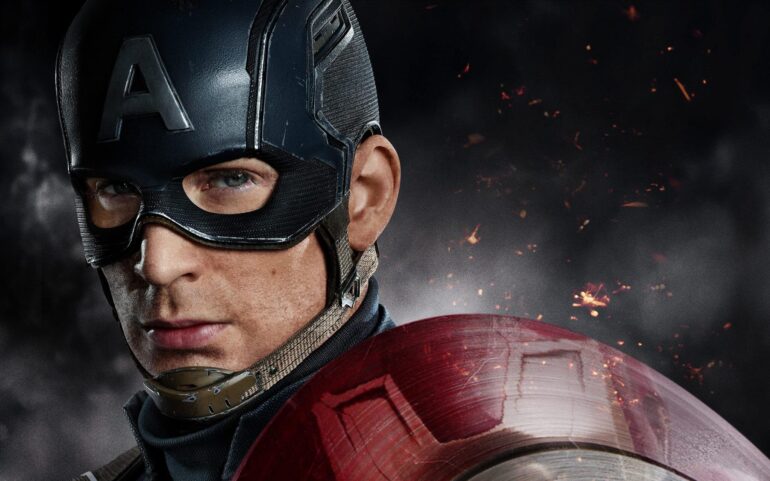 Power isn't only about pure strength but also heart. While Steve Rogers might not have the size of Hulk or the mutant powers of some other characters, the Super Soldier serum combined with his iron will ensure that he can hold his own in any fight.
Seriously, this is the guy who faced off against Thanos twice and didn't get destroyed. When the fight or flight response kicks in, Cap always channels the former. He doesn't back down from anyone—no matter how big or otherworldly you are. And that makes him powerful beyond belief.
Thor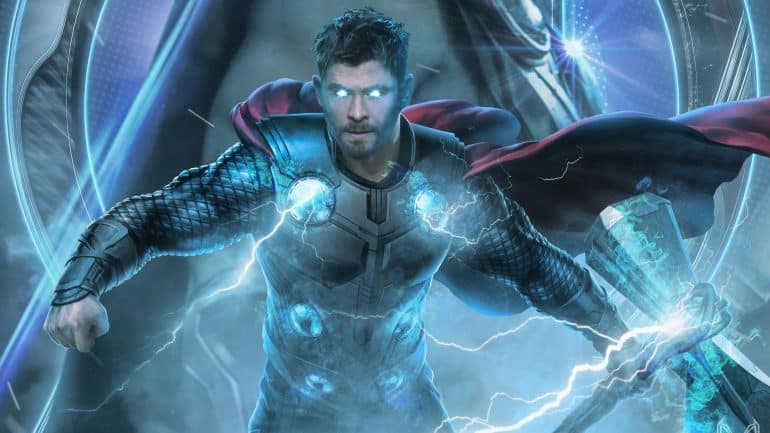 Look, you don't just get called the God of Thunder for burping really loudly. While Thor's first few films in the MCU didn't really show just how powerful he is, his OP level was revealed in Thor: Ragnarok and Avengers: Infinity War.
When Thor arrived in Wakanda, you knew that the real MVP had arrived. It doesn't matter if he wields Stormbreaker or Mjölnir, because his power comes from deep within his veins. With him on your team, you're practically guaranteed a head start.
Scarlet Witch
To be fair, the MCU hasn't really shown what Scarlet Witch is all about yet. In the comics, she's undoubtedly one of the most powerful Marvel mutant characters around and considered OP. However, the trailer for WandaVision hints at what she's truly capable of—and it's terrifying.
Forget about the levitation and energy blasts for a second, because it's her telepathy that's her biggest weapon. If she can make you believe you're in a different reality—without the use of any Infinity Stone—she's able to disarm and dismantle just about any hero or villain around. And they wouldn't even know it.
Captain Marvel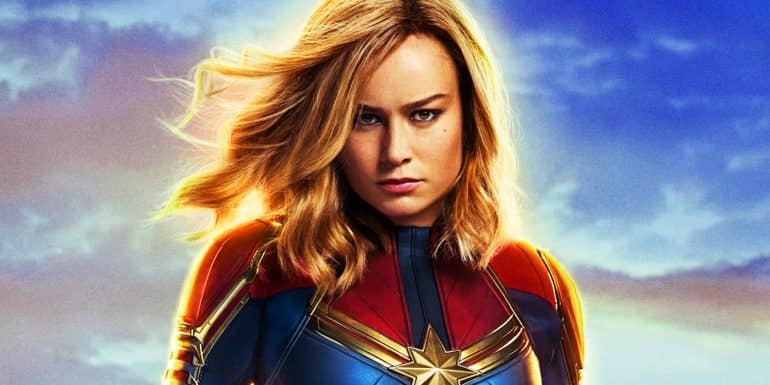 Before Brie Larson's hate club gets wind of this article, let's state the facts here: Captain Marvel possesses cosmic powers, energy manipulation, energy absorption, superhuman strength and she can fly. She's basically Green Lantern, Superman, Bishop and the Phoenix all packed into one superhero, and easily one of the most powerful Marvel characters in the MCU.
Realistically, Thor is perhaps the only Avenger who can go toe-to-toe with her in combat and live to tell the tale. The rest of the squad? They might as well wave the white flag when she's mad, because they'll be toast.
Thanos
Put it this way, it took all of Earth's mightiest heroes (and their friends) to take down Thanos. He changed an entire timeline single-handedly, something that Fox struggled to do with its X-Men movies for almost 20 years! While some people might argue that he's only powerful when he wields the Infinity Gauntlet, he showcased that he's capable of holding back a whole team of Avengers on his own.
Plus, who could ever forget how he frightened Hulk and sent him cowering for safety after he handed out a brutal beating to the green bean. Face it, in a one-on-one fight, Thanos is unbeatable in the MCU.
Tell us, who are the most powerful Marvel characters in the MCU? Let us know in the comments section below.