The Flash movie faced some major setbacks, but Michael Keaton's involvement may have saved the day. He just might have been the saving grace for the troubled production.
RELATED: Tim Burton & The DCU: A Match Made in Comic Book Movie Heaven
As much as the current DCEU is on its way out, there's something – or rather someone – that's been casting a massive shadow over the franchise these past months. That someone is Ezra Miller. Against all odds, The Flash is coming out later this June, most likely serving as the endgame for the current DCEU – minus Aquaman 2, of course, and is said to feature some old favourites like Michael Keaton.
While this last chapter should, by all means, be a celebration of what the last decade of DC films has delivered, Miller's actions have caused quite a stir for the DCU. From various charges to weird cults and everything in between, most people would believe that The Flash would have been quietly cancelled before Warner Bros. even dared to get caught deeper into the whole controversy.
However, something even stranger is happening now with The Flash. Fans have known for a while now that the film would be an adaptation of The Flashpoint Paradox storyline, and that means Batman would play a centric role in the plot. Even then, it seems as if WB is well aware of the public's opinion of Miller, which has caused the marketing for The Flash to be substantially transformed.
RELATED: 15 Best Flash Comic Books – Get Your Fix of the Scarlet Speedster
The Shadow of the Bat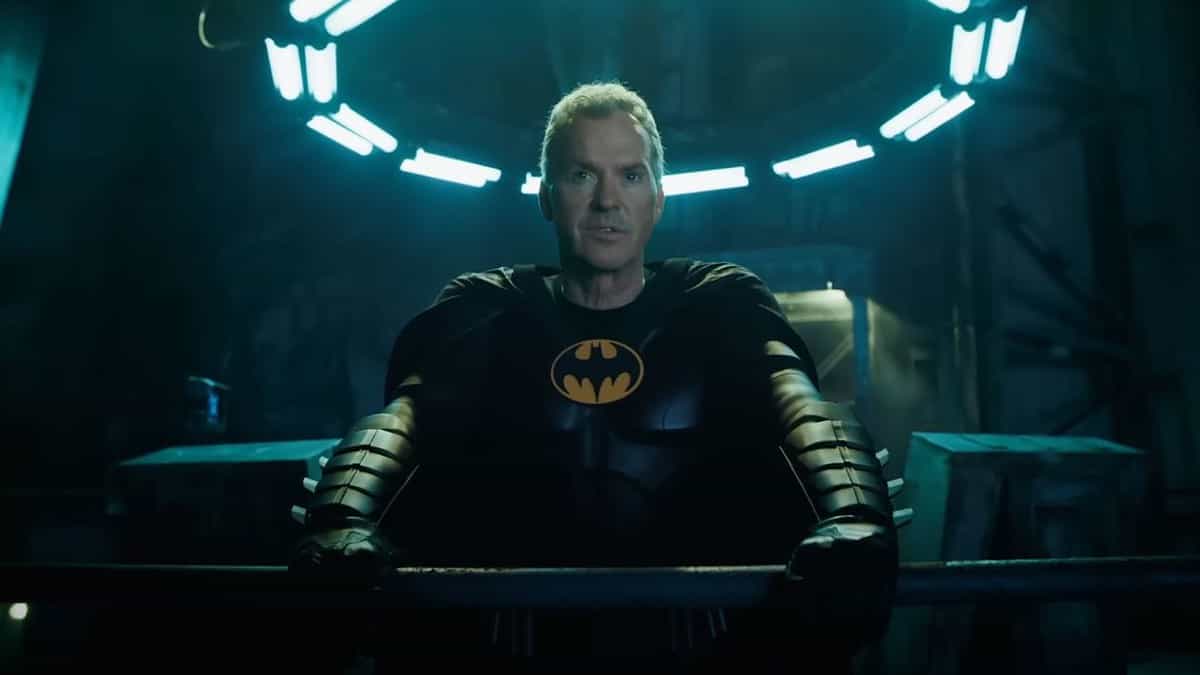 Looking at some of the latest posters for The Flash, it's clear that the studio is quietly trying to shift the focus toward someone other than Barry Allen. Rumours about Michael Keaton's involvement in the upcoming The Flash film have circulated since last year, but it was a monumental event to see him all suited up again in recent trailers.
Keaton's Batman has overshadowed the Flash as the central hero in this film, and it shows. Virtually every piece of marketing for the movie features Keaton's iconic Batman motifs. From the Tim Burton-inspired posters and even the film's entire colour grading, Batman is now the star of this show.
That said, not just any Batman would do. No, if The Flash is to have any effect on its intended audience, it had to feature a Caped Crusader that would heavily appeal to nostalgia – and who better than Michael Keaton for that role?
RELATED: Why Michael Keaton's Batman May Doom Robert Pattinson's Dark Knight
Keaton Domination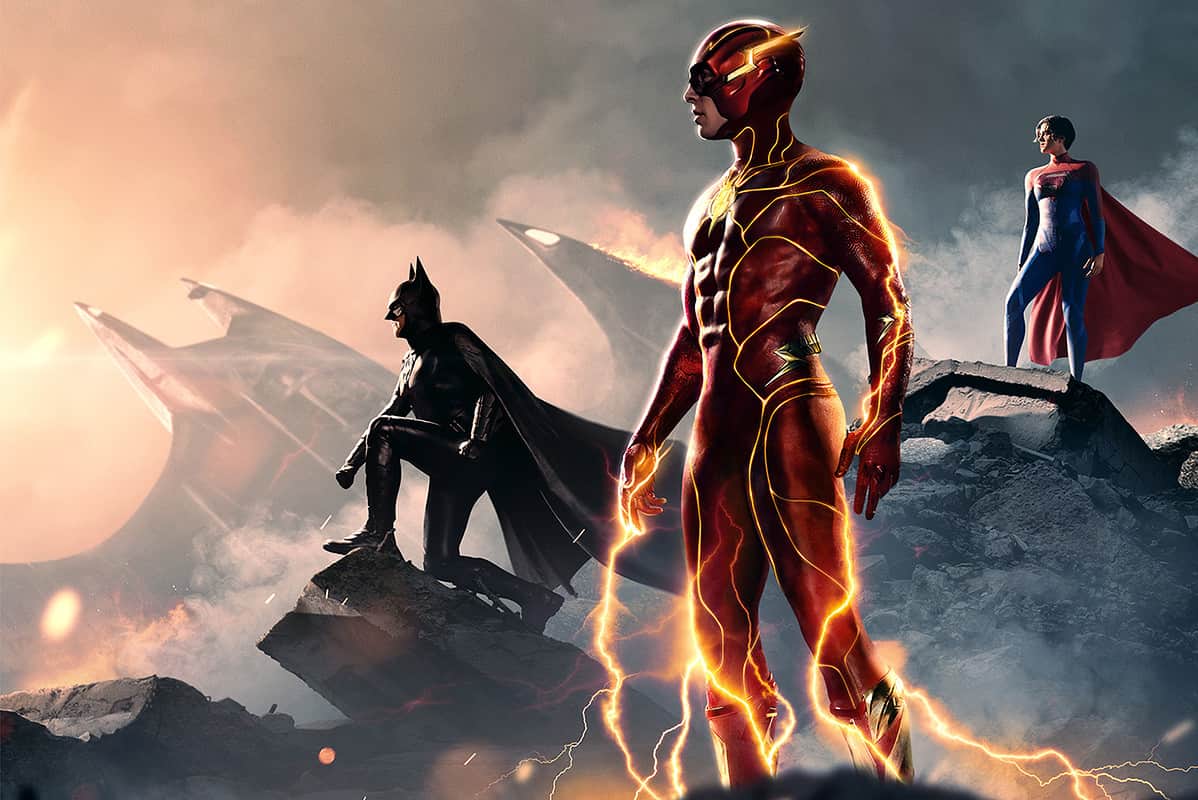 Keaton always brings his best to any role he's in. The original theatrical Batman brings an intense, charismatic energy and presence to his onscreen performances. As criticized as he was for his looks compared to the comic book version of Bruce Wayne, the actor's characteristic dry wit balances the brooding with surprising charm. His return to the Batman role is sure to bring nostalgia to fans of the original Burton films, who have long been clamouring for a return to his vision of a gothic Gotham City.
Plus, Keaton's Batman appearance in The Flash opens up the possibility of more crossovers in the future DC Universe. Knowing just how big Multiverses are right now, it wouldn't be too surprising to see James Gunn injecting even more characters from past DC cinematic releases into his new timeline.
While Miller's behaviour has been a cause for concern for fans and non-fans alike, seeing someone of Michael Keaton's stature coming to reprise one of his most iconic roles will be something that will certainly have fans excited to see The Flash – something that many would have assumed was impossible only a few weeks ago.
RELATED: Michael Keaton's Batman Beyond Film Cancellation Is a Prime Example of a Tone-Deaf Studio
TL;DR
Many people thought that The Flash would have been cancelled due to all the controversies surrounding Ezra Miller.
Warner Bros. decided to go ahead with the movie anyway after many rumours surrounding it.
Michael Keaton is said to be returning to the role of Batman in the movie and might be what has saved the film.
Do you want to see Michael Keaton in The Flash movie?