We all have our favourites, but are these the nicest actors working in Hollywood?
Not everyone is who they pretend to be in Tinseltown. In an industry where people have to fake their emotions to earn a living, it seems like you can never be sure if an actor is a nice person when the cameras stop rolling. Fortunately, some Hollywood stars are unequivocally and genuinely nice, as demonstrated in their multiple interactions with fans over the years.
In this list, we'll be looking at 5 Hollywood actors that could very well be the nicest guys you'll ever meet.
1. Robin Williams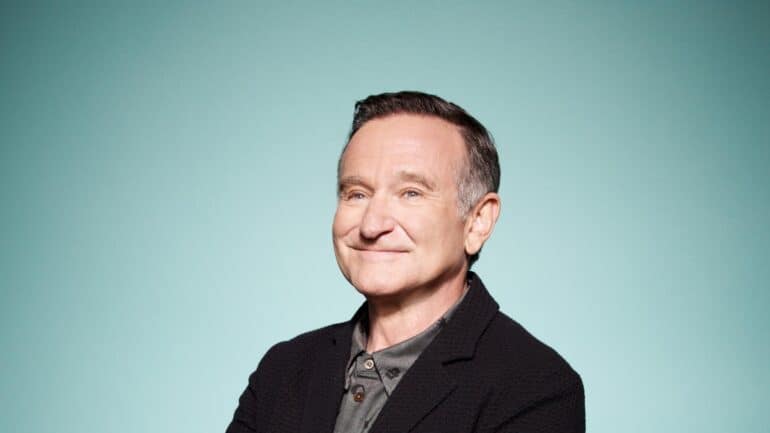 Born in Chicago, Illinois, Robin Williams is one of the all-time most beloved American comedians. His trademark bittersweet comedic style and lightning-fast improvisation skills made him an icon in the late 80s and throughout the 90s. His roles in movies like Good Morning Vietnam, Patch Adams, and Aladdin, gained him popularity with fans of all ages.
Besides making everyone laugh, Williams was also an accomplished philanthropist. Together with his second wife, he founded the Windfall Foundation to raise money for numerous charities. Sadly, Williams took his own life on August 11, 2014, after losing his struggle against the debilitating Lewy body disease.
Robin will always be remembered as one of the nicest actors or people working in Hollywood.
2. Ryan Gosling
Some actors are simply too good to play bad guys, like Ryan Gosling. The actor gained immense popularity for his work in romantic and drama films like The Notebook, Lost River, and La La Land. He's also proved to be a quite competent action star in movies like Drive and Blade Runner 2049.
Gosling has been in a relationship with Eva Mendes since 2011. The couple has two daughters, born in 2014 and 2016, with Gosling seemingly being one of the nicest dads on his social media profiles. The actor is also renowned for his volunteering work and has worked with some animal rights groups to encourage fast-food chains like KFC to use more humane methods for chicken slaughter. And he also starred in a movie called The Nice Guys, so there's that.
3. Brendan Fraser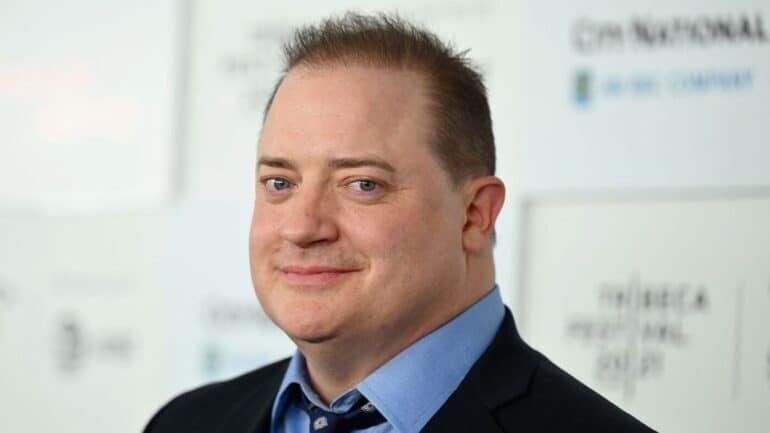 Who doesn't love Brendan Fraser? The star of The Mummy and George of the Jungle has been missing from the limelight in recent years, but all signs point towards a "Fraser Renaissance" happening very soon.
Fraser's naturality and down-to-earth behaviour are incredibly popular with fans on social media platforms. Everything from the way he answers questions in his interviews to how he always seems relaxed and happy around fans has earned him his popularity as one of Hollywood's most recognizable nice guys.
4. Keanu Reeves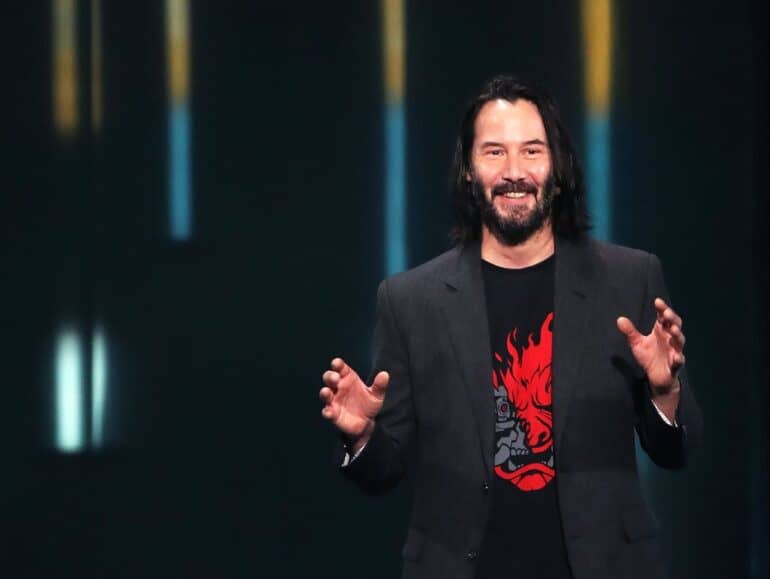 One of his most popular roles might be that of a cold-blooded killer with a ridiculous body count, but Keanu Reeves is absolutely the internet's sweetheart. This Canadian actor born in Lebanon has starred in many popular films, but his life has been a rocky ride.
After his ex-girlfriend died in a car accident in 2001, Reeves was a changed man. Seeking peace of mind, the actor became involved in Buddhism and philanthropy. Reeves supports several cancer research foundations and has gone on record saying that he doesn't do what he does for money. It's easy to see why everyone loves the guy.
Keanu has cemented himself as one of the nicest actors in Hollywood. In fact, he is so nice that even other actors praise him as one of the friendliest and most humble people they've ever met.
5. Tom Hanks
When you think of actors who might be nice guys, chances are that one of the first names that come to your mind is 'Tom Hanks.' The actor won two consecutive Academy Awards for Best Actor in the 90s for his roles in Philadelphia and Forrest Gump and has been an icon to younger audiences for lending his voice to Sheriff Woody in Toy Story.
The actor owns a massive typewriter collection and is a close friend of many high-ranking politicians. While he might be a bit elusive with fans – getting an autograph from Hanks is nearly impossible – his charity work and activism put him very close to the top of the "nice actors in Hollywood" list.
Who else deserves a place on the nicest actors in Hollywood list?
Also read: