Long before Steve Rogers was defrosted or Tony Stark built his first suit – there was Captain Marvel. Brie Larson recently revealed the staggering scale of her character's abilities, "She's so strong – she can move planets. So, for me, it was like, how far can I go with this strength? All of the hype will be worth it."
Samuel L. Jackson who will reprise his role as (a younger) Nick Fury and has also teased that Carol Danvers' powers will be like nothing we have ever seen before, and are the key to defeating Thanos and undoing "The Snap".
Captain Marvel can control entire planets. But it's not just her incredible strength that may be the key to saving the universe.
We already know her powers and abilities transcend our own dimension and she is expected to demonstrate some kind of control over time, since her movie is set in the 1990s and she has been absent from the MCU since then.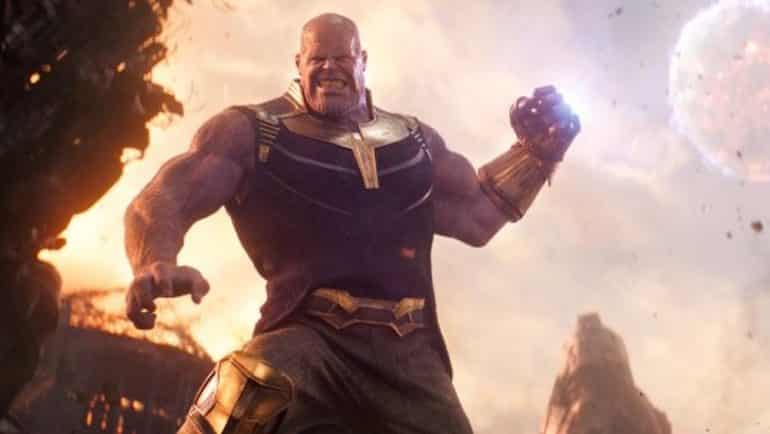 Marvel Studios president Kevin Feige has described Carol Danvers as the most powerful hero in the MCU to date. Feige confirmed that "much of the movie takes place in outer space".
But also says that some of the movie will be grounded, and compares it to fan-favourite '90s action films with "cool street-level fights and car chases".
Another confirmed detail about the movie states that Carol Danvers is already a member of the Kree military's Star Force. They are involved in an intergalactic war between the Kree and the Skrulls – with Earth caught in the middle. It's not surprising that excitement is already growing for what else the Captain Marvel movie will reveal next March.
Sorry Thanos, but destroying that moon in Infinity War doesn't seem all that impressive after all.