Back in 2006, superhero films weren't nearly as popular as they are today. Sure, the Sam Raimi Spider-Man trilogy was a smashing success, but it's safe to say that other comic book characters weren't as lucky. That's where Superman Returns comes in. This underestimated flick aimed to do something that very few superhero films do: it is a continuation of the original Christopher Reeve's Superman movies' chronology.
Now, this is the part where we say how the film was shunned by critics upon release, and it's now considered an underrated cult classic. The thing is, critics loved it. So, why is this film so forgotten nowadays when people talk about the Man of Steel?
Let's take a look at what made this film so unique, and why it should be remembered as one of the best in the filmography of the Last Son of Krypton.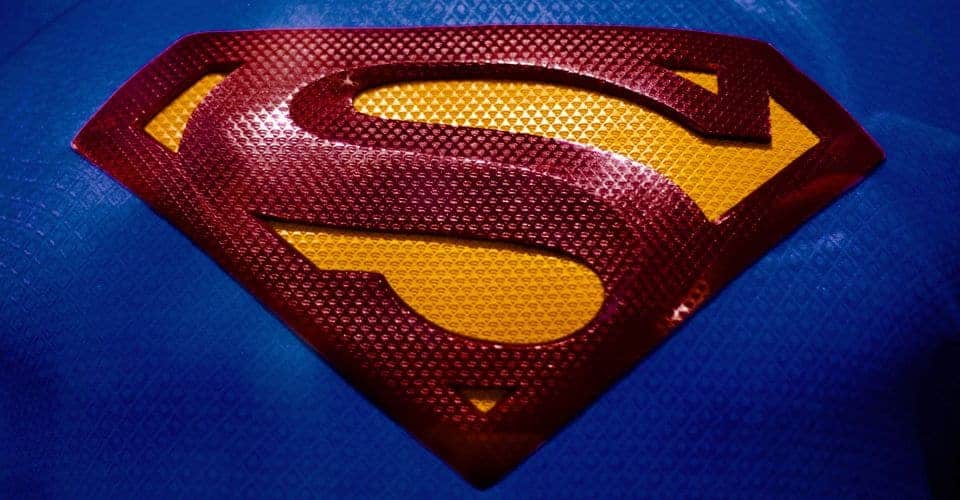 Fixing the Chronology
Superman Returns picks up where 1980's Superman II left off. That sounds great and all, but, what happened with Superman III, and the cult classic that is Superman IV: The Quest for Peace? The answer is that they were erased from the classic Superman canon.
In this film, Superman returns to Earth after being absent for five years. He finds that the world has changed a lot since he left, what with his beloved Lois Lane now about to get married to another man, and Lex Luthor plotting to destroy North America.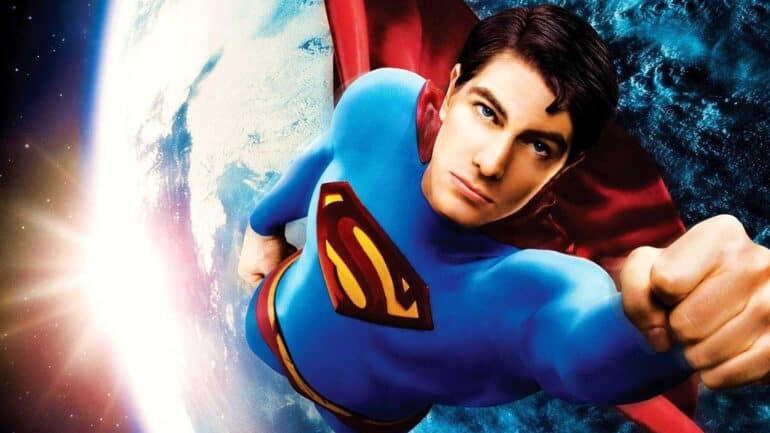 Old School Cool
Unlike most of the superhero films of its time, Superman Returns didn't shy away from its cheesy characters and plot. On the contrary: it embraced it. This gave the film a unique personality that's absolutely refreshing to see, especially compared to the overly serious Zack Snyder films we're now accustomed to.
Before he became a supervillain in real life, Kevin Spacey played a great comic book one in Superman Returns. Succeeding Gene Hackman in the role of Lex Luthor is no easy task, but Spacey did a spectacular job here, playing the iconic villain in a cartoony way.
Brandon Routh is also an excellent Clark Kent. His role as the Man of Steel was so iconic, that he was brought back as the same character for three different DCEU shows: Arrow, The Flash, and Legends of Tomorrow.
Why Did Superman Returns Fail?
It seems like Superman Returns had everything going for it: solid performances and an interesting plot that brought the classic Superman stories to a modern age. However, not every critic had a favourable opinion of the flick. The long runtime and the movie's glacial pace were common points of contention for many critics.
However, the true reason why we never got a proper sequel to Superman Returns has to do with the film's disappointing box office performance. The 154 minutes long film fell behind the second Pirates of the Caribbean and The Devil Wears Prada, something that Warner Bros. wasn't all that pleased with.
As time went on, however, people became more vocal about their love for the movie. Quentin Tarantino expressed his fascination with the movie, and with Bryan Singer's directorial work.
Few films, let alone superhero films, dare to go with the melancholy tone that Superman Returns employs throughout. This is one of the Man of Steel's most touching stories ever seen on the big screen, and it might also be a timeline worth revisiting some time in the future.
Tell us, do you think Superman Returns is underrated?