Remember Brandon Routh? Remember Superman Returns? Why didn't we get a sequel? The actor answers some tough questions about the 2006 superhero flick and its failed follow-up film.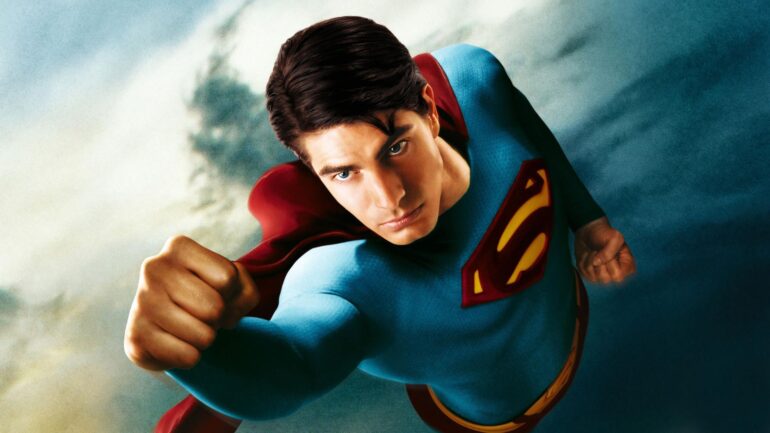 After Superman IV: The Quest for Peace was released in 1987, the Kryptonian superhero was absent from the big screen for almost two decades. Then in 2006, Superman Returns made its debut as a homage sequel to Superman and Superman II, while ignoring the events of Superman III, and Superman IV.
The story followed Clark Kent/Kal-El who returns to Earth after a five-year absence only to find that Lois Lane has moved on with her life, and that Lex Luthor is planning to kill Superman and reshape North America.
The film starred Brandon Routh as Clark Kent/Superman, with Kate Bosworth as Lois Lane and Kevin Spacey as Lex Luthor.
Directed by Bryan Singer, Superman Returns was supposed to launch a new film series for DC Comics' Man of Steel. But by the end of the 2000s prospects for a sequel were dead. Although the film received impressive reviews it didn't do that well at the box office, grossing 391.1 million dollars from a budget of around 223 million.
But playing DC's most famous superhero does come with some perks and, even though the movie didn't do well financially, Brandon Routh became a household name thanks to the role.
In a recent interview with Geek House Show, the actor explained exactly how plans for a Superman Returns sequel began to unravel.
"The intention was to do a sequel, always to do, with a big tentpole movie like that. They want to make more as long as they feel like they've recouped the money that they invested into the film. At the end of the day, the studio, Warner Brothers, decided it was too much of a gamble for them to do a sequel."
"The creative entities, the writers and the directors were on to other things. Certain people at the studio who were excited about Superman had left to go on to other projects at other studios. So, it was both the passion and the interest in Superman dissipated and the movie, I guess for them, didn't bring back enough monetary success for them to pull the trigger on it."
However, Routh did get a chance to reprise his role as the Man of Steel in 2019's Arrowverse crossover, Crisis On Infinite Earths. And with the introduction of the multiverse in the upcoming Flash movie, the actor says he'd be open to playing Superman one more time.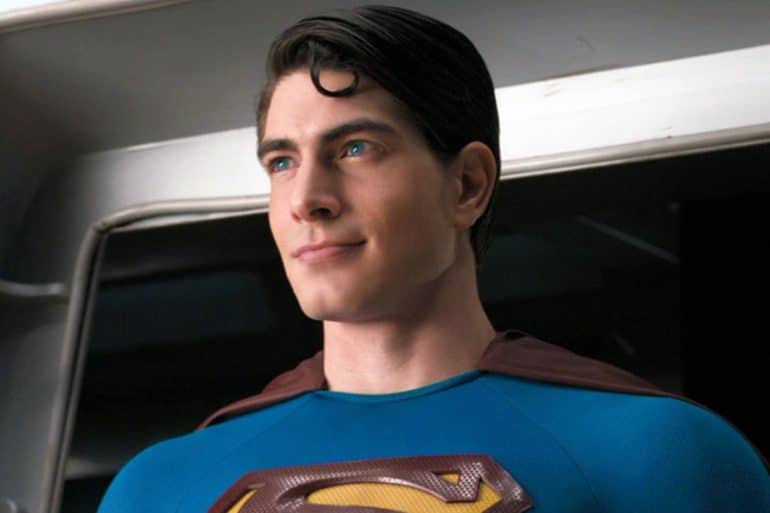 "I mean, yeah, I think that's always a possibility. Of course, they're bringing in Michael Keaton, which I'm excited about, and some other people from past DC projects."
"I think it's very exciting! It worked really well in Crisis on Infinite Earths, and I was extremely proud and honoured to be a part of it and to reprise my Superman. So it's absolutely a possibility. You can do anything! Everybody lives and dies all the time in those things."
You can watch Brand Routh's entire interview with Geek House Show below.