MCU fans were disappointed when Doctor Strange In The Multiverse Of Madness lost the directing talents of Scott Derrickson back in January due to "creative differences". But when director Sam Raimi (of the Tobey Maguire Spider-Man trilogy) entered talks to take his place a month later, they were thrilled.
Some fans may even recall that Doctor Strange was mentioned in Spider-Man 2.
The scene features J. Jonah Jameson (J.K. Simmons) and Ted Hoffman (Ted Raimi) deciding on a cool name for Otto Octavius which will appear in The Daily Bugle. Before settling on Dr. Octopus, Hoffman suggests Doctor Strange as an option. But Jameson quickly notes that the name has already been taken.
In an interview with comingsoon.net, Raimi officially goes on the record about taking on the project. He also explains the relevance of this Easter Egg in relation to his new gig.
"I loved Doctor Strange as a kid, but he was always after Spider-Man and Batman for me. He was probably at number five for me of great comic book characters. He was so original, but when we had that moment in Spider-Man 2 I had no idea that we would ever be making a Doctor Strange movie. So it was really funny to me that coincidentally that line was in the movie. I gotta say I wish we had the foresight to know that I was going to be involved in the project."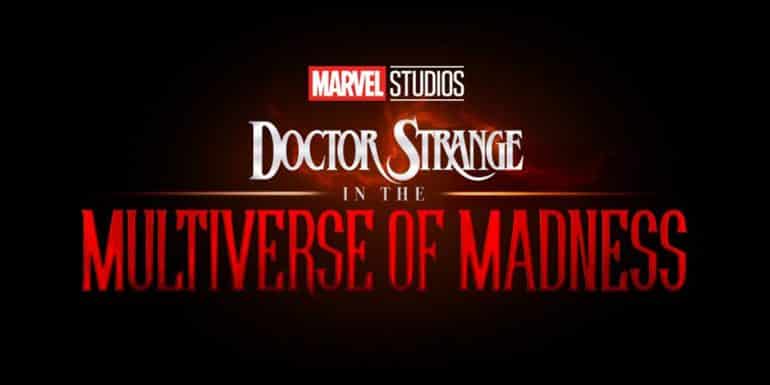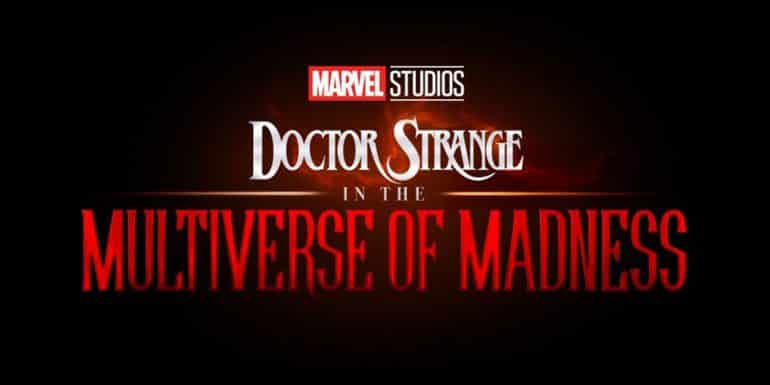 The movie will see Benedict Cumberbatch reprise his role as Doctor Stephen Strange, along with Elizabeth Olsen as the Scarlet Witch/Wanda Maximoff. Rachel McAdams, Benedict Wong and Chiwetel Ejiofor have yet to be confirmed for the sequel.
Additionally, the upcoming Disney Plus series' WandaVision and Loki will have strong story links to Doctor Strange in the Multiverse of Madness.
Raimi will be working from a script that's been rewritten by Michael Waldron. It was originally written by newcomer, Jade Halley Bartlett.
Waldron is no stranger to the MCU as he is currently the showrunner for Marvel's Loki series, starring Tom Hiddleston. Waldron has also previously written for the popular animated show Rick and Morty.
Filming for the Doctor Strange sequel was originally scheduled to begin in May. But due to global health concerns, remote pre-production will begin in June. Doctor Strange in the Multiverse of Madness is currently set to hit theatres on November 5th, 2021.