The Infinity Saga, all 23 movies released by the MCU, made history and broke franchise records. Claiming the number one spot from Avatar, for the highest-grossing film of all time with Avengers: Endgame was the cherry on top. But will the MCU continue to be successful without Iron Man and Captain America?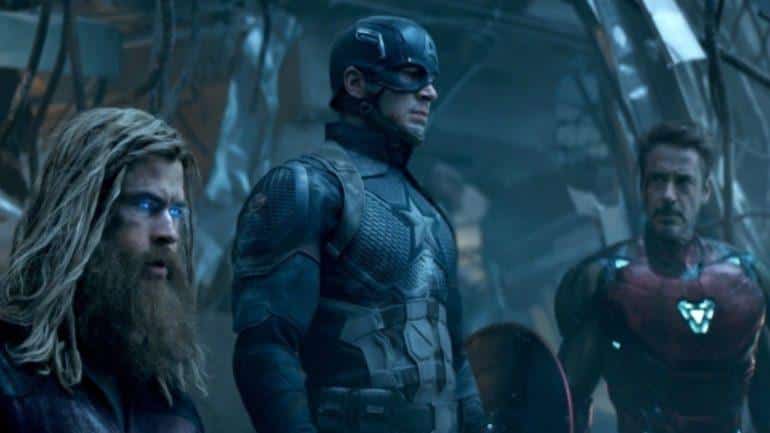 Such crazy success boils down to hard work and great storytelling but what added to the popularity of the MCU and its commercial success was the ingenious decision to treat each film as one in a series. The storylines and characters overlapping and crossing over as they do in the comic books. Each film was like an episode in a long-running TV show. All of them combine in a massive over-arching storyline that kept you hooked. Fans zealously awaited each film, curious to know how things would play out within the wider plot. Each film told its own unique story but what made watching these films compulsory almost, was the need to know the bigger story beyond that of an individual character. The films were like chapters in a book or graphic novel, cleverly balancing one hero's arc and story with the stories and arcs of other heroes.
Apart from good storytelling, Marvel also had great actors playing these characters. Robert Downey Jr., Chris Evans, Chris Hemsworth, Samuel L. Jackson, Scarlett Johansson, etc. They might not all be as talented as Robert Downey Jr., but each had a charisma and an appeal that fit their role quite perfectly. Fans fell in love with Cap, Iron Man and Thor. The three principle heroes on which the MCU and its success was built. Devotees followed these characters through the galaxy with a rabid devotion. Thor and Black Widow will each appear in at least one more feature film but there is a slim chance both will feature beyond that. With this in mind, we can ask whether the MCU can be as successful ever again, without these heroes.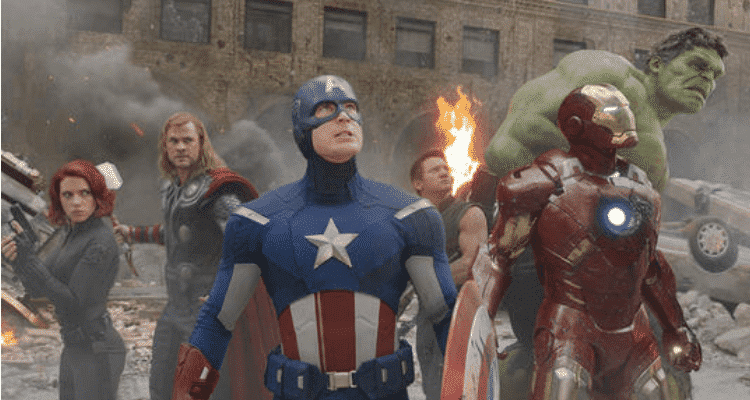 Have people lost interest now that the Infinity Saga has been told? Was the average filmgoer following these films only because they were entertaining or more so because they wanted to know how things build-up to an Avengers film featuring Cap and Tony? Can Kevin Feige take the more recent characters like Black Panther and Doctor Strange and combine them with the new characters coming in phase four and five and make them stand on their own without being connected to Iron Man and Caps' Avengers? This might be more challenging than it seems. After so much success, you assume it can't end. Marvel has been releasing hit after hit, always rising above expectations. Was it purely because films were entertaining or was that box-office invincibility due to the cross-over, serial storytelling?
A film like Captain Marvel succeeded in large part because it was linked to the wider Infinity Saga. After Avengers: Infinity War, people wanted to know who Nick Fury sent a message to as he was turning into dust.  Can films like Black Widow, Shang-Chi, The Eternals and Doctor Strange create the same attraction and success without the original Avengers driving the bigger story? Can Marvel have a team-up film on the same level as the first Avengers film even?
Comic book fans and MCU aficionados might scoff at these questions. What we forget is that all that success was due to average cinema-goers, who might not be huge comic book readers or Marvel acolytes. They loved the characters as played by Robert Downey Jr. and Chris Evans. Actors who greatly helped film fans buy into the MCU. The average movie fan might feel the story has been told, the series they loved is over. Any films going forward might seem like half-baked attempts to live up to the golden age of Cap, Tony and the Avengers.
Perhaps Kevin Feige has these fears but trusts the material and the creative team behind the MCU films. They took a gamble with Iron Man, casting a down and out Robert Downey Jr. as a second-tier comic book character but the gamble paid off. They took another gamble when they decided to go ahead to create new films without Iron Man and Captain America. If they are to achieve similar acclaim and adulation from fans, they will have to have actors that can capture the hearts and imagination in much the same way the original cast of actors had. Let's hope the gamble pays off for a second time.
Can MCU films like Black Widow, Shang-Chi and Doctor Strange create the same attraction and success without Iron Man and Captain America?