How popular was the first episode of Marvel's Loki on Disney+? Extremely. In fact, its day one viewership featured over 890,000 US households tuning in—on a school night!
While WandaVision (655k) and The Falcon and the Winter Soldier (759k) were certainly no slouches in the numbers department, Loki's performance is simply—ahem—godly. Undoubtedly, it was boosted by Tom Hiddleston's presence since he's everyone's favourite, but there's also another reason for its performance: it actually moves Loki's story forward in a significant way.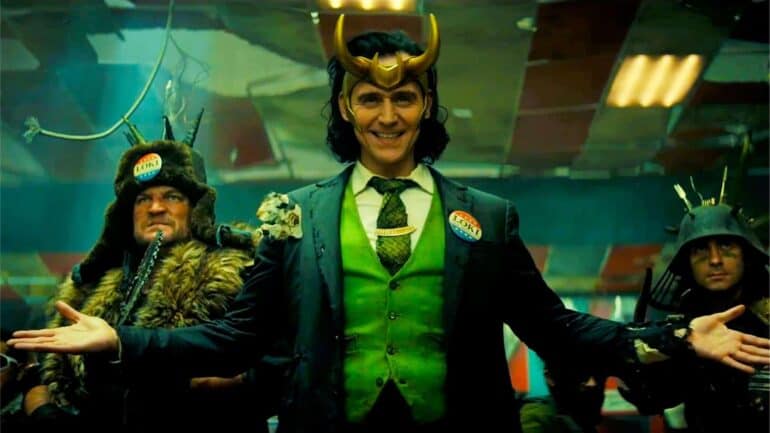 One of the biggest criticisms of WandaVision was how it felt like a filler until Doctor Strange in the Multiverse of Madness debuts. Sure, it had its enjoyable moments, but there were also a lot of unfulfilled promises left behind (Mephisto, anyone?). You always had the feeling that Marvel Studios was holding back on the show, since it knew Wanda would have a big role to play in the Doctor Strange sequel.
On the other hand, The Falcon and the Winter Soldier delivered what everyone expected: Sam Wilson taking up the Captain America mantle. Every tease led to something and you didn't go away from the series believing that it was watered down for a future project.
Loki learnt all the right lessons from this. In all likelihood, this show is probably Hiddleston's last rodeo with Marvel, so the studio is putting its all into this effort. He's a big-name star and a fan-favourite, so there's every incentive to deliver a game-changing story that'll span a few seasons at least.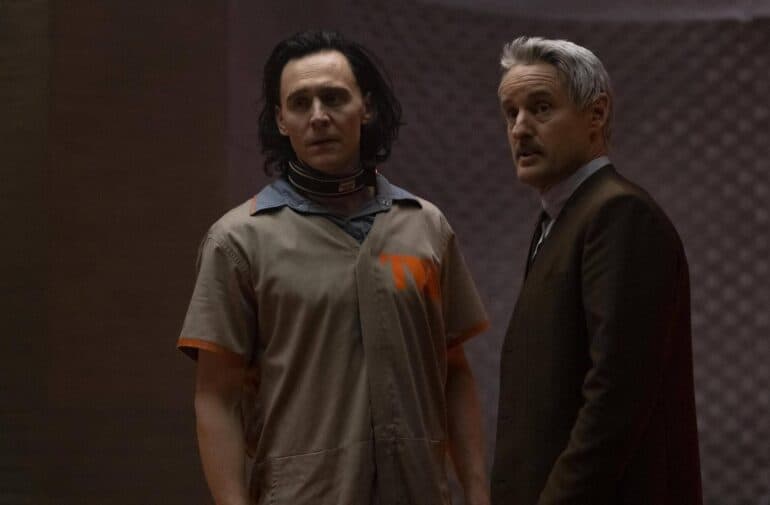 Rather than just act as a clever advertisement for the next phase of the Marvel Cinematic Universe, Loki is all about the God of Mischief and a possible redemption for his character. The focus stays firmly on him, resisting the urge to promote every other project coming out.
This is exactly what fans expected from the Marvel series in the first place. Just like Disney+'s The Mandalorian, Loki understands its position within the wider universe and how important canon is here, but it isn't undermining its efforts by holding back for a "bigger" event. Instead, it's an original story that allows a beloved character to shine in their own starring vehicle.
What Loki does prove is that the audience isn't only tuning in to see how it fits into the MCU, it also wants a series that pushes the character forward. There needs to be a purpose for watching rather than just checking it out because of the brand behind it. Fortunately, Marvel has gone all in here with Loki—and it's better off because of it.