That's right, before he showed up as Guile in Street Fighter, Jean-Claude Van Damme was considered for Johnny Cage in Mortal Kombat.
In the early '90s, Jean-Claude Van Damme was one of the hottest action stars on the planet, as films such as Bloodsport and Universal Soldier became instant classics. Everything he touched turned to gold, and everyone wanted some of that Van Damme magic – including Midway.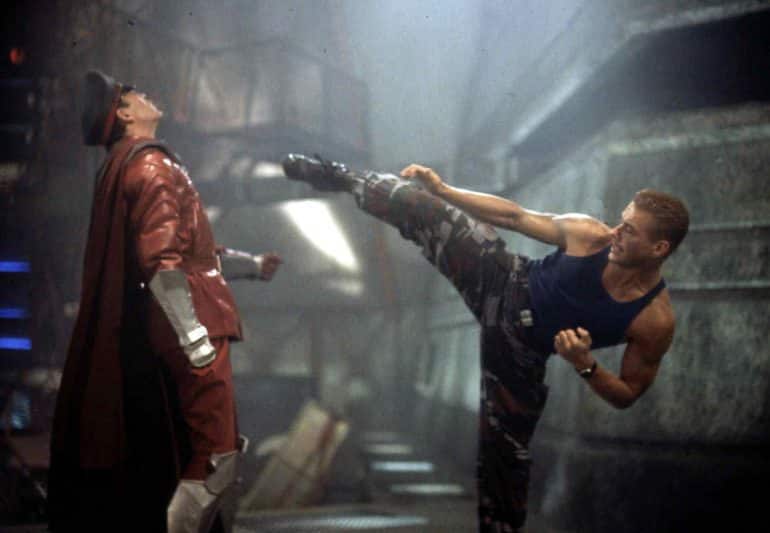 Watching Street Fighter soar at the arcades, Midway wanted a slice of the fighting game pie. However, the team had plans to make a grittier fighter than the cartoonish Capcom brawler.
Speaking to Game Informer, Ed Boon said, "We said, 'let's make the bad-boy version of this game. Let's do something with blood. Kind of like the MTV version of Street Fighter.
At one point, Midway's solution was to create a game about JCVD himself. We wanted to call it Van Damme. We just wanted to see huge letters, 'Van Damme' when you walked by. You couldn't pass that up," Boon said.
Unfortunately, a deal couldn't be cut for Van Damme, but Boon and his team still paid tribute to the character in the form of the parodic character Johnny Cage in what became Mortal Kombat. From the splits to the diva-esque behaviour, it was evident that Midway had a sense of humour here.
After Mortal Kombat rocked the world (and upset parents with its gore and violence), it was only a matter of time before a film adaptation was considered. That happened in 1995 when Paul W. S. Anderson directed the feature film.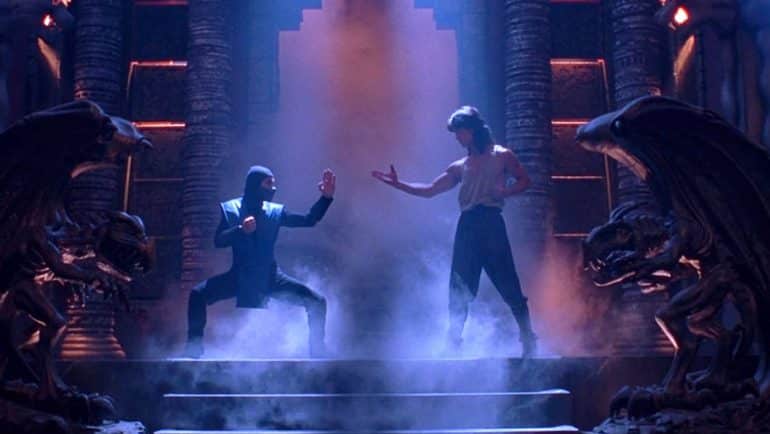 Of course, numerous known actors auditioned for the various parts. The most interesting casting news, though, was that Van Damme was offered the part of Cage in the movie. It would've been full circle for Midway here, as the company would've seen its original vision manifested on the big screen.
Sadly, Van Damme turned down the part because he'd already signed up for the Street Fighter film, where he portrayed Colonel William Guile. The role of Cage went to Linden Ashby.
It's unfortunate, really, as Mortal Kombat was arguably the better movie of the two adaptations, and no one would've complained about the chance to see JCVD as the cocky martial artist/actor. Can you imagine Van Damme's Cage saying the "let's dance" line before taking out everyone around him? Goosebumps!
Would you have liked Jean-Claude Van Damme as Johnny Cage in Mortal Kombat?