Production on the highly anticipated HBO series House of the Dragon is well on its way as the network has reportedly begun casting for the show's major characters.
The Game of Thrones prequel will be based on George R.R. Martin's Fire & Blood series, a history of House Targaryen set 300 years before the events in Game of Thrones.
Showrunner Ryan Condal is working on House of the Dragon alongside Game of Thrones veteran Miguel Sapochnik, who will be directing the pilot and additional episodes. HBO has already pre-ordered ten episodes of the series.
While there are no official casting breakdowns available to the public, fans of Martin's books are already speculating about the plot and potential lead characters.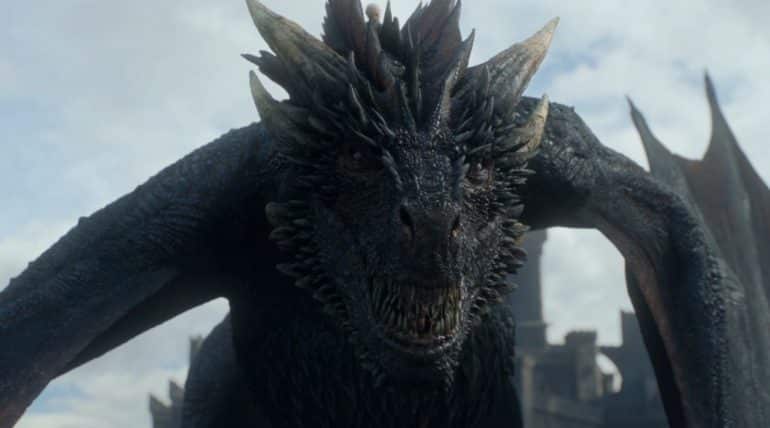 The Fire & Blood series covers 150 years and includes the rise and fall of many leaders in Westeros, so it's not clear what time period and which characters the series will focus on. Due to the vast passage of time in the story, some fans have suggested the show could be an anthology series, covering a different time period in each season.
Some of the biggest casting rumours have been shared on movie blog Recapped, which claims that House of the Dragon is currently casting for two roles – Rhaenyra Targaryen and Alicent Hightower. These are two central figures in the Targaryen Civil War commonly referred to as the "Dance of the Dragons."
The site also states that filming is scheduled to take place next year in the UK and Spain (depending on restrictions due to the pandemic).
The casting news follows George R.R Martin's update about the next Game of Thrones novel, Winds of Winter.
Game of Thrones seasons one through eight are available everywhere movies and series are sold.
Are you excited for House of the Dragon or have you given up on Game of Thrones altogether?