As we all know, HBO is currently working on a live-action adaptation of Naughty Dog's hit game, The Last of Us. And, of course, fans couldn't be more excited.
Helmed by Chernobyl creator Craig Mazin, and co-written and produced by the game's director Neil Druckmann, we can expect a true story adaptation with all the nitty-gritty details that we can come to expect and love about The Last of Us.
While we may not don't know much about the show just yet, it hasn't stopped fans from dreaming about their perfect cast for the beloved characters.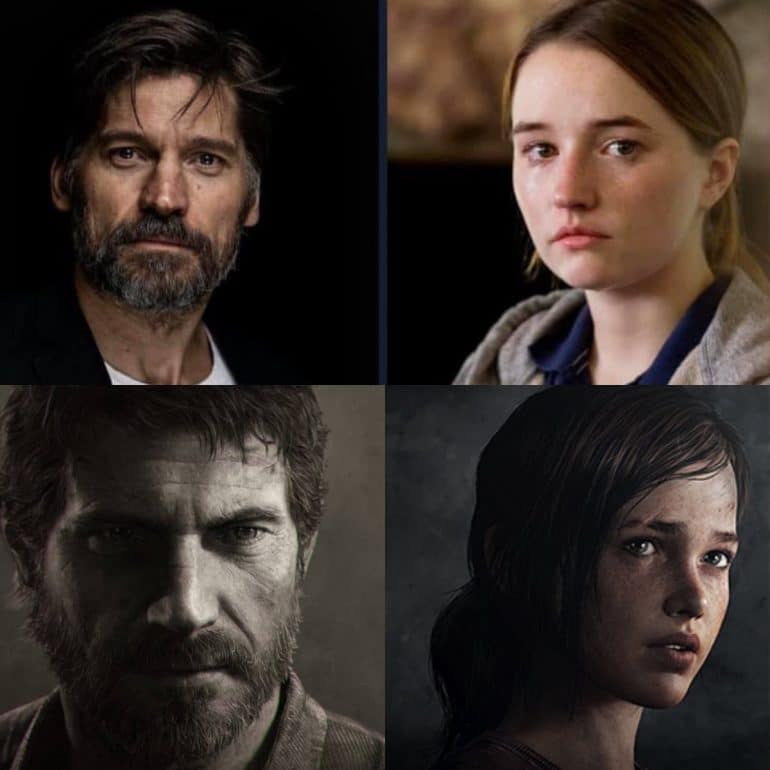 Nikolaj Coster-Waldau and Kaitlyn Denver
The most popular pairing on the internet at the moment, both Nikolaj Coster-Waldau (Game of Thrones) and Kaitlyn Denver (Booksmart) are great actors, and of course, look perfect for the roles of Joel and Ellie.
HBO's The Last of Us will require some star power and both these actors are able to draw an audience. Kaitlyn Dever recently starred in the coming-of-age comedy hit Booksmart, while Nikolaj Coster-Waldau has been appearing as the lead in numerous smaller films, including 2020's The Silencing and 2017's Shot Caller.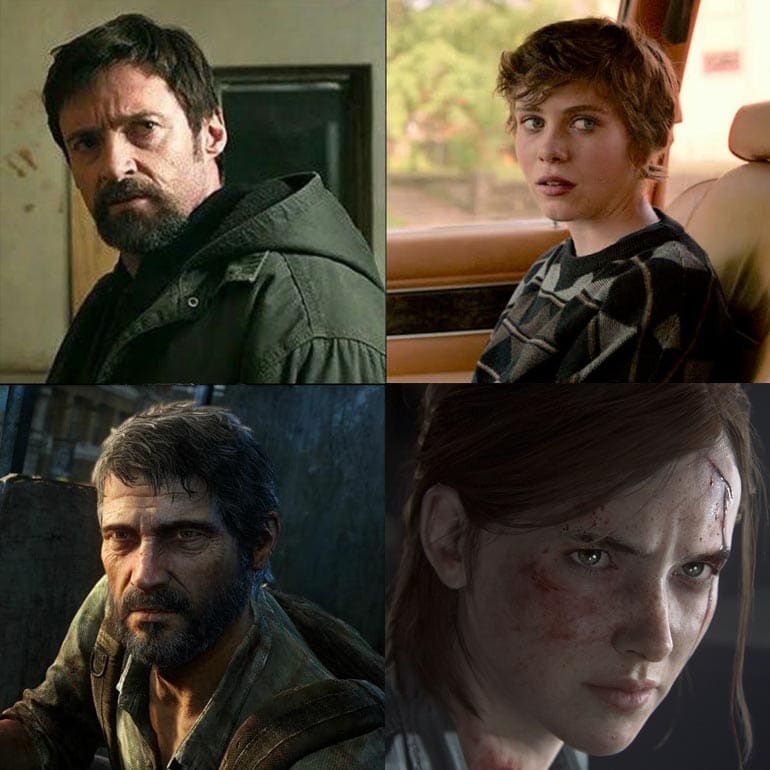 Hugh Jackman and Sophia Lillis
Hot off the heels of the incredible Stephen King adaptation of It, Sophia Lillis has been touted to play Ellie for the past few years. Although she is a little older than the other options, it's hard to argue that she could be fantastic in the role.
As for Hugh Jackman, we probably don't need much proof of whether he could play the part. We've all seen Logan, which pretty much feels like it was inspired by the popular 2013 game.
This casting has picked up traction since HBO announced that they are working on a The Last of Us show, and rightly so.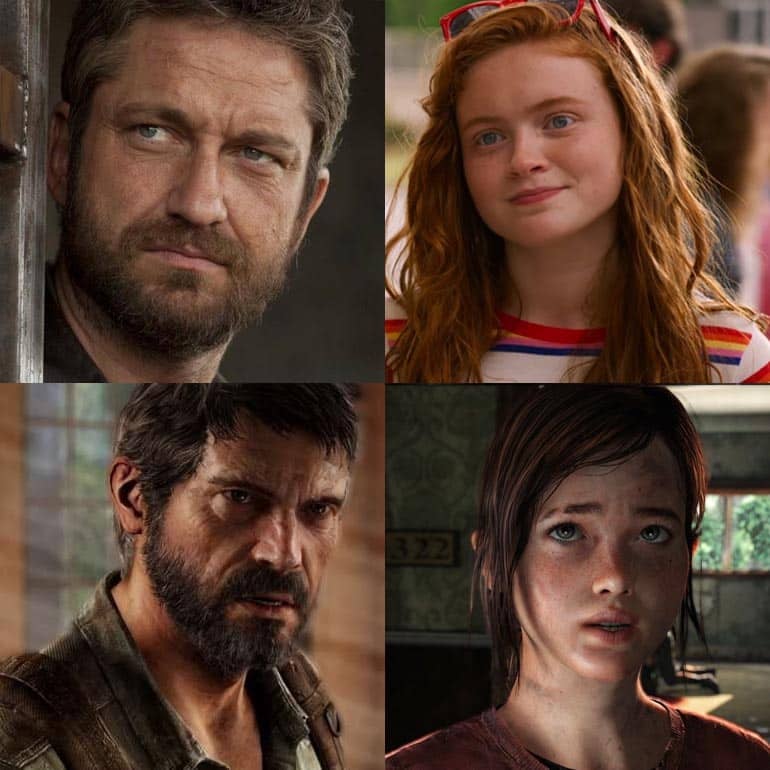 Gerard Butler and Sadie Sink
Personally, I feel like Gerard Butler (300) is a perfect fit, at least in the looks department. Whether you're a fan of his acting or not, it's hard to argue that he could be great for the role.
Noticed for her role in Stranger Things, Sadie Sink, a relatively new actress, has been suggested by many.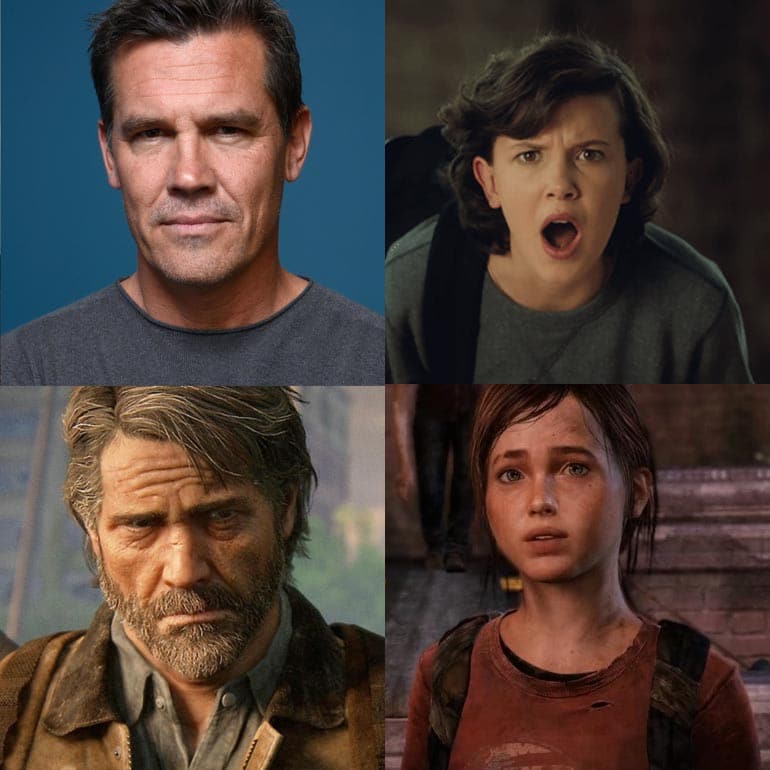 Josh Brolin and Millie Bobby Brown
Suggested by Troy Baker, who voices Joel in The Last of Us, Josh Brolin certainly has the acting chops to play just about any character. Recently appearing in the MCU as Thanos, Brolin has discussed the role with Baker and seemed super keen to play the part.
Millie Bobby Brown is another popular choice amongst fans. Rocketing to stardom, thanks to her role as Eleven in Stranger Things, the young actress certainly has the skill set to bring the video game character to life. She also tried out for Laura (X-23) in Logan, but lost the role to Dafne Keen.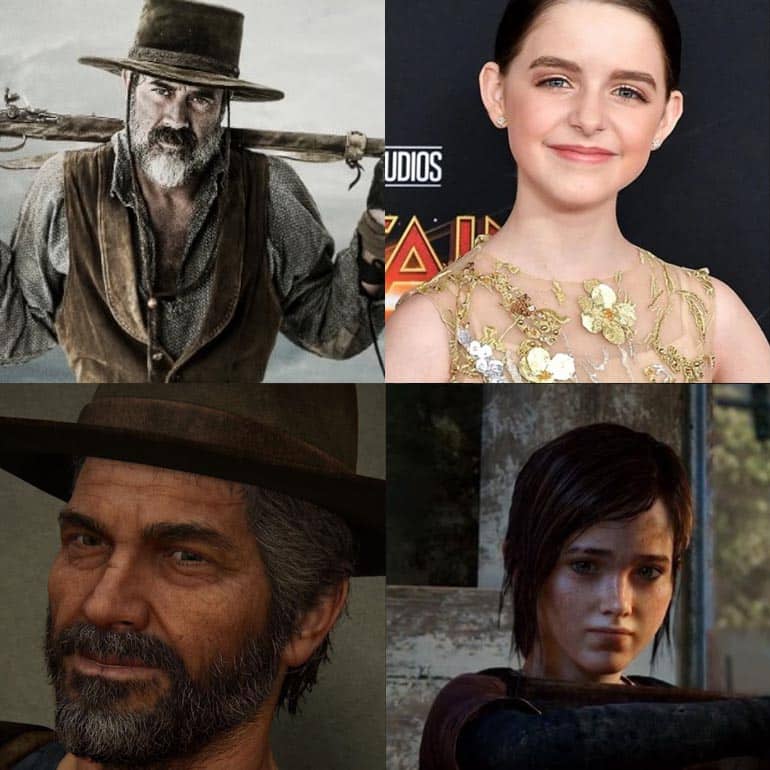 Jeffrey Dean Morgan and McKenna Grace
Jeffrey Dean Morgan has made his bread and butter playing characters who have survived in a post-apocalyptic world. As The Walking Dead's Negan, he is generally drawn to thematically darker roles. However, it's his charm and personality that should help him grab the role as Joel in HBO's The Last of Us series.
13-year-old McKenna Grace has been acting since she was just 7-years-old. She has appeared in numerous TV shows and films, including I, Tonya and Gifted. She's cute, she's young and she can act. What more could you ask for?
Who would you like to see cast as Joel and Ellie in HBO's The Last of Us series?