The first two episodes of HBO's The Last of Us are out, and fans and critics love the series and the characters it has taken the time to recreate. However, while many love Pedro Pascal's version of Joel and how he interacts with Bella Ramsey's Ellie, a few think that Danish actor Nikolaj Coster-Waldau should have instead played The Last of Us' Joel.
RELATED: HBO's The Last Of Us: Fans Want Nikolaj Coster-Waldau As Joel Instead
Why Nikolaj Coster-Waldau Would Have Been a Better Joel In HBO's The Last of Us
When Pascal was first announced as Joel, many fans agreed that while he was a good actor, Nikolaj Coster-Waldau would have been a better fit. The Reddit user u/Fatemiles was so convinced that they posted a short clip from The Silencing (which gives off The Last of Us vibes minus the infected) to get others' opinions. Some argued Hugh Jackman would have been a better pick, but they were mostly consumed in the sea of comments.
Nikolaj Coster-Waldau has proved his acting capabilities more than once, but he did an excellent job as Jamie Lannister, the lethal swordsman. We've seen the character kill without mercy, and we've seen him be apologetic got past actions.
Besides everything else, Nikolaj Coster-Waldau also has a rather striking resemblance to The Last of Us character. Everything from his face shape to his beard and the way his eyebrows are set on his face. Fans have seen the actor play enough gruff characters with a soft side (though it's more difficult to find in some characters than others) to know that he would have done a perfect job as Joel.
RELATED: Am I Supposed To Hate Abby in The Last of Us Part II? Because I Don't
Why Pedro Pascal is Perfect as Joel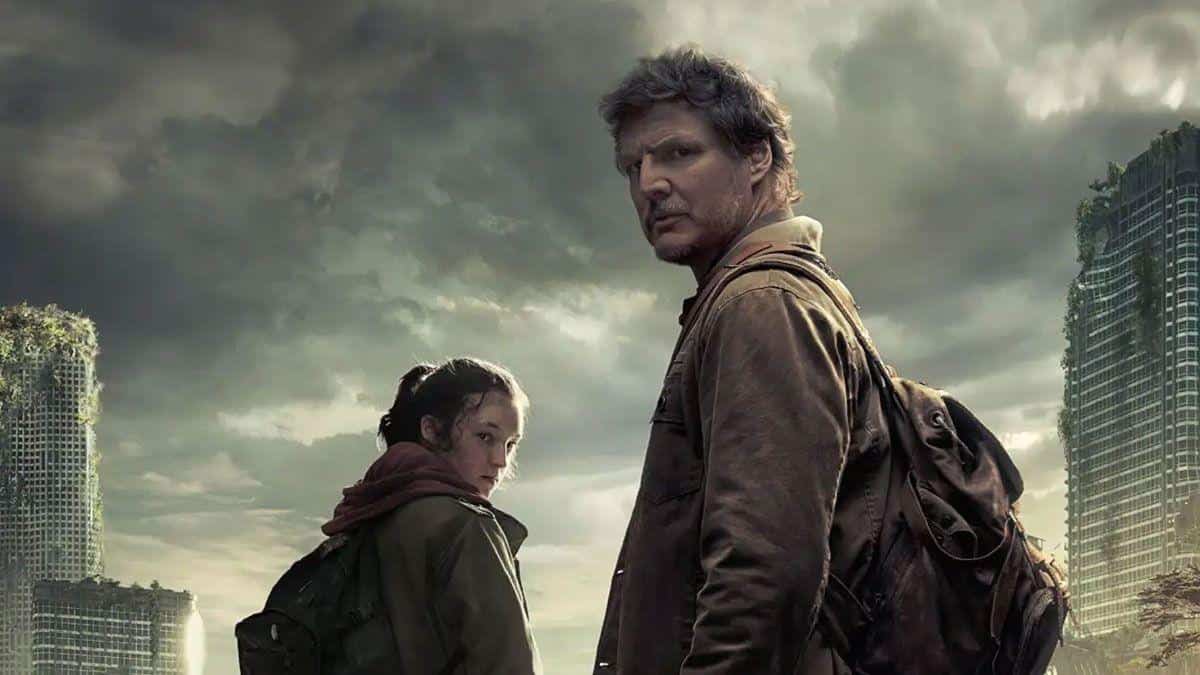 While Pascal might not have the gruffest face in the world, many of his past characters prove that he is the perfect choice for The Last of Us character. In addition, he's established his acting capabilities more than once over the years.
In Narcos, he plays the DEA agent, Javier Peña, who perfectly balances duty and emotion. In Game of Thrones, he plays Oberyn Martell, who attempted to avenge his sister before his feelings got the better of him. Finally, in The Mandalorian, he plays the lone bounty hunter turned exasperated dad.
All these roles and the stellar job he's done in HBO's The Last of Us so far prove that he was the best choice to play Joel. Pascal is fully capable of playing the complex character who has taken to hiding how much he cares so he doesn't get hurt until he can no longer.
His dynamic with Bella Ramsey's Ellie is fantastic, and he's put his own personal spin on everyone's favourite hardened survivor that shines in The Last of Us. The quiet charm that made The Mandalorian such a hit is following through in Pascal's characterisation of Joel, and it is paying off.
While fans might have believed that there are actors that could better play the role of Joel, Pascal has proven himself more than capable of playing the role several times over.
RELATED: The Last of Us Part III Has to be Made Before Season 3 of the TV Show
What are your thoughts on Pedro Pascal's portrayal of Joel?