For most Spider-Man fans, Flash Thompson was the epitome of a high school bully. He picked on Peter Parker because he could and showcased little to no remorse for his actions. However, as the comics developed, so did Flash's character, eventually culminating with him becoming Agent Venom.
The smartest thing that comic book writers ever did was to add more layers to Flash's personality, showing he was deeply flawed but holding a desire to be better. While initially pinned as an antagonist for Pete, the two eventually became friends as they matured and understood each other. In fact, Flash even scored the gig as the best man at Pete and MJ's wedding.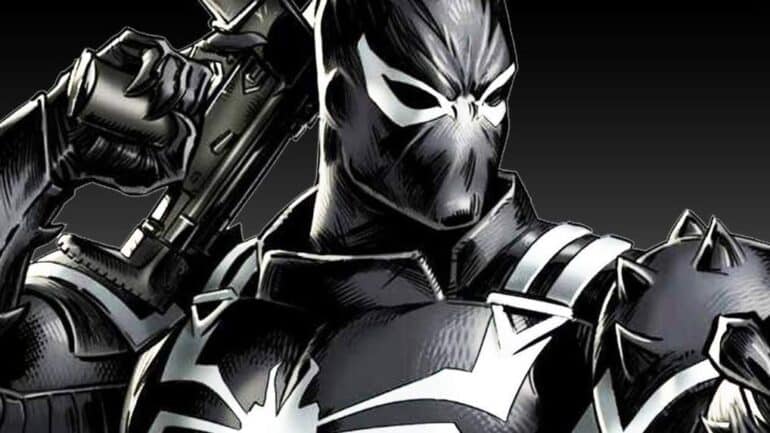 Flash's desire to be more like Spider-Man and a hero saw him sign up with the military and head off to the Iraq War. After his platoon was attacked, he suffered bullet wounds in both his legs, but inspired by Spidey's sacrifices, he fought through the pain to save others. His selfless heroism caused further damage to his legs, which resulted in both of them being amputated below the knees.
A while afterwards, the opportunity arose for Flash to bond with the symbiote Venom, which would allow him to use the alien's biomass to regain the use of his legs. As a military operative working for the government, Agent Venom was sent out on numerous missions. It was the perfect merger of Flash's soldier skills and the symbiote's superpowers.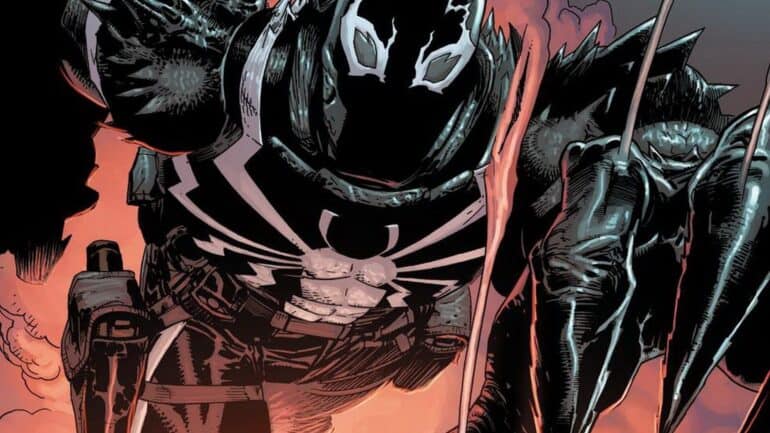 Though, there was a catch: if Flash stayed bonded to the symbiote for over 48 hours, Venom could gain control over him. And readers viewed the brutal consequences of this, as the symbiote would choose violence every day of the week.
Agent Venom became a popular character in the comics, joining up with the Secret Avengers, Thunderbolts, and the Guardians of the Galaxy. Like with anything in comic books, though, the Agent Venom concept didn't last for too long, as Marvel decided to change things up and bond the symbiote with Lee Price before moving it back to its original host, Eddie Brock.
While Venom will always be synonymous with Eddie, Agent Venom showcased how the audience will react positively if there's a purpose to the change-up. In this case, the symbiote was necessary for Flash to overcome his trauma and learn that his heroism didn't come from the use of his legs or a symbiote giving him superpowers. It was his actions and choices that made him hero. Everything he required to make a difference resided inside of him.
Unfortunately, Marvel didn't let it rest there and decided to turn him into Agent Anti-Venom (it's a long and convoluted story, so pick up the trade paperbacks if you want to read about it), then killed him off in Amazing Spider-Man #800. Yes, he died a hero, but Flash is really Marvel's cannon fodder.
While Flash is "officially" deceased in the Marvel Universe now, nothing ever lasts forever in the comics. One thing that will remain, though, is his time as Agent Venom and how it was the perfect redemption and rebirth arc that he deserved.
Tell us, did you enjoy Flash Thompson's time as Agent Venom? Let us know in the comments section.