Many characters' power level is constantly evolving in the Dragon Ball universe. Goku is one of the most powerful characters, and with his background as a Saiyan warrior, he has become the benchmark measurement for the physical strength of anime characters. Many have faced off against Goku and lost, so it's safe to assume that he is one of the strongest characters in Dragon Ball Z. Despite his devasting superhuman strength, a few characters are still stronger than Goku.
RELATED: The Most Powerful & Strongest Anime Characters Of All Time Ranked
1. Jiren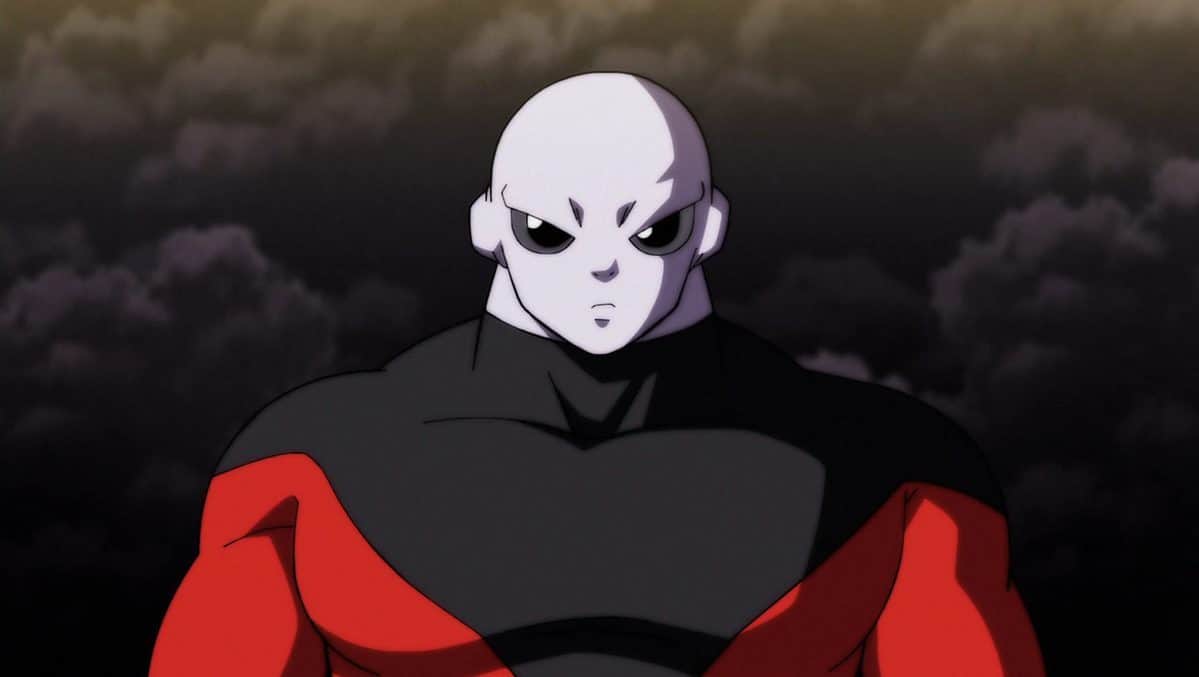 These two fought during the Tournament of Power arc in Dragon Ball Super. Despite Goku successfully achieving Mastered Ultra Instinct, he could not defeat Jiren. However, some fans believe that if they hadn't run out of time, Goku would have beaten him easily.
Since the tournament, Goku's Ultra Instinct has been further developed. So while it might seem like Goku would be unable to defeat Jiren, most fans think that if he were to fight the current Goku, Jiren wouldn't stand a chance.
2. Whis
While Goku has definitely gotten stronger throughout the anime, and we've seen him beat many Ultra Instinct users, Whis is not a character that he will be able to defeat for a while. Whis is a master of Autonomous Ultra Instinct, something Goku has yet to get through. With his angelic heritage and unbeatable proficiency, Goku's power isn't enough to take him down.
When the legendary Super Saiyan warrior can take on Whis, fans will know he is well on his way to becoming the strongest fighter in Dragon Ball Z.
3. Zeno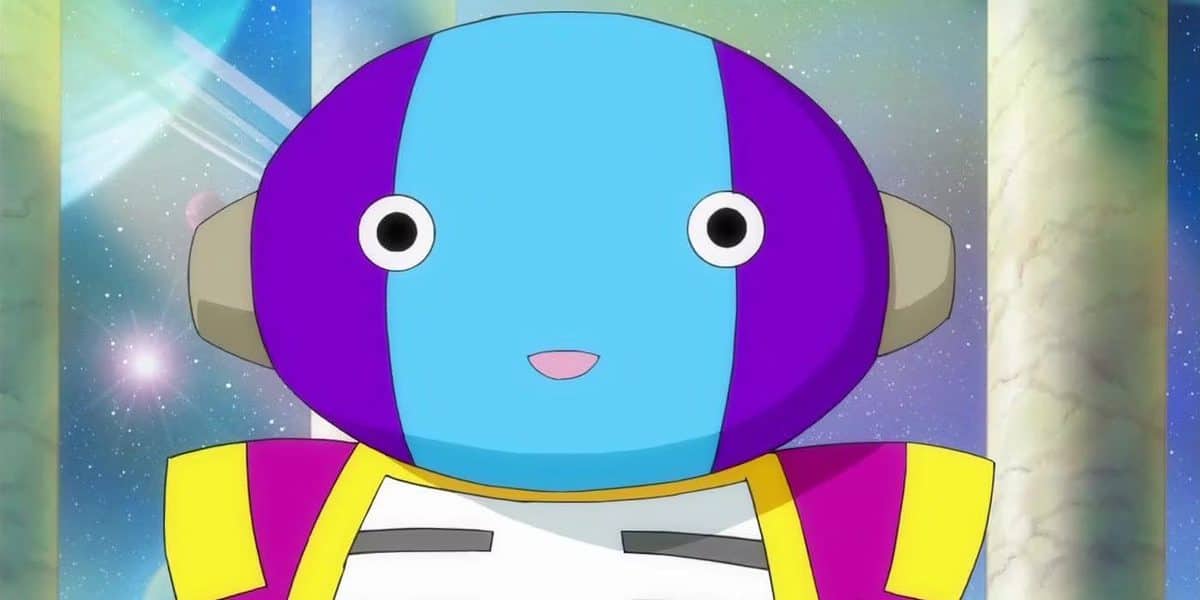 The Omni-King of the anime's multiverse is not the physically strongest character. However, he would put up a good fight against Goku. If he wanted to, Zeno could completely erase anything he wanted to from existence. He's destroyed planets for fun and erased an entire universe when upset.
Zeno has plenty of destructive power that he can use on a whim, making him one of Goku's more powerful opponents. The Saiyan warrior doesn't stand a chance against him.
RELATED: The 23 Best Anime TV Series to Watch on Netflix
4. Beerus
The God of Destruction is definitely one of the strongest anime characters of all time, and we haven't even seen him fight Goku seriously, let alone use his full power against him. Not even Goku's Super Saiyan God transformation was enough to make Beerus break a sweat.
Before Goku can take on the title of the most powerful warrior in the Dragon Ball series, he needs to defeat Beerus, which isn't likely to happen anytime soon.
5. Anti-Spiral – Tengen Toppa Gurren Lagann
This race of beings sealed away their Spiral powers, merging their consciousness and losing their identities to form the Anti-Spiral. They are a being that can warp reality as they want and destroy the entire universe.
Goku doesn't stand a chance against Anti-Spiral, even if he were to use his strongest attack.
Goku has developed his powers throughout the entire series and has taken on many powerful characters over the years, but he's not the strongest yet.
RELATED: The Most Powerful & Strongest Pokémon of All Time
Who else do you think could easily take on Goku?