Have you ever wondered how long it would take you to walk to Mordor? Well, thanks to this Lord of the Rings app, you could find out.
For most of us, exercising is a chore. In fact, for me, it's probably last on my list of things to do. Unfortunately, I've just never felt motivated to do so. Until now.
As a huge fan of The Lord of the Rings, I've always wondered if I could manage the journey myself – after all, I should fare better than a hobbit, right?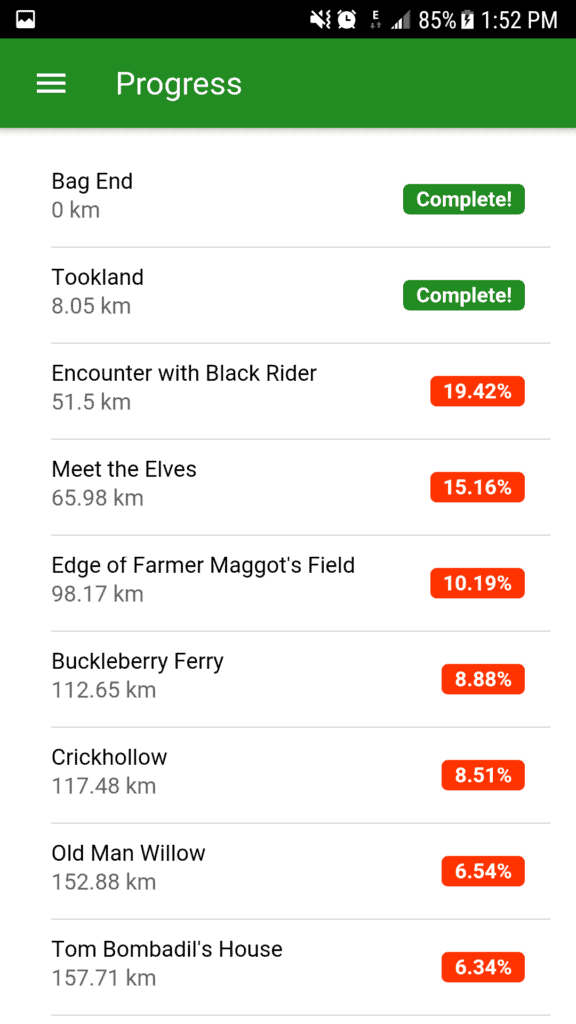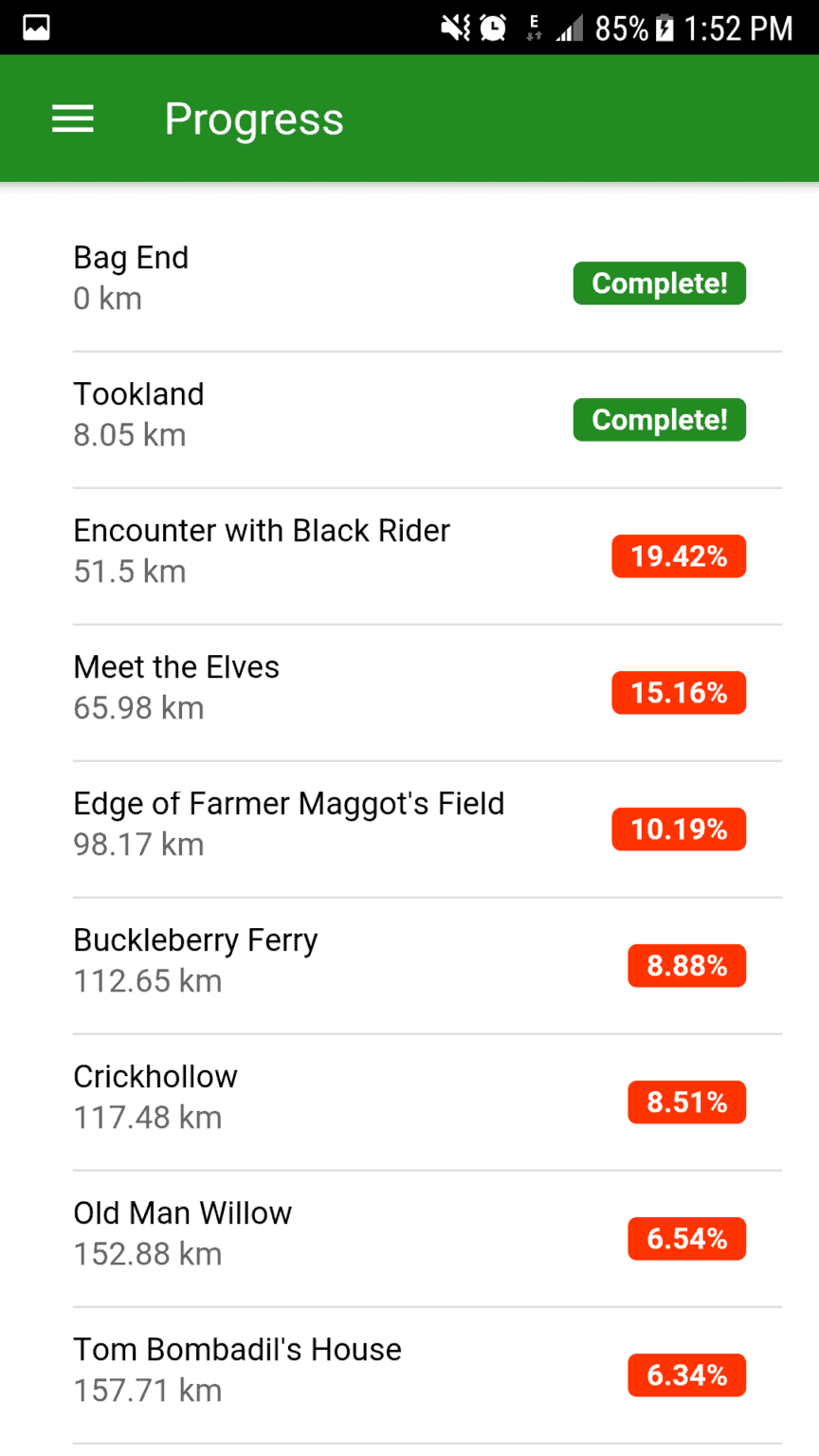 Well, I shouldn't speak so quickly. It turns out that Frodo and Sam walked a whopping 2,765.6 kilometres (1,718.5 miles). And that's no small feat (excuse the pun).
While I might not have Samwise Gamgee by my side to attempt the distance myself, a new app called Walk to Mordor will assist me to go the distance. Designed by Matt Beckett, the new app (which is still in its early stages) is just what many of us fans need to motivate us to exercise a little more.
"Level up your exercise by tracking the distance you walk/run/bike/etc along the path Sam and Frodo took to Mordor in Lord of the Rings. Relive the fantasy while getting or staying fit! Add friends who also use the app to see their progress, comment on each others achievements, and help keep motivation high," Walk to Mordor's description explains.
So basically, all it does is allow you to add your distance travelled in the app and shows your progress to quest to destroy the One Ring.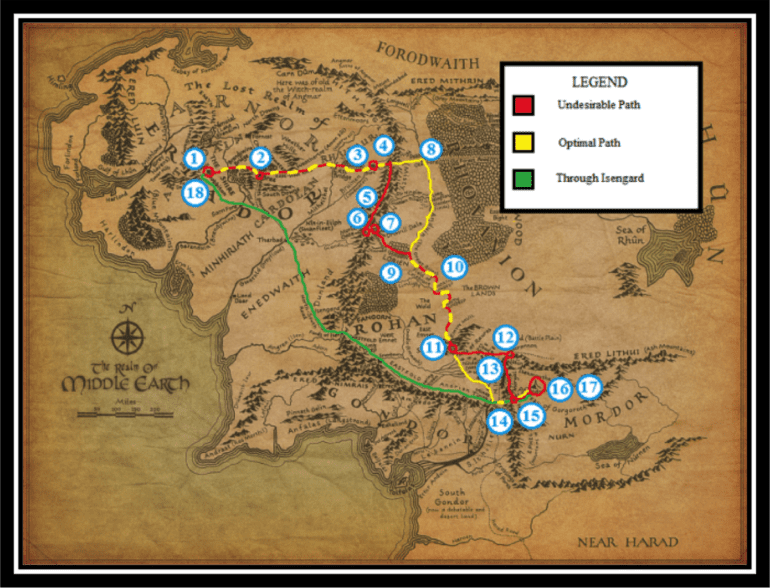 Of course, as you can imagine, this is not a small task and certainly not one for fans who aren't dedicated to walking the path. It's most likely to take you years to complete the walk to Mordor.
If this sounds like it was made for you, and you don't need the eagles, then head over to the Apple app store and download the Lord of The Rings-inspired app.
"Come, Mr. Frodo!' he cried. 'I can't carry it for you, but I can carry you."