The Lord of the Rings and Harry Potter are often compared, and their fanbases are pretty competitive with each other. After all, they are some of the best-selling books in history, and possibly the two most popular fantasy franchises in the world. So comparatives are pretty common between these two, and here we are doing another one, this time comparing the two heroes from these stories, Harry Potter and Frodo Baggins.
These two are really complex characters with an incredible surrounding world, and they are also shaped by their surroundings.
Let's take a look at what similarities Harry Potter and Frodo Baggins share and where they differ.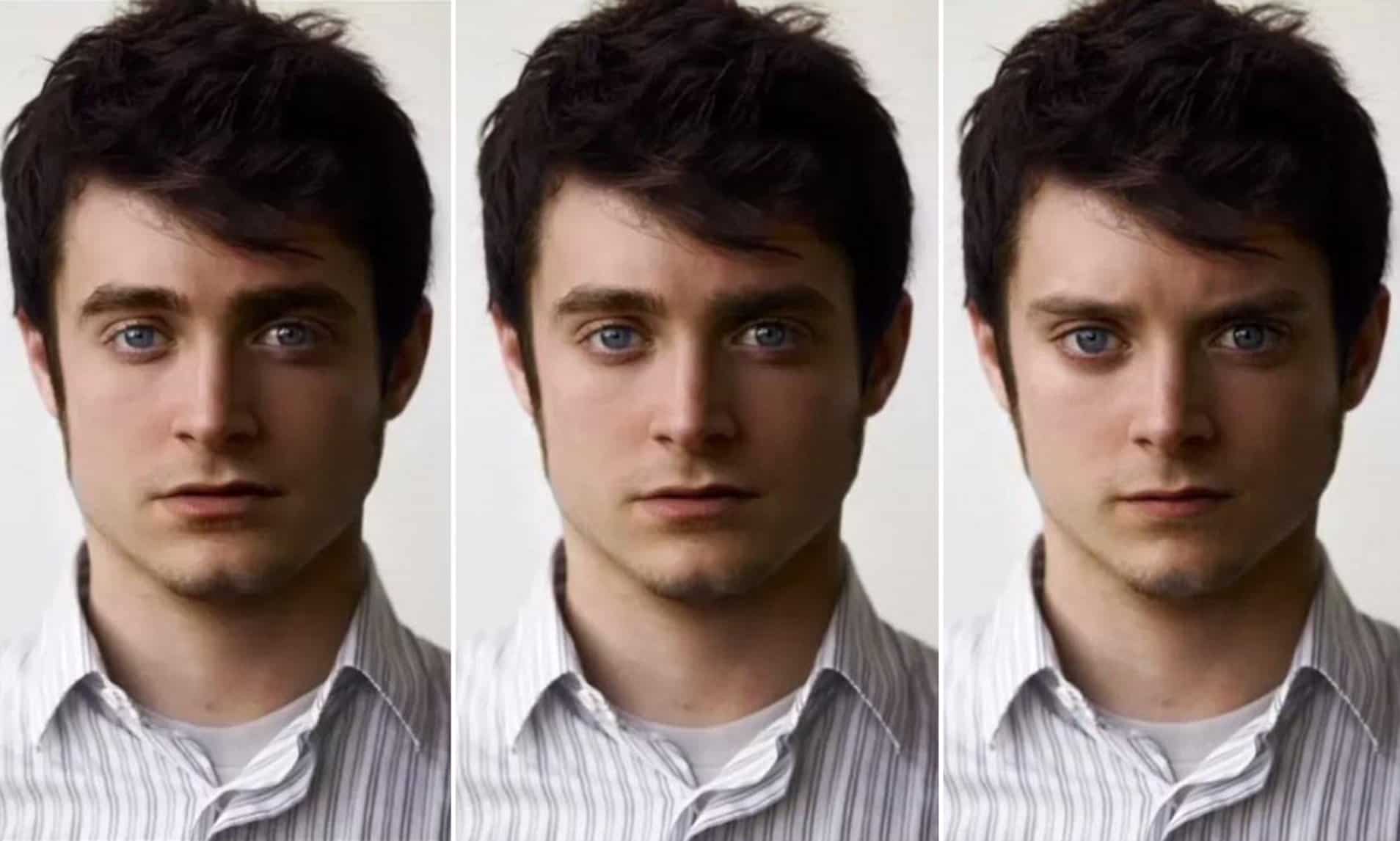 Harry Potter and Frodo Baggins' Journey
It's no secret that most stories and main characters follow a similar structure that's defined as the hero's journey. This is studied and explored as steps every hero traverse in the story from start to finish, and Harry Potter and Frodo Baggins are two clear examples of this structure. They both follow every step in the most literal way possible, but they face challenges in a slightly very way.
They Aren't Independent
One thing that's very clear concerning these two is that even though they are chosen by fate for their missions, they are pretty much useless by themselves. These two characters are always accompanied y at least two other characters. Without the help of their friends, none of them would have been able to complete their missions.
Passive And Less Passive
Even though neither Frodo nor Harry is much of an action hero, Harry Potter is certainly much more capable to face life than Frodo Baggins. In The Lord of The Rings, it's easy to get confused and think that Aragorn is the protagonist, since he's the one that does most of the workaround there – well, not to mention Gandalf.
Family Issues
Both Harry Potter and Frodo Baggins live with their uncle since their parents were killed. Of course, Frodo got the best part of this, since Bilbo is the coolest uncle, and Harry didn't get a good deal, as his aunt and uncle, even his cousin, pretty much hated him.
Tragic Heroes
These two have a tendency of getting a bad hand dealt, facing constant tragedy even from the earliest points in their life. Life is a really tough road for these two, as it is pretty much for most heroes. This is really important for these heroes as it's in the way they rise to the circumstances that they can really shine as heroes.
Harry Potter and Frodo Baggins share a lot of similarities that can be explained in a pretty simple way: they are both textbook examples of the monomyth, the hero's journey we were talking about earlier here. Even if you are not looking to write a story using it as a guide, you'll see that this story really repeats itself.
This doesn't mean that these characters are poorly written, all the contrary, these characters work perfectly in the way they should. It's the way heroes are meant to behave. It's not an accident these two completely different fantasy heroes have so much in common.
What do you think? Are Harry Potter and Frodo Baggins similar?